---
Designer Daily's gift guide: 2012 edition
Posted: 08 Dec 2011 07:59 PM PST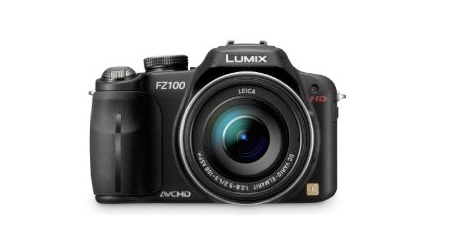 Christmas is around the corner, and if you didn't buy your gifts yet, now is the perfect time for it. If you have a designers friend or family, I suggest that you consider one of the following items as a gift.
Electronics
Yep, designers often like gadgets and are big users of it. By offering some electronics to your designer friend/family, you are almost sure to hit the target.
Kindle Fire
Amazon's new popular e-reader is probably the first serious competitor to the iPad, and it's much cheaper. Buy it
Apple iPad
Do I really need to introduce the iPad? Buy it

Giant pencil iPhone/iPad stylus
An awesome looking stylus for your touchscreen device. Buy it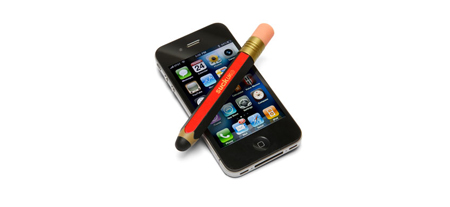 Oona anywhere iPhone mount
The coolest iPhone stand you'll see. Not only it will hold your iPhone at your desk, but you can use it anywhere. Buy it

Geeky stuff
Satisfy your designer's inner geek's needs by offering him one of these geeky gifts.
Grassy lawn charging station
Hide your rats' nest of cables with scenic grass. Buy it

Joystick-it iPad Arcade Stick
Add a real physical joystick to your tablet computer for enhanced gaming precision. Buy it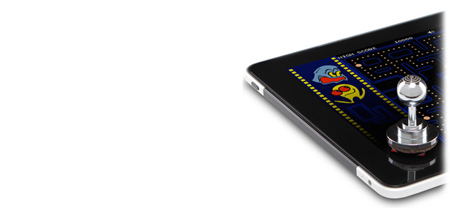 Freeloader pico solar charger
Power up your devices with the rays of the Sun. Buy it

Mug Boss
Turn your wimpy mug into a rugged office companion. Buy it

Books
Good designers love to improve their skills, and design books are a great way to learn, here are a few suggestions.
Design by Nature
Maggie Macnab takes you on an intimate and eclectic journey examining the unending versatility of nature, showing how to uncover nature's ingenuity and use it to create beautiful and compelling designed communications. Buy it
Saul Bass
This is the first book to be published on one of the greatest American designers of the 20th Century, who was as famous for his work in film as for his corporate identity and graphic work. Buy it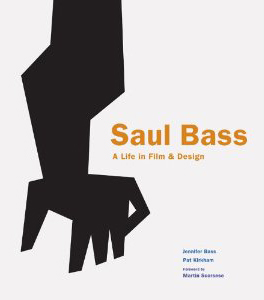 344 Questions
The Creative Person's Do-It-Yourself Guide to Insight, Survival, and Artistic Fulfillment. Buy it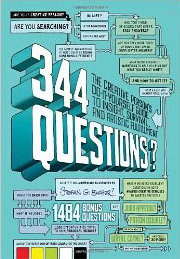 Visual Storytelling
With its collection of inspiring, insightful, interactive, and entertaining examples, the book Visual Storytelling reveals how the contextualization of information is pushing the envelope of today's design and aesthetics. But it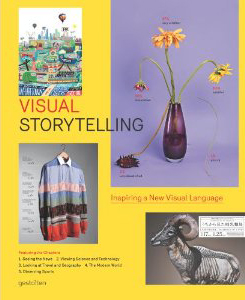 Steve Jobs
An inspiration for anyone who wants to understand this amazing entrepreneur who always thought that design was an important part of his products. Buy it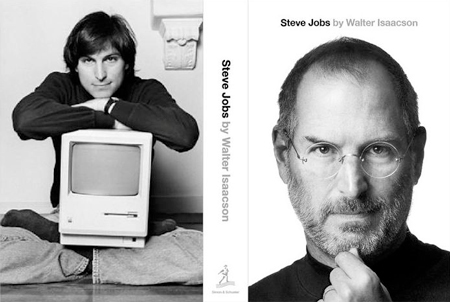 The New York Times Magazine Photographs
Edited by Kathy Ryan, longtime photo editor of the Magazine, and with a preface by former editorial director Gerald Marzorati, this volume presents some of the finest commissioned photographs worldwide in four sections: reportage, portraiture, style and conceptual photography, including photo illustration. Buy it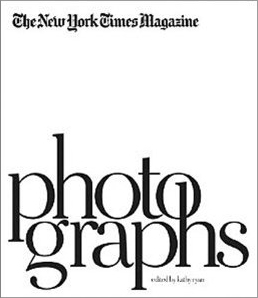 T-shirts
A t-shirt is always a welcome gift, especially a cool one. We found some t-shirts totally appropriate for designers.
Wi-Fi Detector Shirt
A shirt with a built-in Wi-Fi signal detector, perfect for nomad designers with laptops. Buy it

There's no place like 127.0.0.1
For fans of IPs and maybe the Wizard. Buy it

No Comment
Tired of constantly having an opinion about everything? Just shutup. Buy it

Professional stuff
Most people prefer to get gifts that aren't directly related to their work. However, the workaholic designer will be happy to get a gift that lets him work better.
A mouse
Owning a good and accurate mouse can dramatically increase the perfomances of a designer, thus let him earn more money. We already did a post about the best mouses and graphic tablets for designers, so I'll let you just chose from there.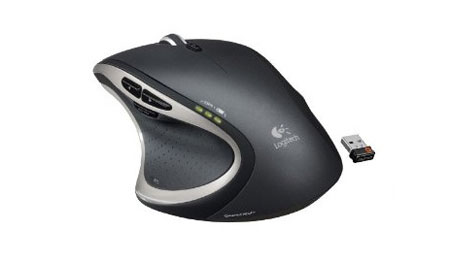 A camera
A decent camera is the perfect companion for graphic or web designers. We also did a list of best cameras for designers, so just check it out.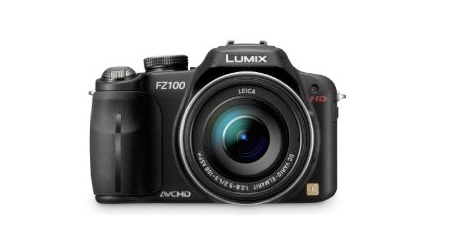 Posted: 08 Dec 2011 05:06 PM PST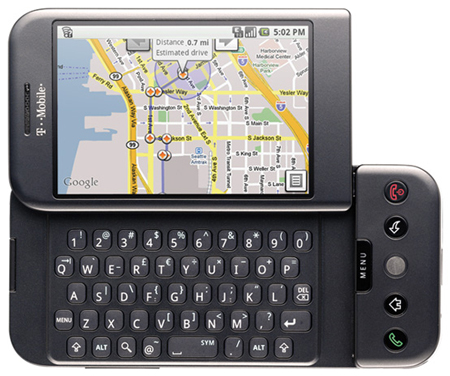 If you are interested by interface design, you should definitly take a look at this excellent article by The Verge.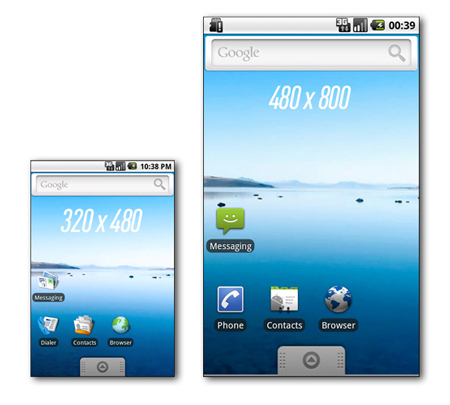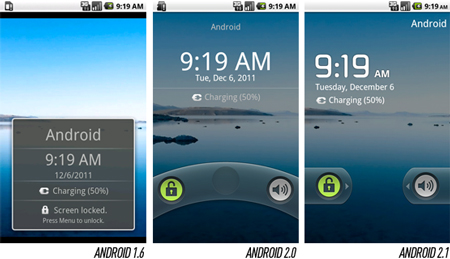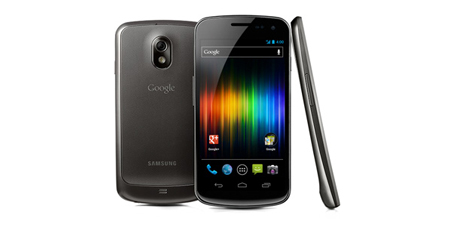 You are subscribed to email updates from Design daily news
To stop receiving these emails, you may unsubscribe now.
Email delivery powered by Google
Google Inc., 20 West Kinzie, Chicago IL USA 60610