---
Pawel Kuczynski's illustrations will make you think
Posted: 16 Aug 2014 07:58 PM PDT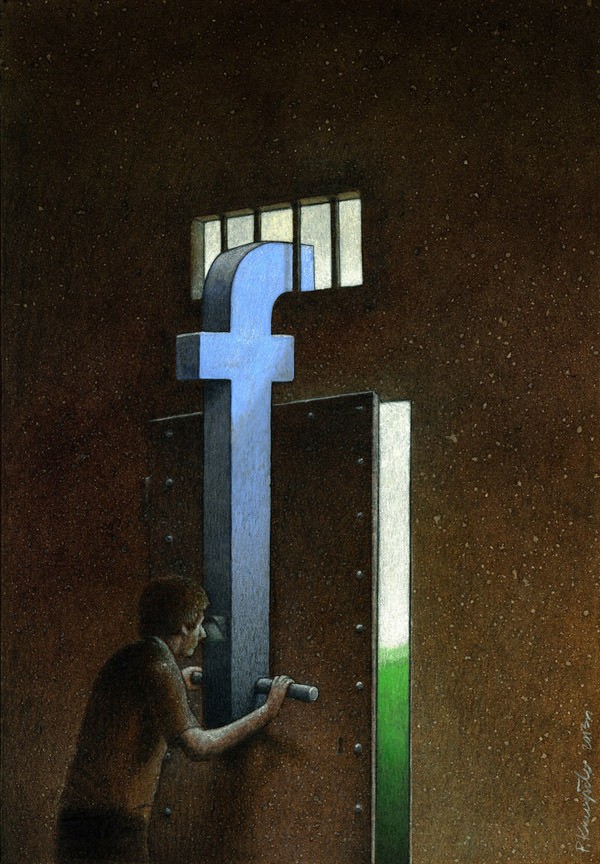 Pawel Kuczynski was born in 1976 in Szczecin. He graduated in Fine Arts Academy from Poznan with specialization in graphics. He was in the field of satirical illustration since 2004 and has been awarded with more than 100 prizes and distinctions.
Pawel's work was specialized in thought-provoking images that make his audience question their daily lives. Whether it's social media, politics, poverty, awareness or any other, he is dedicated in providing a distinct message if you pay close attention to his images.
Because of his unique illustration, he was also awarded with "Eryk" prize from Association of Polish Cartoonists, for the newly discovered cartoonist, with a record number of awards in international competitions.
Have a look at the following images by Pawel and you'll be amazed on your own for the creativity involved in the images with such a meaningful messages.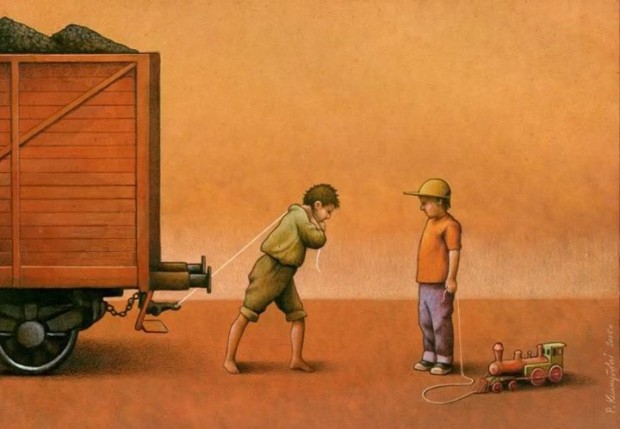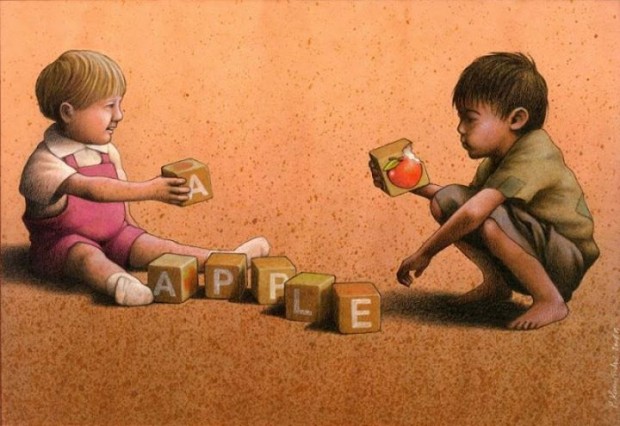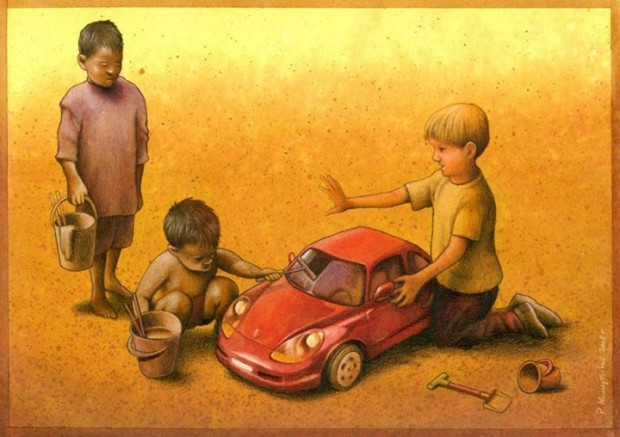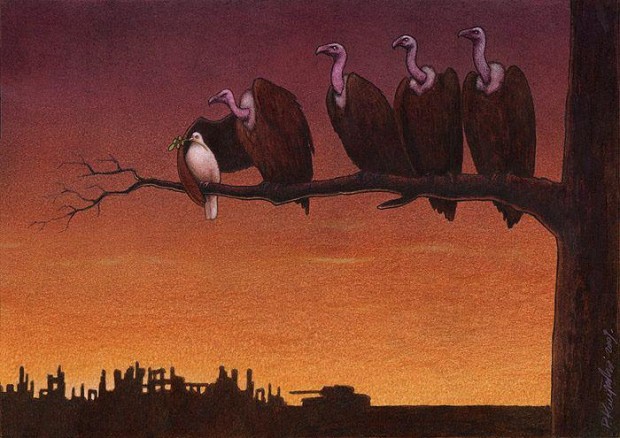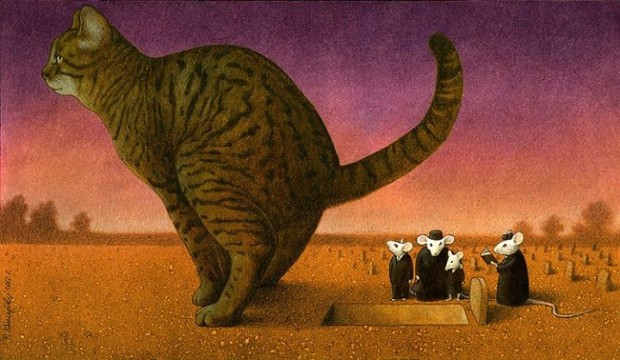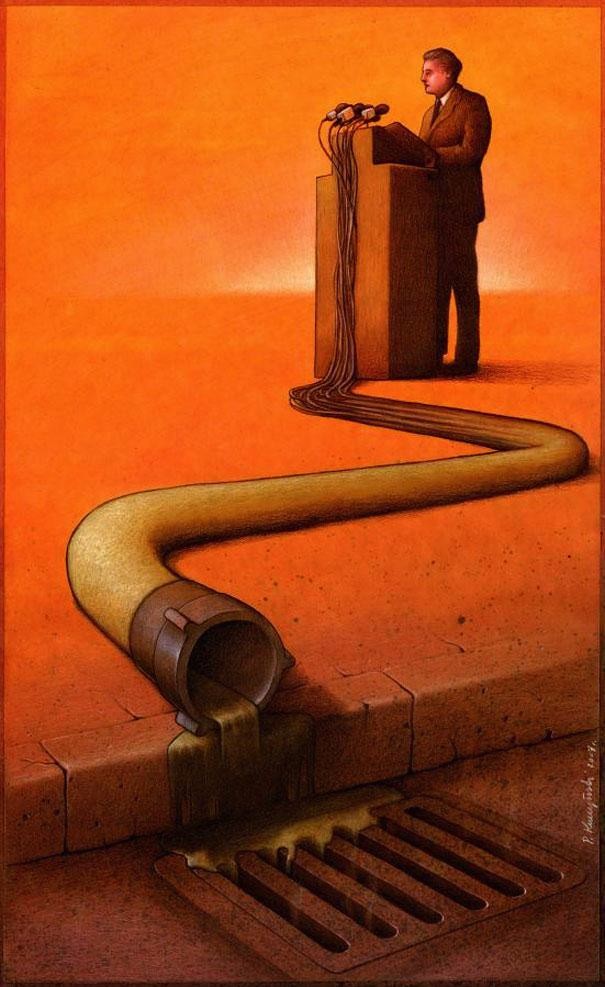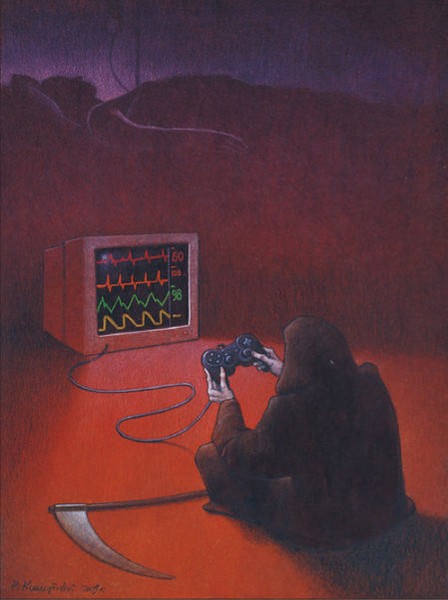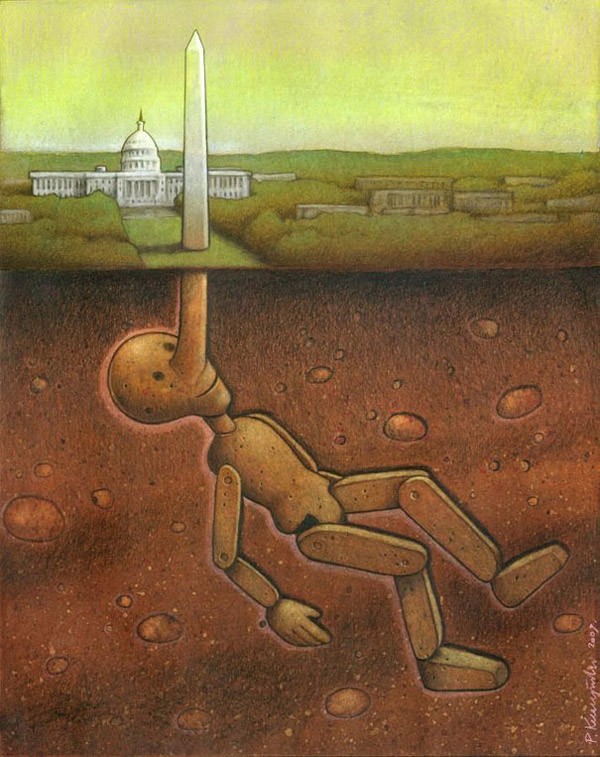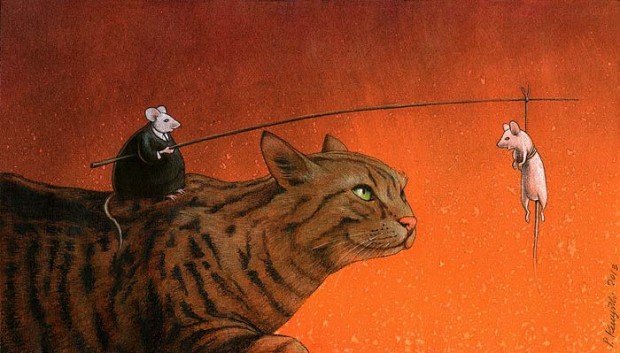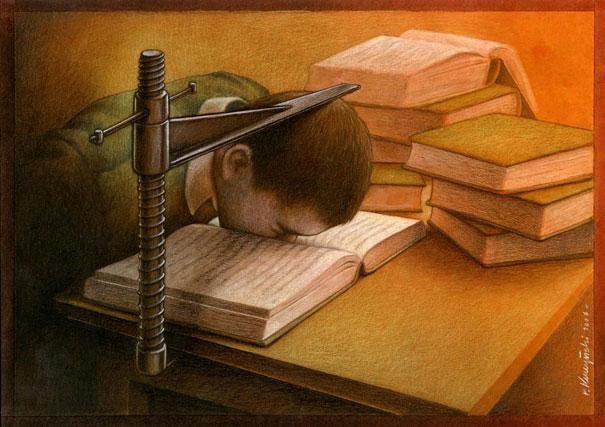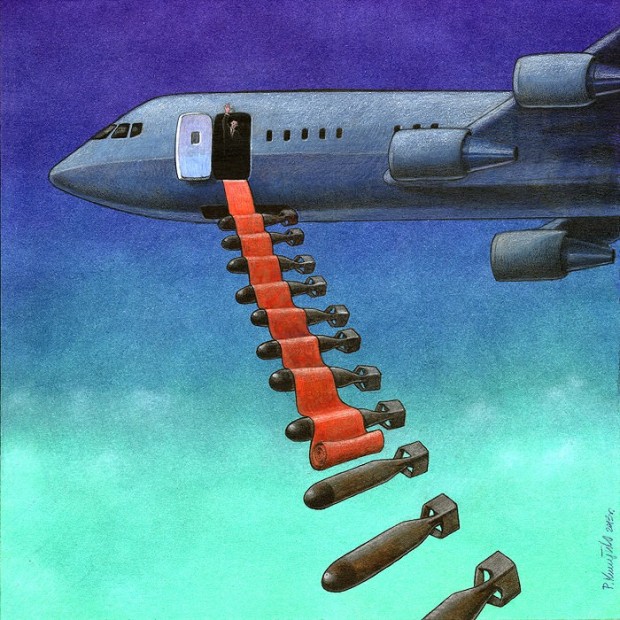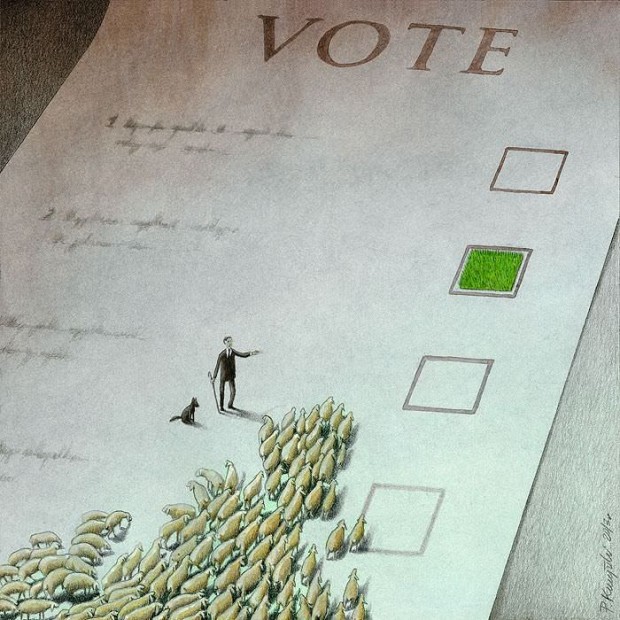 The post Pawel Kuczynski's illustrations will make you think appeared first on Design daily news.
Download the free transport icons package now!
Posted: 16 Aug 2014 07:49 PM PDT
The design of the cup adds extra flavor to our hot beverages such as coffee, tea, milk or any other. It just feels better and perfect to have a drink in a cup that is designed very creatively. Here are my favorite top 14 awesome cup designs and I really hope you guys will enjoy it too. If you find your favorite mug then do not forget to comment back below.
1. Panda Smile On Your Face Mug Set
This creative smiling panda mug is designed by modcloth.com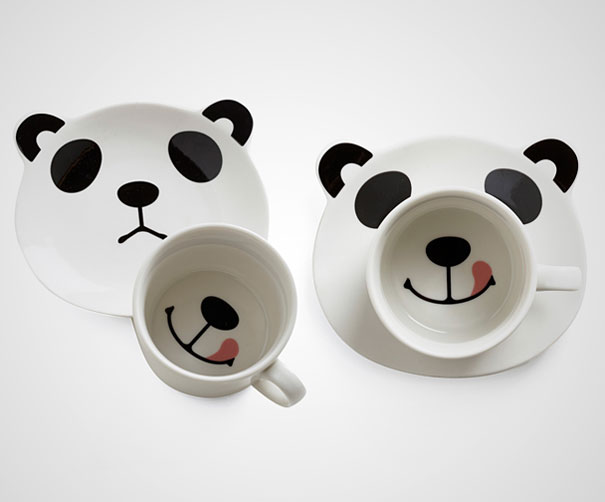 2. Teeth Mug
Want to try this teeth mug designed by Megawing?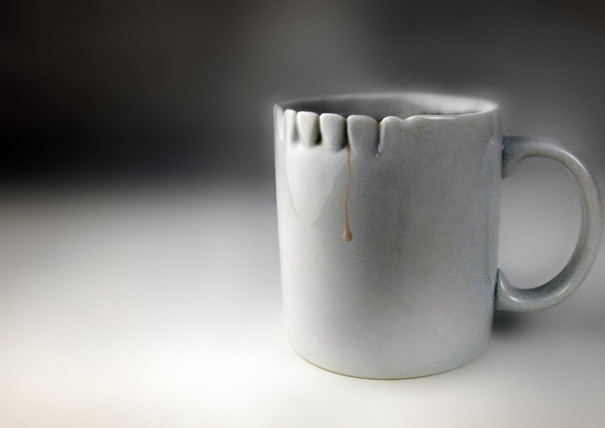 3. Bathing Girl Tea Cup Set
This funny cup set is designed by Esther Horchner.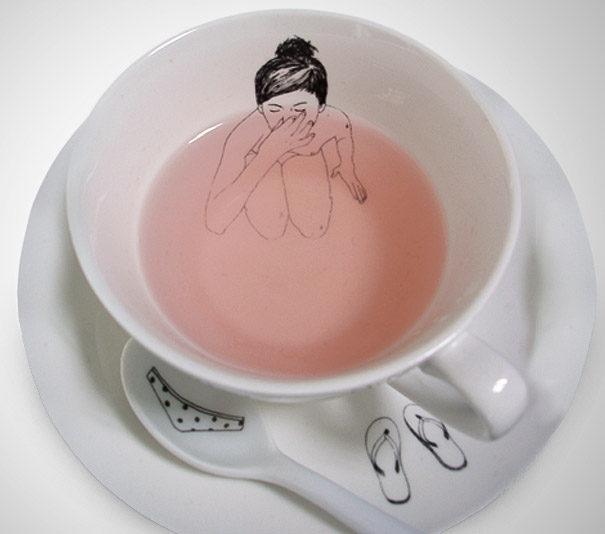 4. Zipper Mug
This zipper mug is designed by: Lee Weilang of Megawing.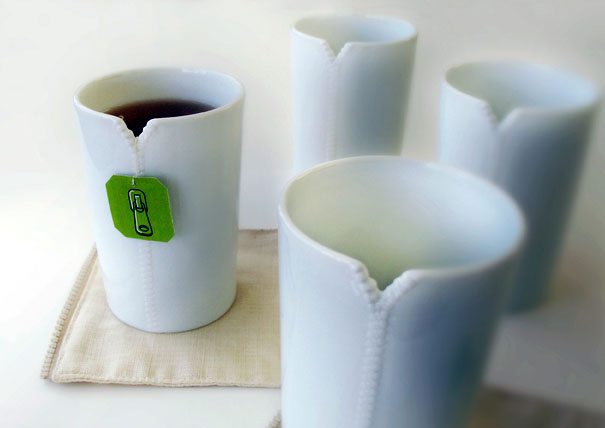 5. Happy Fishermen Mug
Want to try fishing? This sweet fishermen mug is available here.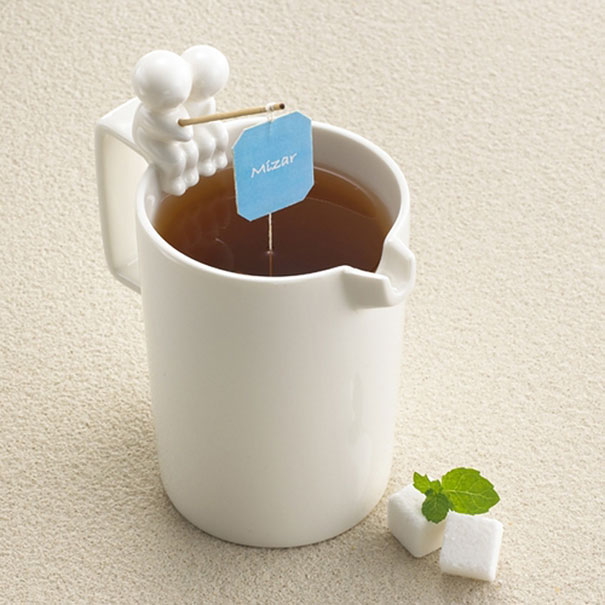 6. Floating Mug
This amazingly designed mug is designed by The Floating Mug.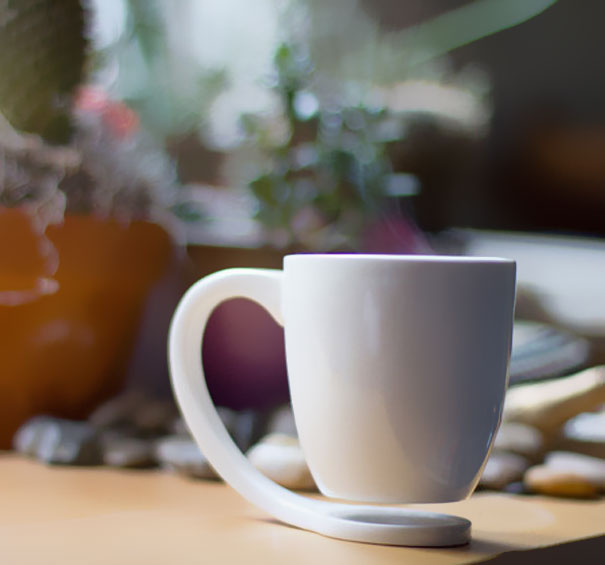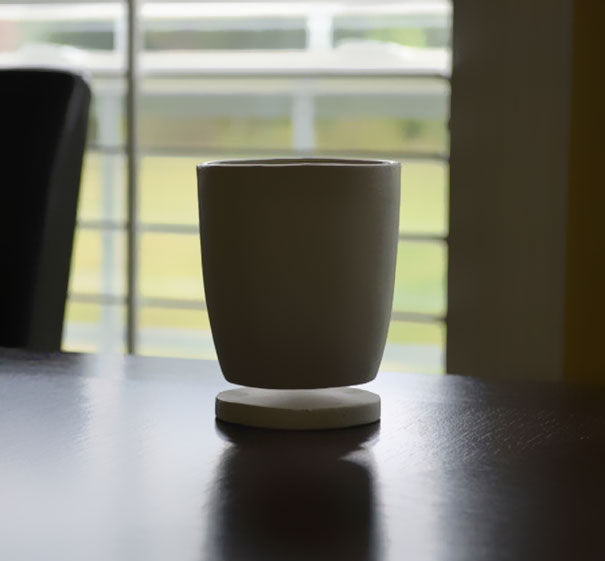 7. Embrace Me Mug Lovers Cup
This lovely set of lovers cup is available here.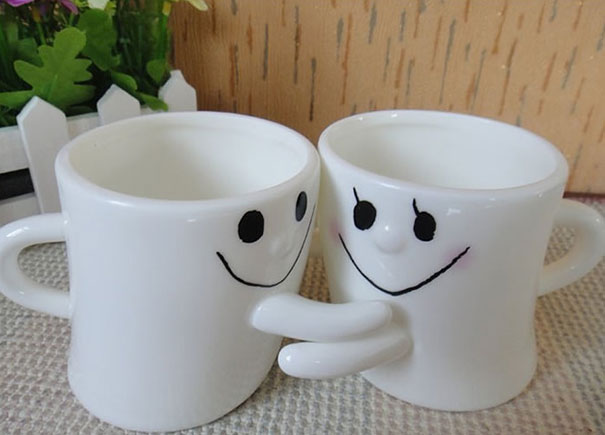 8. Lock Cup
Designed by Efrat Gommeh, this cup can only be used by owner of the cup as he has the shaped key to close the hole.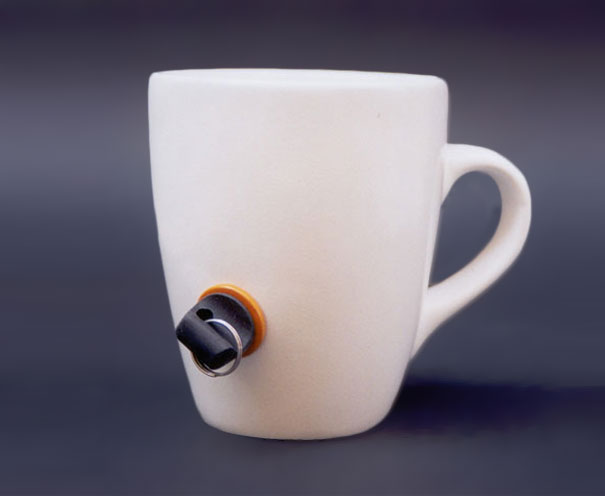 9. Keyboard Coffee Cups
It is designed by E Square.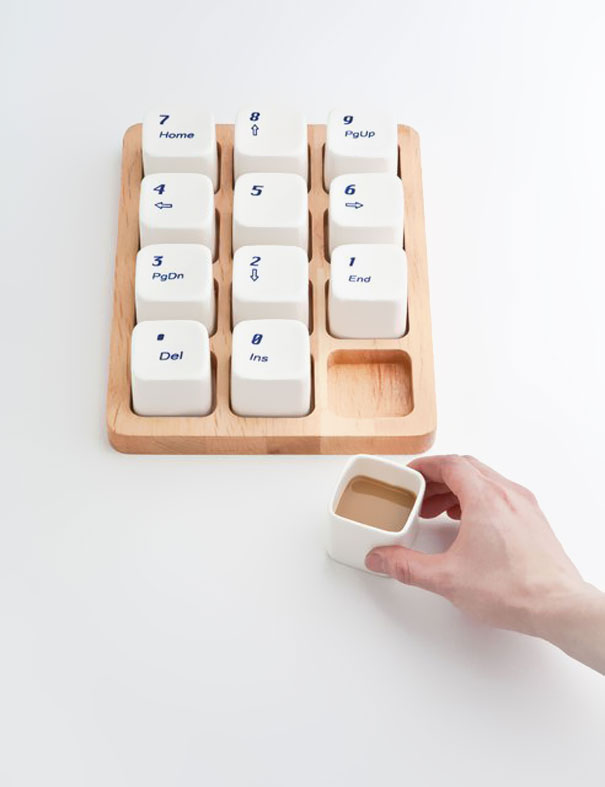 10. Moustache Mugs
So aren't you going to try these moustache mugs designed by Peter Ibruegger?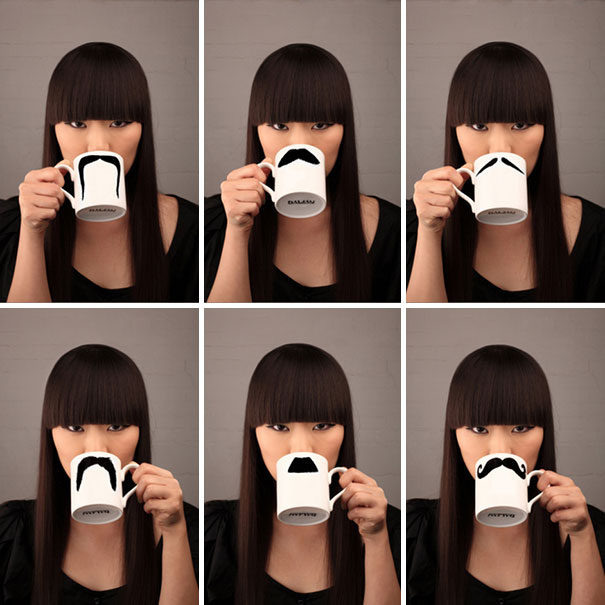 11. Mr. Mug Lick
This mug is available here.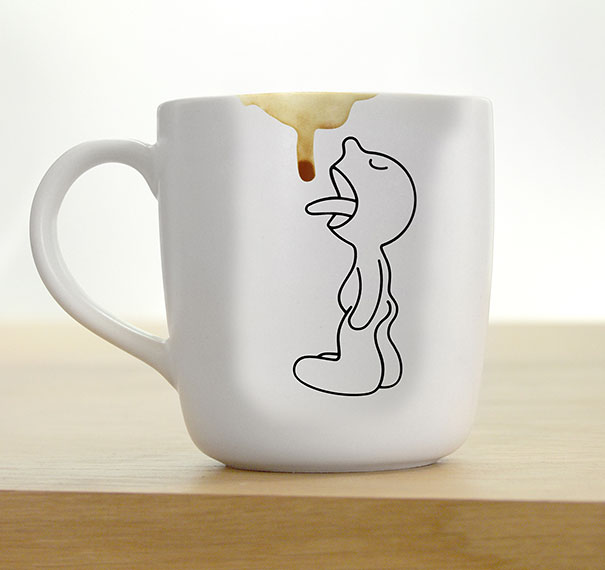 12. Slim Cups
These cups were designed by Sharona Merlin for a "Combination of tradition and technology" project. The designer says: "My interpretation for this title was the way things get slimmer as technology moves forward."
13. Mug With Fingers
Get ready for other fingers in the cup. It is available here.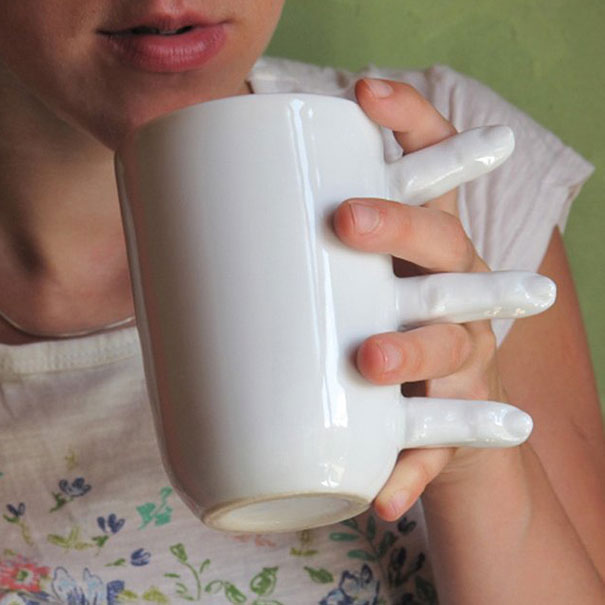 14. Giraffe Mug
Feel the giraffe in your mug. It is available here.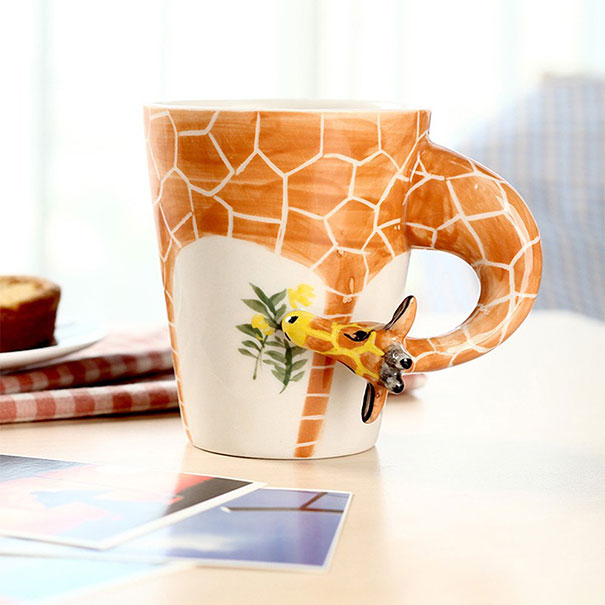 The post 14 awesome cup designs appeared first on Design daily news.
Download the free transport icons package now!
Posted: 16 Aug 2014 08:22 AM PDT
Every week, we'll give you an overview of the best deals for designers, make sure you don't miss any by subscribing to our deals feed.
Mini font bundle
Why settle for getting just 1 new font family, when you can get 2? Yep, you can double your typeface pleasure with this Mighty Deal that features the Achille and Bruum FY font families!
$37 instead of $406 – Get it now!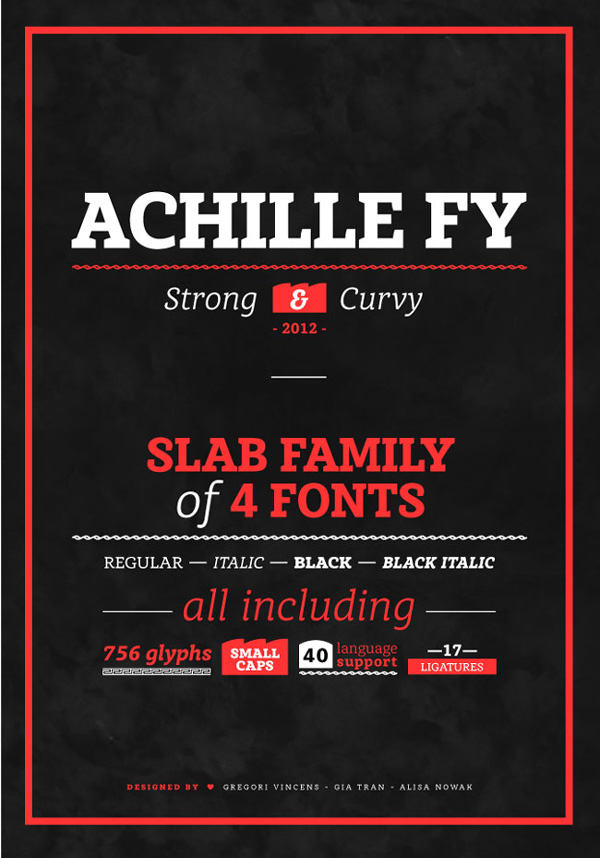 160 PSD Mockups Bundle
Probably the most useful resource you'll get the chance to buy for a long time, a huge collection of PSD mockups.
$27 instead of $59 – Get it now!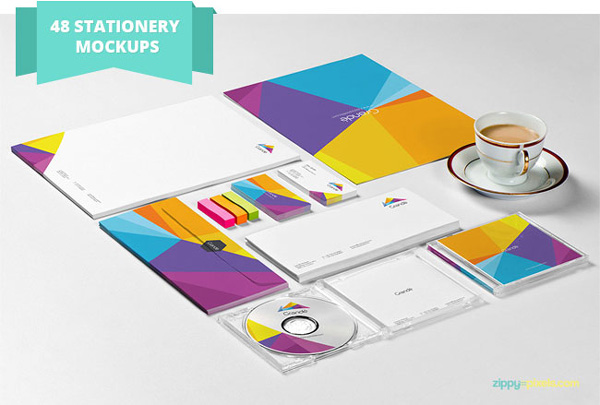 Envato Market Bundle
Tons of resources to create a website, grow your business, and much more.
$30 instead of $1000 – Get it now!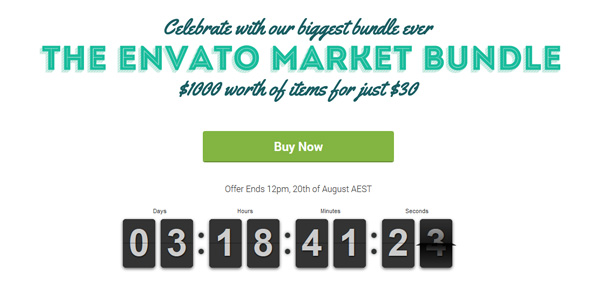 The post Design deals for the week appeared first on Design daily news.
Download the free transport icons package now!
You are subscribed to email updates from Design daily news
To stop receiving these emails, you may unsubscribe now.
Email delivery powered by Google
Google Inc., 20 West Kinzie, Chicago IL USA 60610