---
15 gorgeous logo designs with animals
Posted: 16 Jul 2014 07:35 PM PDT
Using animals can be a great way to add character to your logo designs. People will identify the company's logo to the characteristics of the animal on the logo, a great way to transmit unspoken information.
1. Energy Australia
How do you represent Australia and energy in the same logo? Easy. You take one of the country's iconic animals and replace its legs with a lightening. The idea may sound obvious, but it's very well executed by Shibu PG.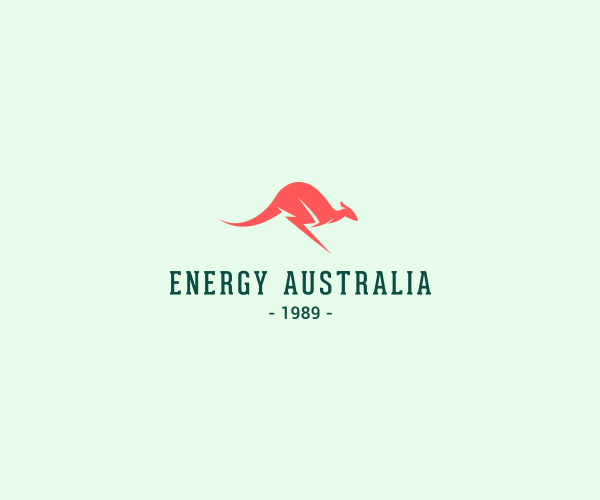 2. Flyyyer
When a squirrel meets a flyer, the result is pretty cool. Designed by Stevan Rodic.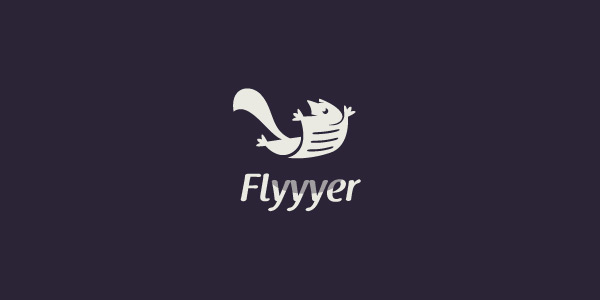 3. Scarabeus
Not the cutest animal, but definitely a cool logo for a web design agency. Unfortunately it wasn't used.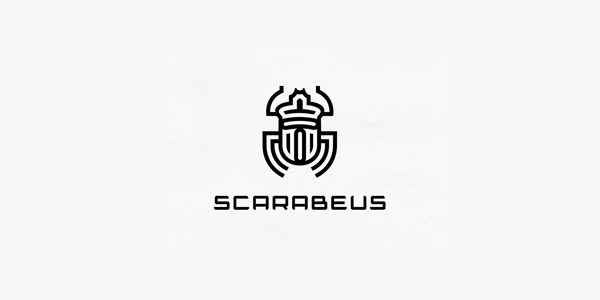 4. North Inlet
A bit hipsterish, but this logo featuring a pelican still looks pretty cool. Designed by Jay Fletcher.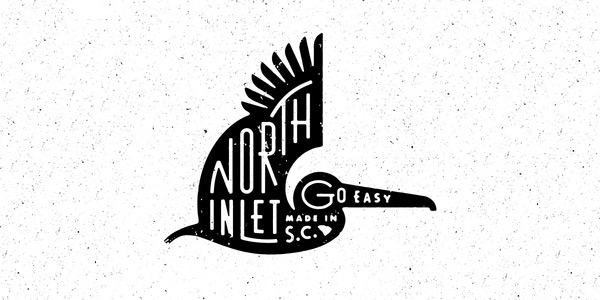 5. Brutal steakhouse
I think I'd be a bit scared to step in a steakhouse with that name and logo, but it looks very good nonetheless. Designed by George Bokhua.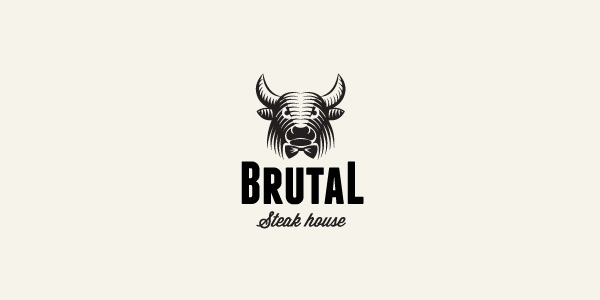 6. Inkshares publishing
Octopus produce ink, which makes it the perfect animal to feature on a publishing company's logo. Designed Kyle Anthony Miller.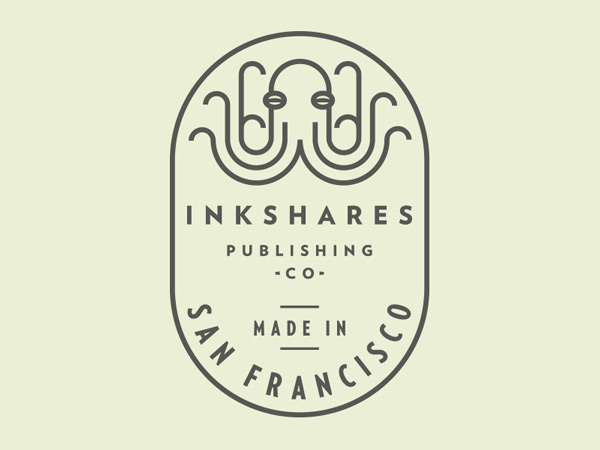 7. Armourpark
Logo for a company doing autmobile protection, a rhino is the perfect illustration for that. Designed Eezo.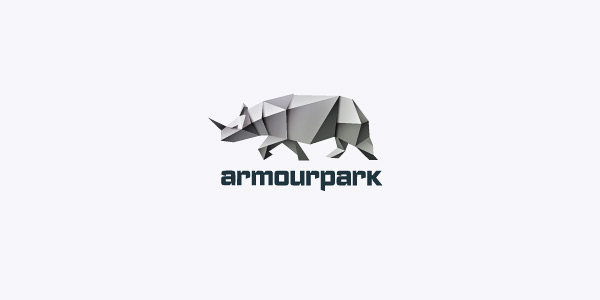 8. Drake Penwell design group
More stylized, bird meets a pen in this logo for a design company. Designed by Stevan Rodic.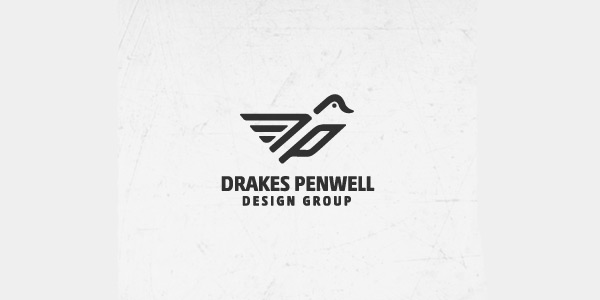 9. Foxhide
Not much information about this logo, but I like this stylized fox hiding behind whitespace.
10. BeeBank development
"BeeBank Development" for Greenpeace. Designed by Studio Paradise, UK.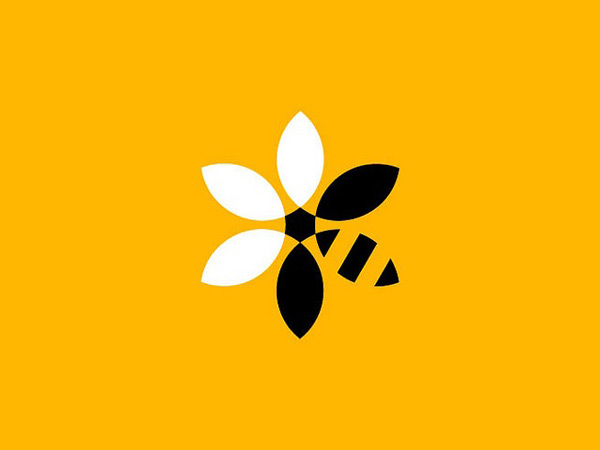 11. Sapienti
Not an angry bird, but a quite sever owl. Designed by Luis Adelino.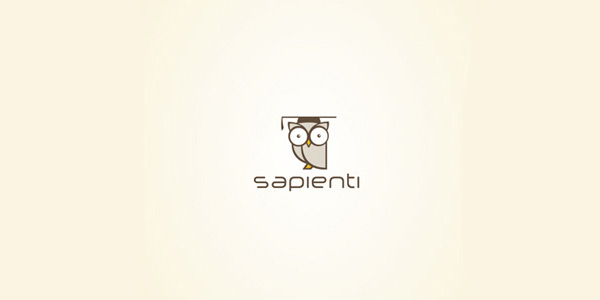 12. Kitchening
Another cute octopus logo. Designed by Stefano Slomma.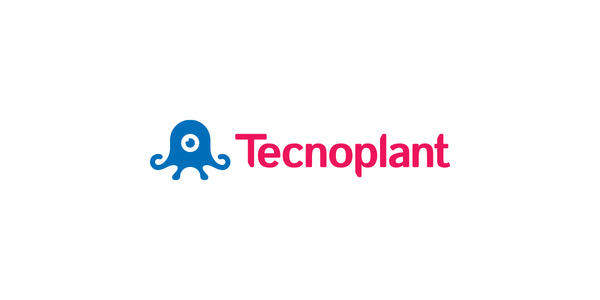 The post 15 gorgeous logo designs with animals appeared first on Design daily news.
Download the free transport icons package now!
8 awesome fridge magnets you'll want in your kitchen
Posted: 16 Jul 2014 05:10 PM PDT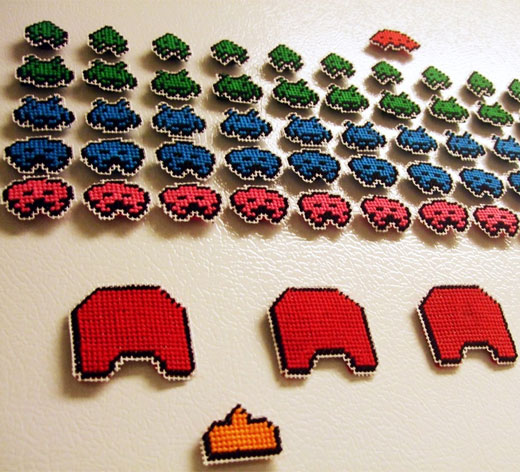 While living room needs decoration, your kitchen also needs a good design in order to bring life into it and enjoy your cooking. Refrigerator or fridge is one of ornaments which add value to your kitchen. Fridge magnets are usually considered to be boring but here is the list of several usual and creative fridge magnets that can bring your boring kitchen into an inspiring one.
Usually fridge magnets come in varieties of shapes and sizes that place promotional messages on them. Have a look at 8 awesome fridge magnets you'll want in your kitchen below.
Endo Magnet Clips
Endo is the one-piece for all-purpose silicone magnet with springy clipping action. It is an elegant alternative to conventional means of magnetic attachment that secures poetry, photos, memos, recipes and other document to the fridge message board.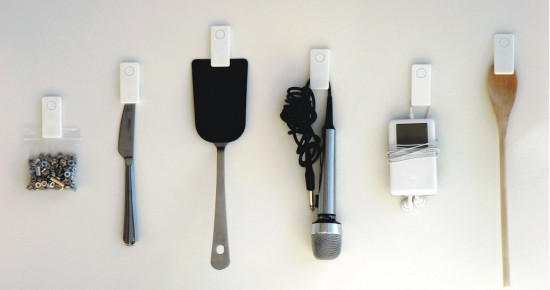 Japanese Traditional Food Fridge Magnets
This set of Japanese Traditional Food Fridge Magnets is a super strong magnet pack that includes tea pot magnet, tea cup magnet, bowl of rice magnet, bowl of miso soup magnet, chopsticks on a chopstick rest magnet, and shusai fish magnet.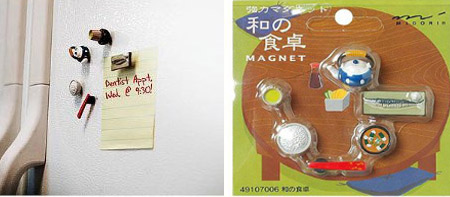 Shelves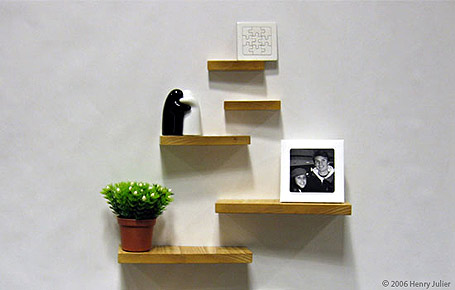 Guitars
This is a handmade guitar magnet which is great for supporting your fridge worthy documents, accomplishments, coupons, grocery list and other items.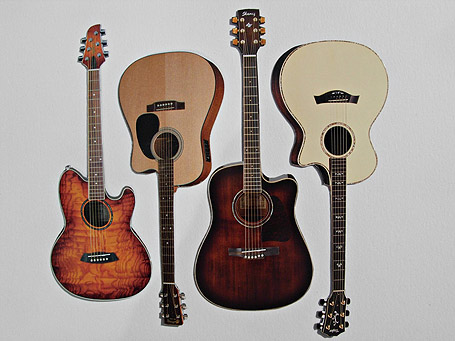 Tetris Fridge Madgets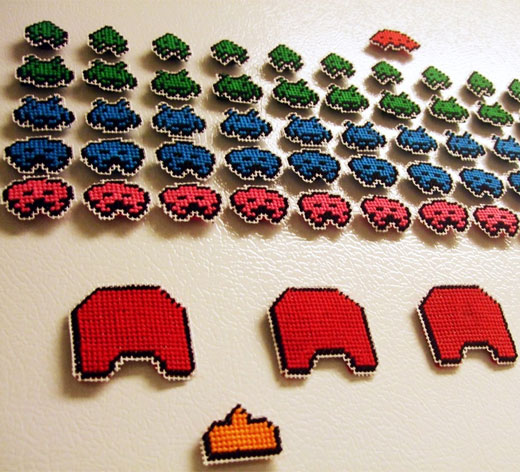 8-bit Superhero Pixelated Fridge Magnet Set
This ace 8-bit superhero fridge magnet set allows you to build any superhero you want on the front of your fridge.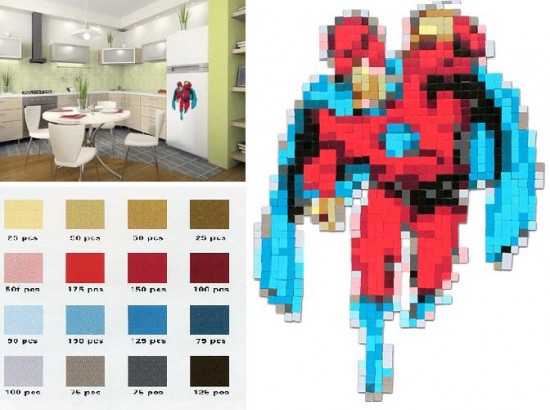 Refrigerator Magnets-Iphone Icons
This creative iPhone icons magnet is magnet for refrigerator which is beautiful and makes your refrigerator a beautiful place to be.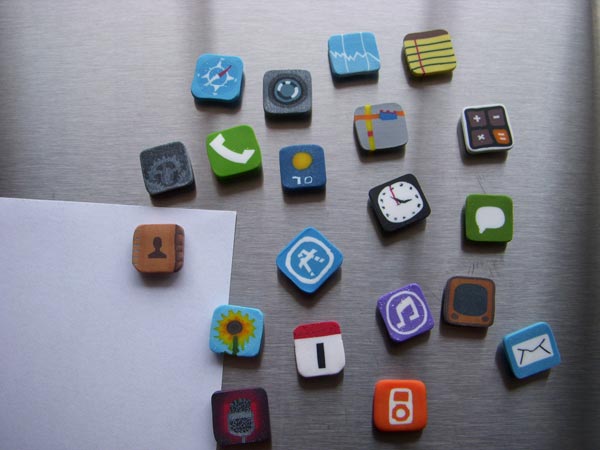 Tetris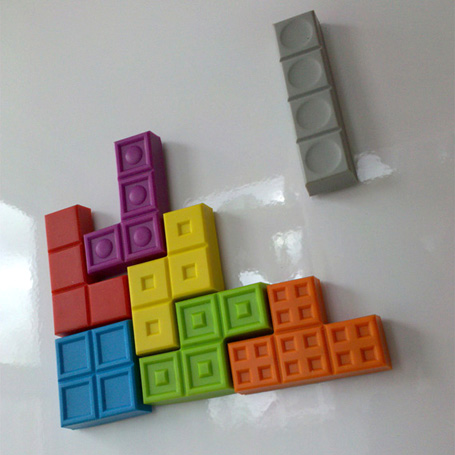 The post 8 awesome fridge magnets you'll want in your kitchen appeared first on Design daily news.
Download the free transport icons package now!
Adoptabot: cute robots made of recycled elements
Posted: 16 Jul 2014 04:51 PM PDT
Brian Marshall is an American artist whose interest was in building things from his childhood. During childhood, most of his spare time was occupied building toys like Legos and Lincoln Logs. But as time passed by, he wasn't satisfied with these simple toys only. He started to think for something new and exceptional. He wanted to test his imaginations and was searching for inspiration. Then one day while he was watching movie, a unique lamp in the movie inspired him a lot and thus started his design with unusual materials and destined his art.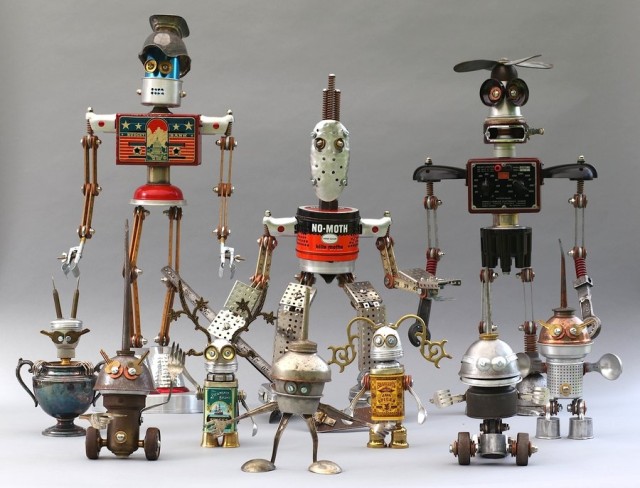 Marshall began his art form by using the available objects to create original figures of robots. He has now whole army of robots. He simply recycled anything found around and used for designing several robots. Whether it's be a broken clock, cameras, oil cans, fork, or spoon, all of them are contributors to his creations. Marshall also has a Page on Esty, where you can buy adoptabots. He also has a fan page on Facebook.
All the creations, the amazing robots are residing in Marshall's robot orphanage for his adopt-a-bot project. Below we have picked up some awesome photographs of his creative design. It will definitely blow your mind. Have a look!
1. Three wise robots teaching us a lesson: Do not see bad, do not hear bad and do not speak bad.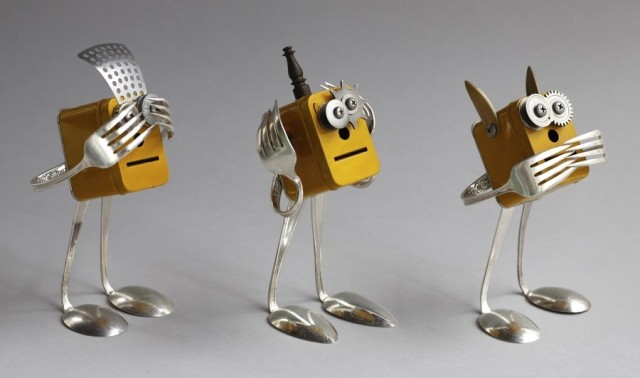 2. Isn't this car awesome? Let's drive it!
3. Do you like this cat?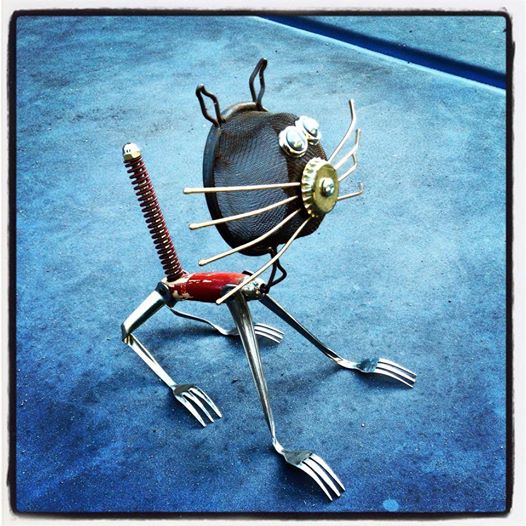 4. Does he need to be up on a wheel?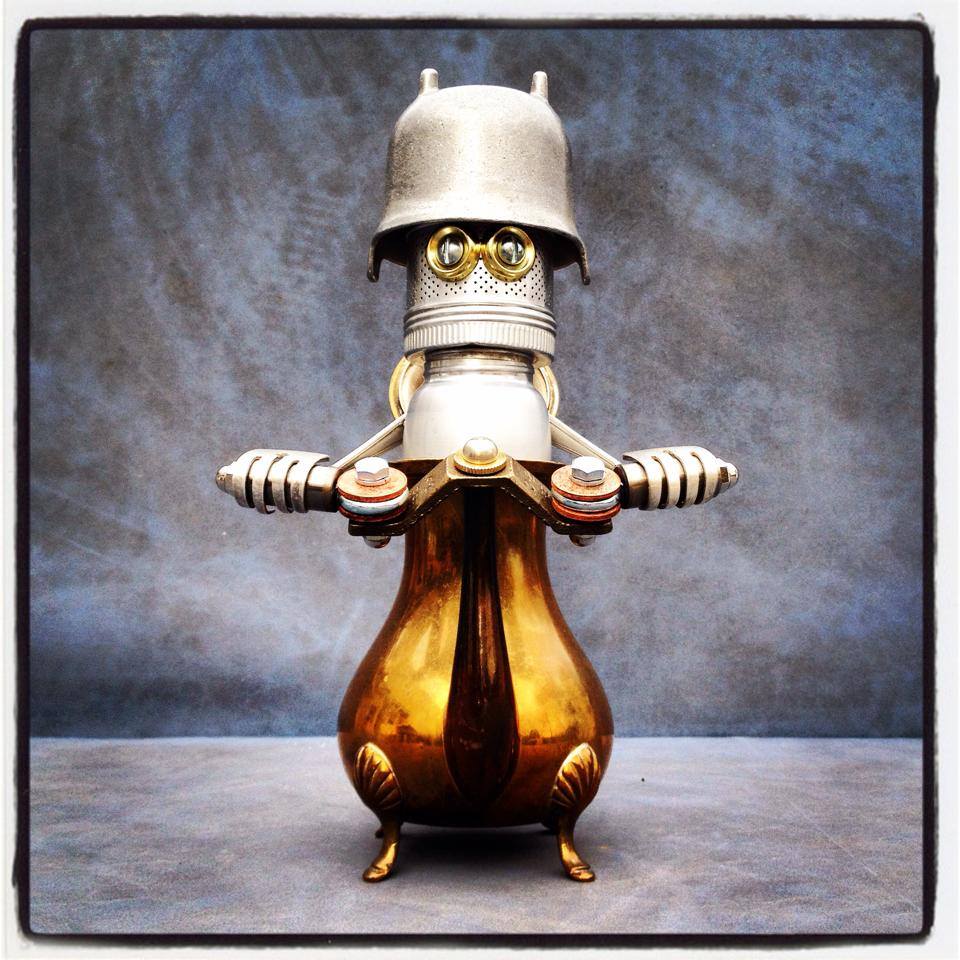 5. What do you have to say about these robotic King and queen?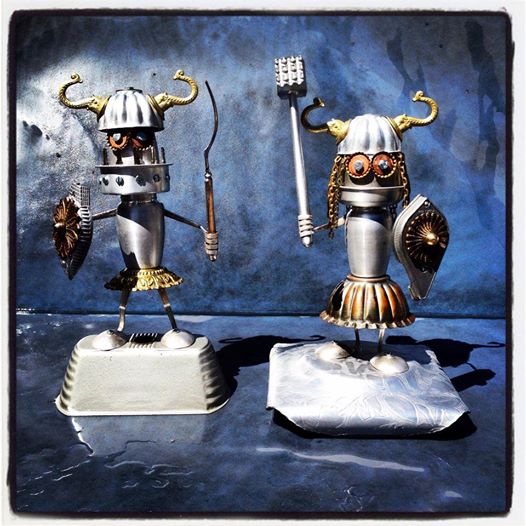 6. Lagertha – shield maiden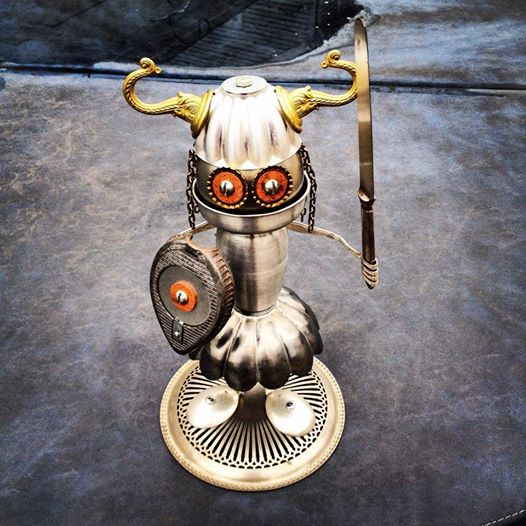 7. Time to hear some music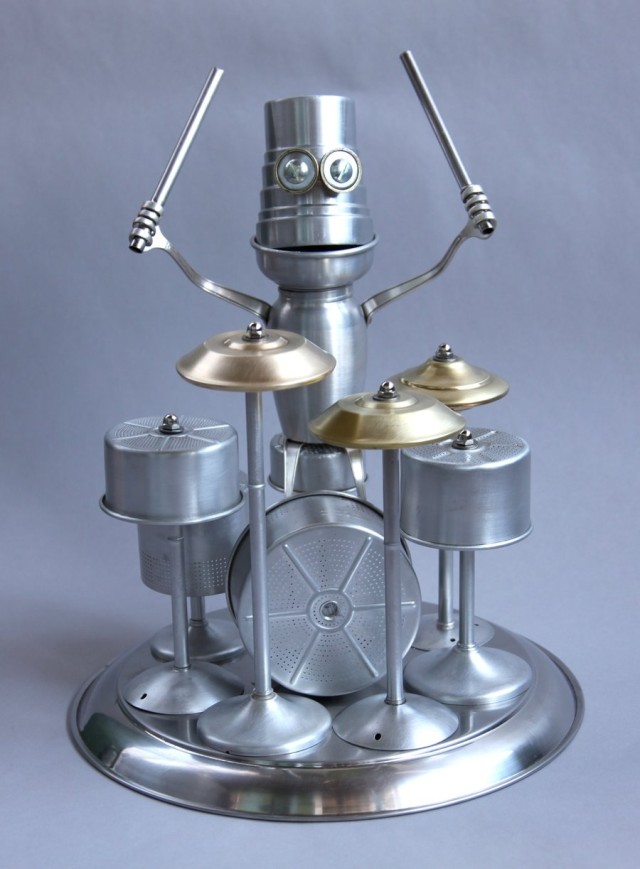 8. This is something for the wall.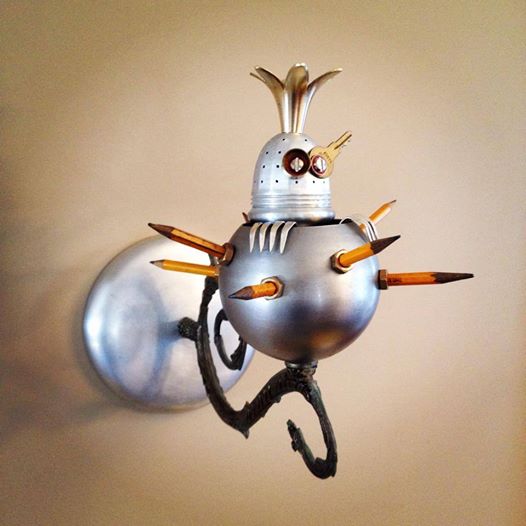 9. The hair of this robot is made from Swiss Army knife scissor parts.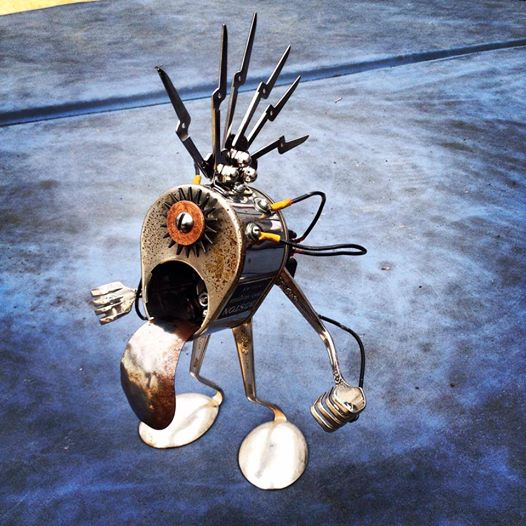 10. So who wants to play tennis with me?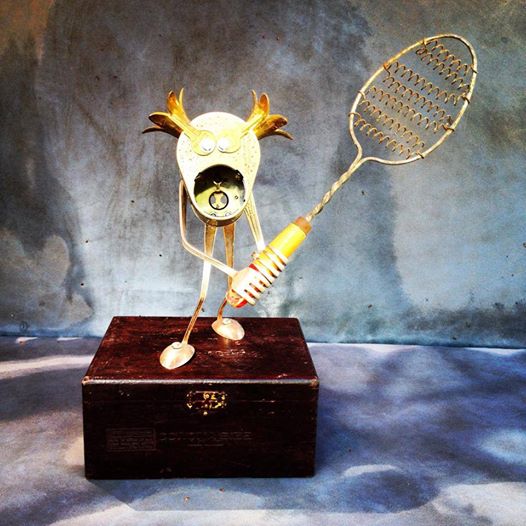 11. Here comes the Viking horde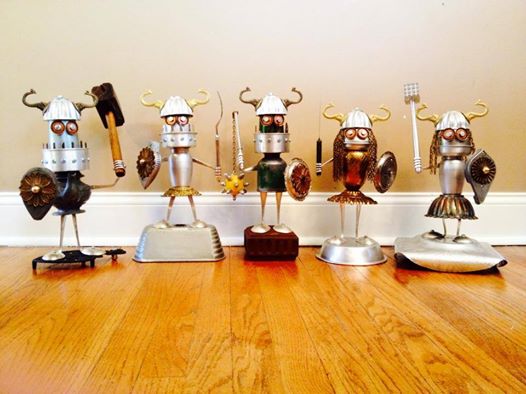 The post Adoptabot: cute robots made of recycled elements appeared first on Design daily news.
Download the free transport icons package now!
You are subscribed to email updates from Design daily news
To stop receiving these emails, you may unsubscribe now.
Email delivery powered by Google
Google Inc., 20 West Kinzie, Chicago IL USA 60610