---
Posted: 02 May 2014 02:28 AM PDT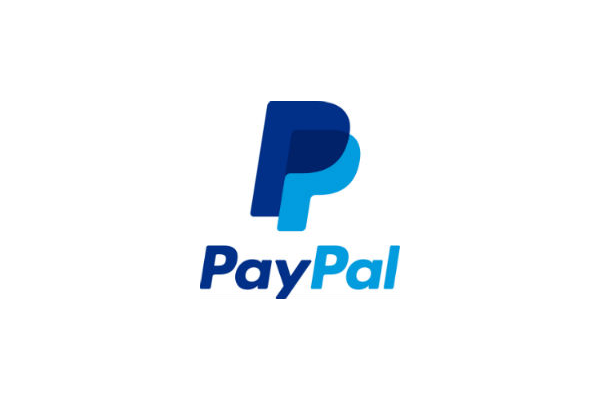 If you connected to your PayPal account recently, you may have noticed that the logo on the top left hand of their interface has changed.
The redesign is not a radical one, but the changes are important enough for PayPal to send out press releases about it. Most noticeable, bot capital "P"s have been closed and now overlap with a nice transparency effect.
The PayPal name's typeface has also been subtly changed into a thinner, less italic one, with a different glyph for the "a"s.
This makeover is the work of Fuseproject, a design studio based in San Francisco and New York.

The post PayPal gets a logo redesign appeared first on Design daily news.
Download the Designers essentials package now!
The best anti-smoking print ads
Posted: 01 May 2014 09:21 AM PDT
In the Mad Men era, doctors were here to approve the quality of cigarette brands. Times have changed since then, cigarette companies must find other ways to advertise while anti-smoking campaigns are raging. Let's take a look at some of the best anti-smoking ads.
Second hand smoke
A weird look that mixes the parents with the children to create a Chernobyl-stle visual effect.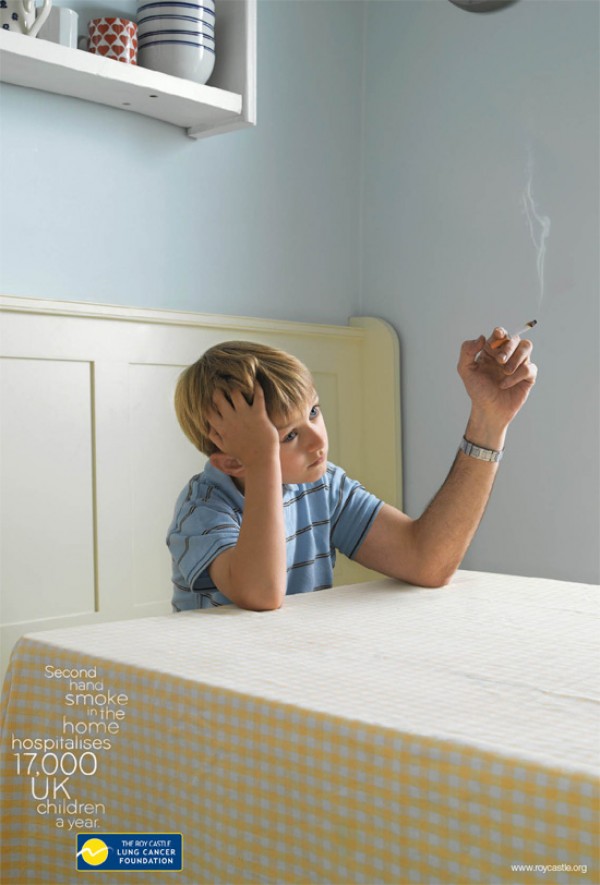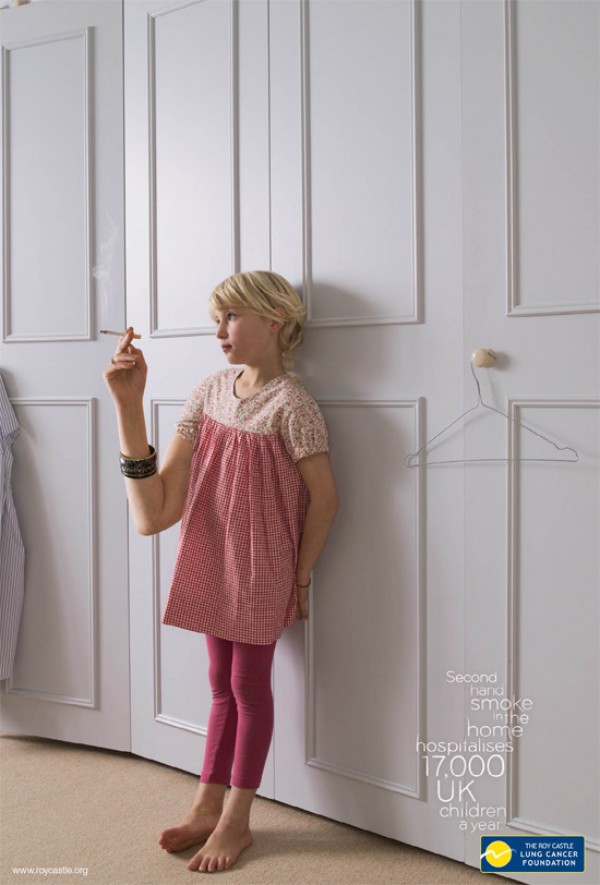 Organs damage
Your organs are suffering in silence while you smoke, these ads perfectly illustrate it.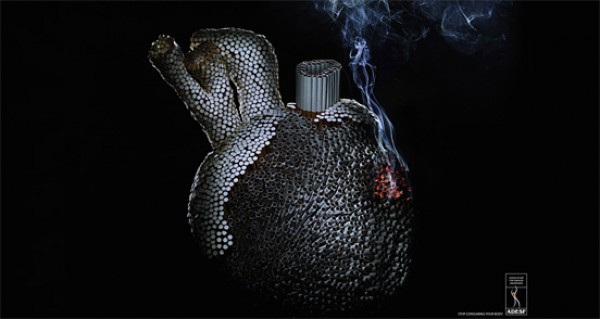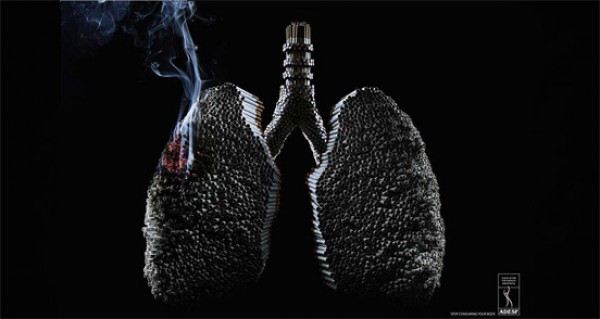 Eat a pack
This is what you put into your body when you smoke, and it looks disgusting.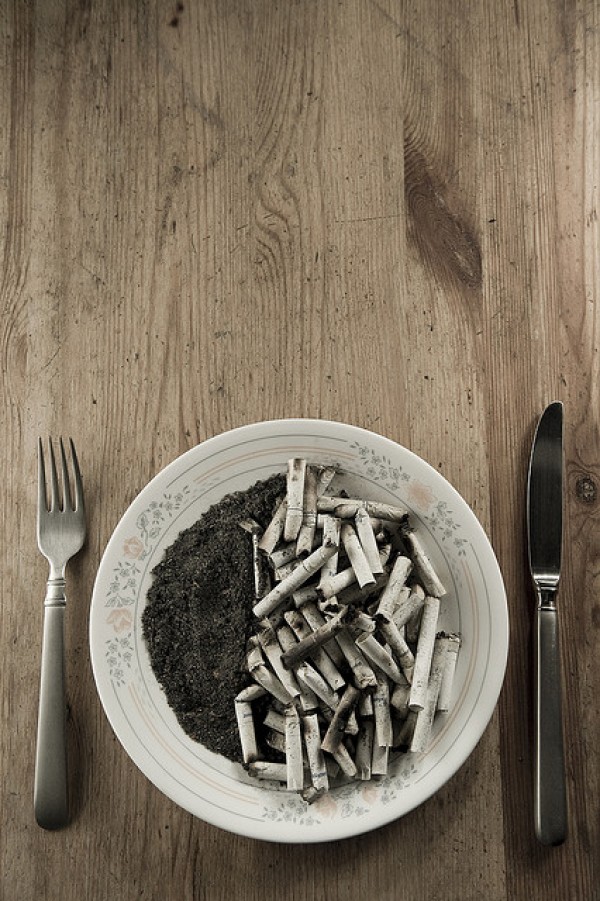 Taking life away
Statistics have been proving it for a long time now, smoking takes your life away bit by bit.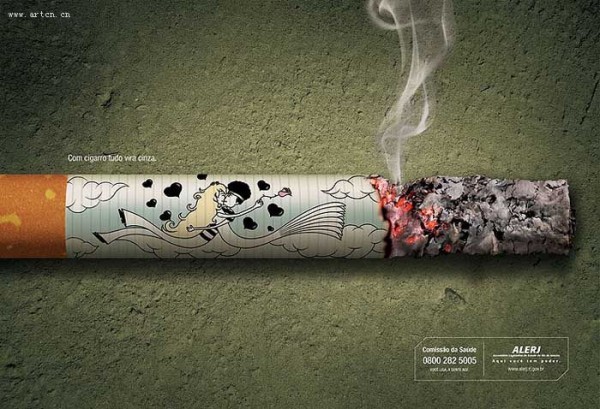 Cigarette bed
The kind of beds you get after years of smoking.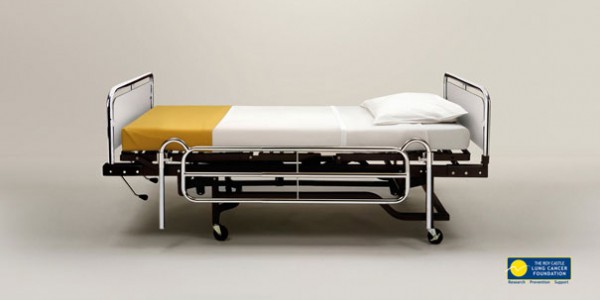 Scary smoke
An ad that takes it a bit too litteraly for my taste, but some great Photoshop work there.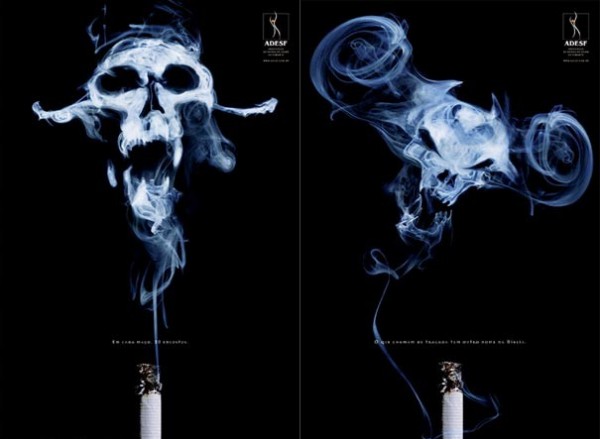 Smoking kills
Another look at a leftover cigarette butt, some scary stuff.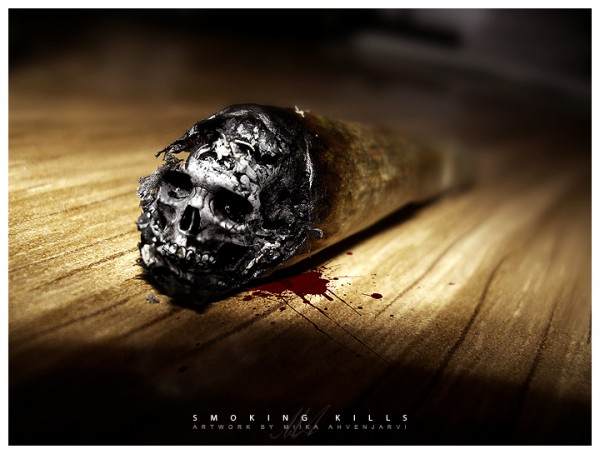 Smoke kills you
Smoking is suicide, just a slow kind of suicide.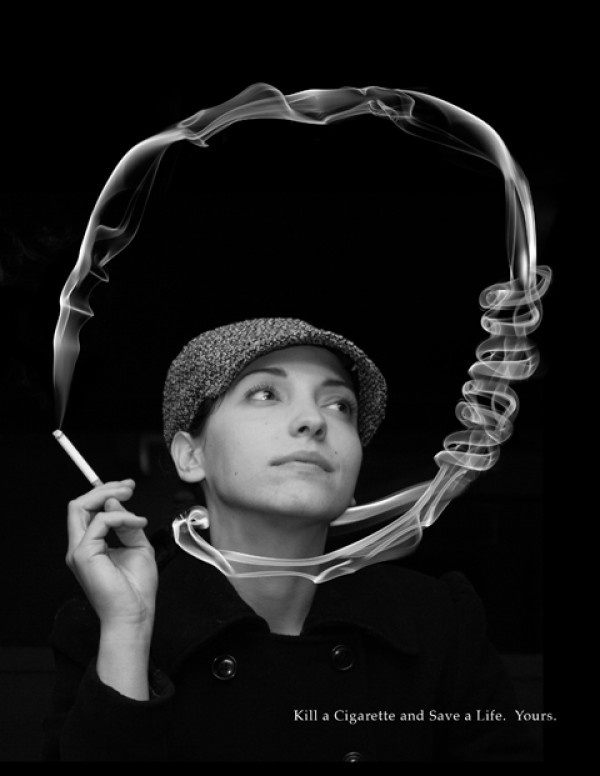 The post The best anti-smoking print ads appeared first on Design daily news.
Download the Designers essentials package now!
Key trends in luxury retail design
Posted: 01 May 2014 08:34 AM PDT
Luxury retail outlets are extensions of high-end brands, and no expense is spared when it comes to creating innovative architecture and a striking atmosphere. There are a few trends that many luxury retailers are embracing, seen in many new boutiques that have hit global shopping centres over the past couple of years. From an enhanced use of technology to the creation of a lifestyle "experience," the following are a few of today's most prevalent design trends in the luxury retail sector.
Using Natural Materials to Create Warmth
A longstanding design trend that shows no sign of going away is the use of warm, natural materials in retail spaces. Hardwood floors, stonework, and water features can bring a space to life and create the feeling of a refuge from ordinary life that sits particularly well with luxury brands. You can see this used in the organic curves and wooden surfaces of the Etxart and Panno boutique in Barcelona.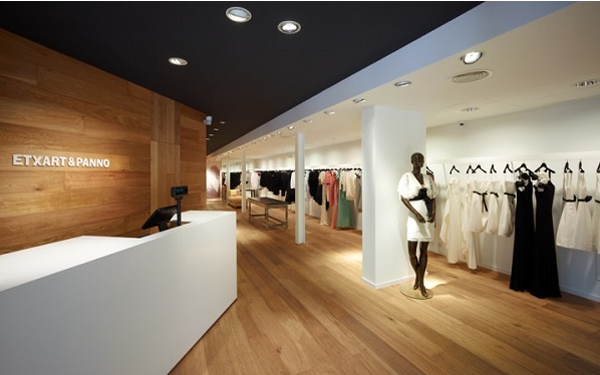 Minimalism
For luxury brands, less is often more. This is particularly true if a brand is known for its architectural lines and clean design. In this case, the retail space should reflect the brand's identity with a clean, minimalist design. Hardwood floors, sleek metallic surfaces, and allowing the products to retain the main focus can be a good combination for today's luxury brands. One example of this is the new Alexander Wang boutique in Tokyo, which features a mix of raw concrete, floating shelving, and stark black and white décor.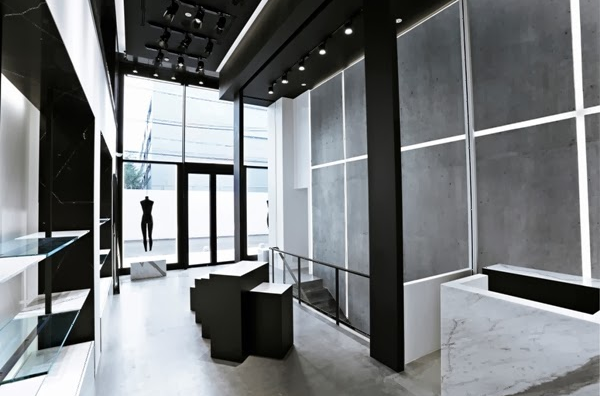 In-Store Technology
To compete with the convenience of online commerce, visiting a physical retail space should provide something special for consumers. One way to blur the lines between these two shopping experiences is the use of in-store technology. A good example of this is the Burberry flagship store in London, which features screens that transform into mirrors, the world's largest retail screen, and hundreds of hidden speakers. The retail staff members conduct transactions with iPads, and clothing is embedded with microchips which show customers how the item looks on the catwalk. Live feeds to catwalk shows and in-store digital displays are becoming more commonplace as part of integrated high-tech design.
Lifestyle Branding
Some of today's new boutiques serve more as an outlet for design rather than a retail space, to reflect the design aesthetic of the brand. One example of this is the new Intersect by Lexus outlet in Tokyo, billed as a "luxury lifestyle experience centre" rather than a typical automotive showroom. Click here for a detailed description of the concept, in which consumers can get the feeling of what Lexus stands for through non-automotive products. A café and exhibition space round out the experience.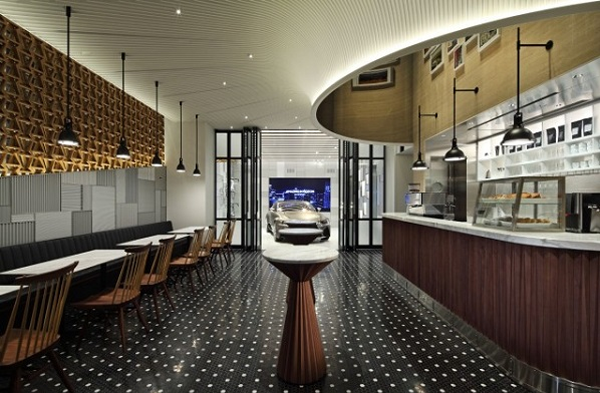 Tactile Surfaces
What better way to create a plush, inviting atmosphere than by using fabric to cover the interior surfaces? Many boutiques have long included ornate sitting areas, with soft carpeting and high quality furniture. Yet shops like Hublot in Istanbul are taking fusion design to a new level. This boutique has lined the walls with silk and the floors with wool, for a luxurious take on fusion design.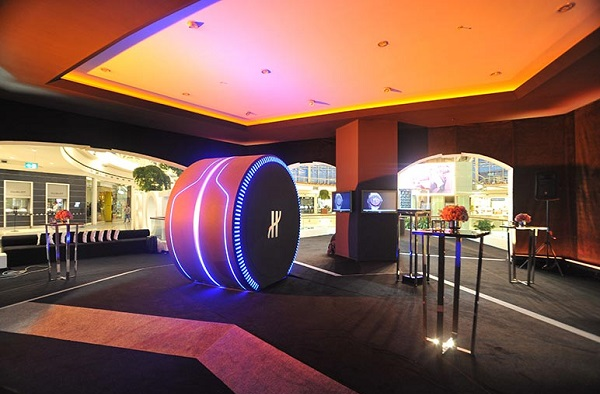 Luxury brands that are stuck using the traditional idea of what constitutes a retail venue may get left behind. Today's consumers expect a unique shopping experience, combining the convenience of digital technology and the grandeur of a luxury lifestyle.
The post Key trends in luxury retail design appeared first on Design daily news.
Download the Designers essentials package now!
Featured designer: Jasper Jongeling
Posted: 01 May 2014 07:45 AM PDT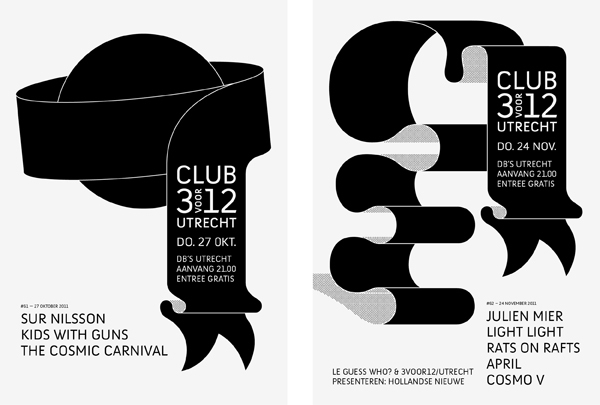 Jasper Jongeling is an independent graphic designer based in Utrecht (the Netherlands). He's been awarded for his excellency in editorial design.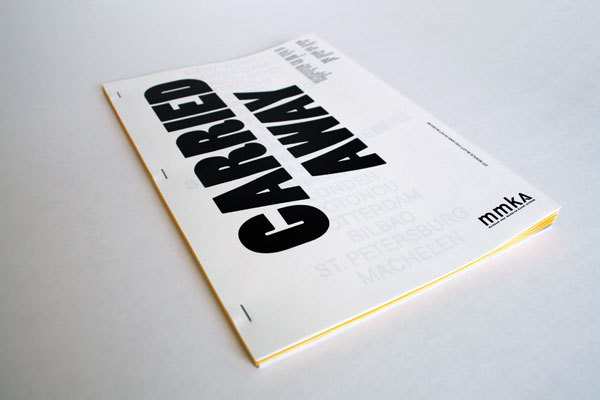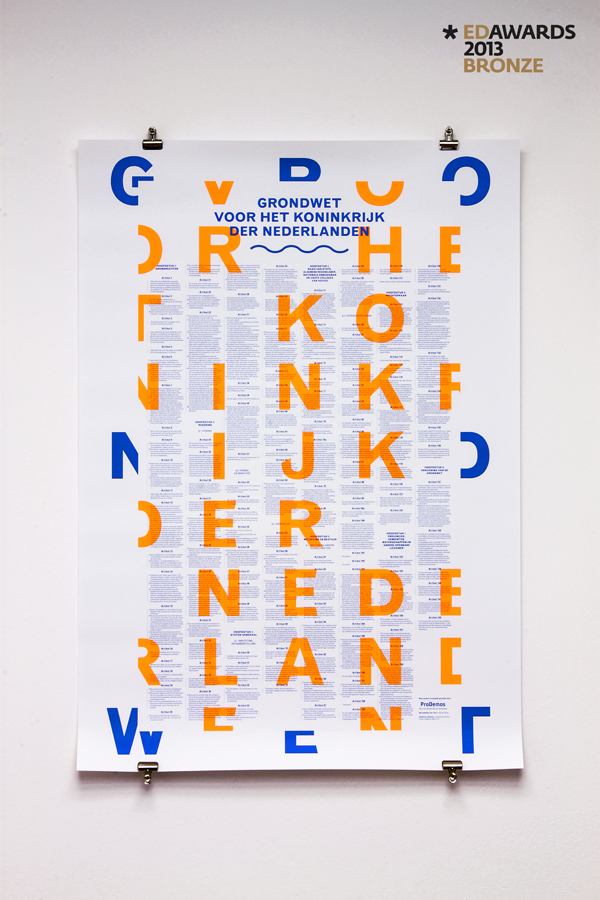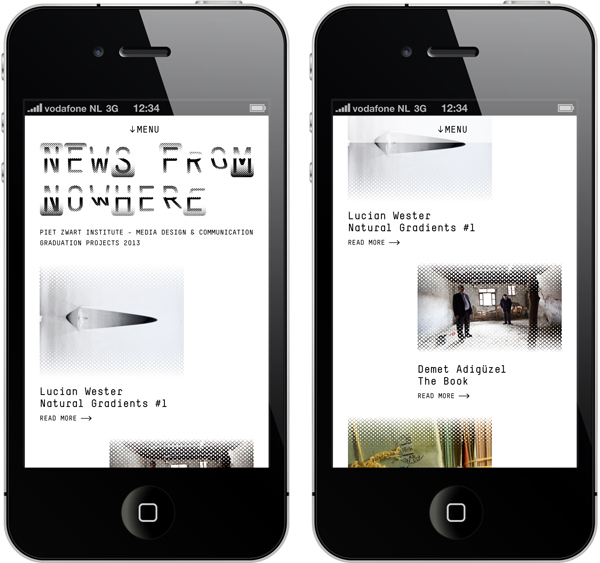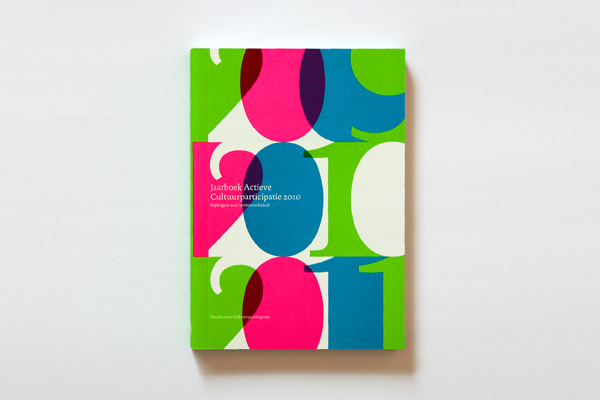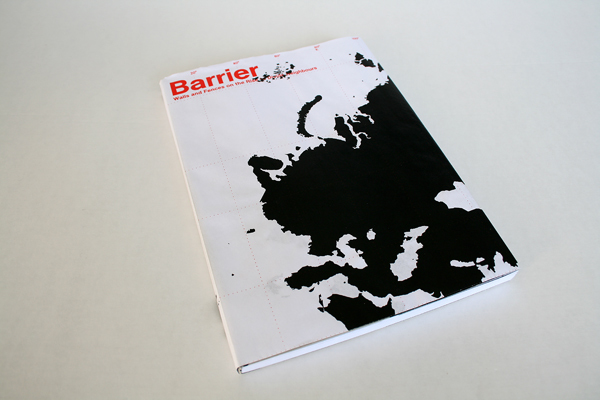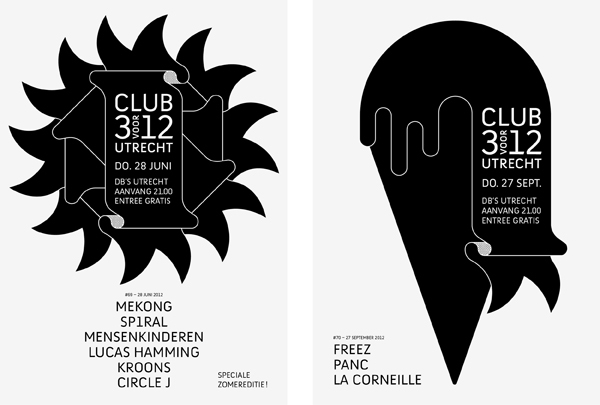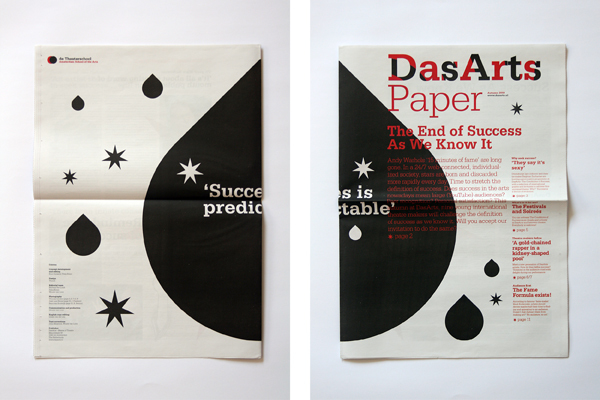 The post Featured designer: Jasper Jongeling appeared first on Design daily news.
Download the Designers essentials package now!
Exclusive font deal: new Thirsty Soft font family
Posted: 01 May 2014 06:17 AM PDT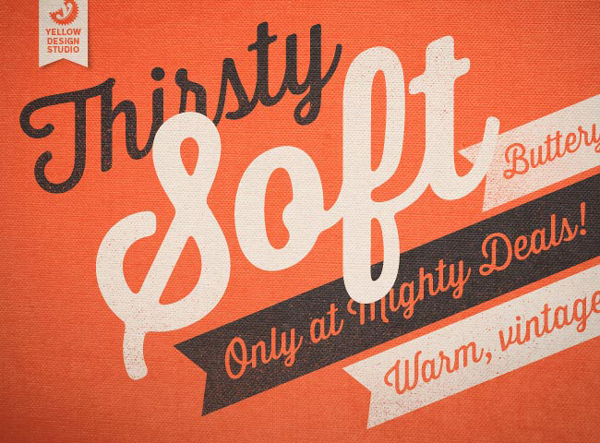 If you remember the amazing energetic Thirsty Script font from Yellow Design Studio, you'll certainly want to check this deal out! Not only is Mighty Deals bringing the savings… but we're also bringing you the EXCLUSIVE first chance to own the new Thirsty Soft Font Family!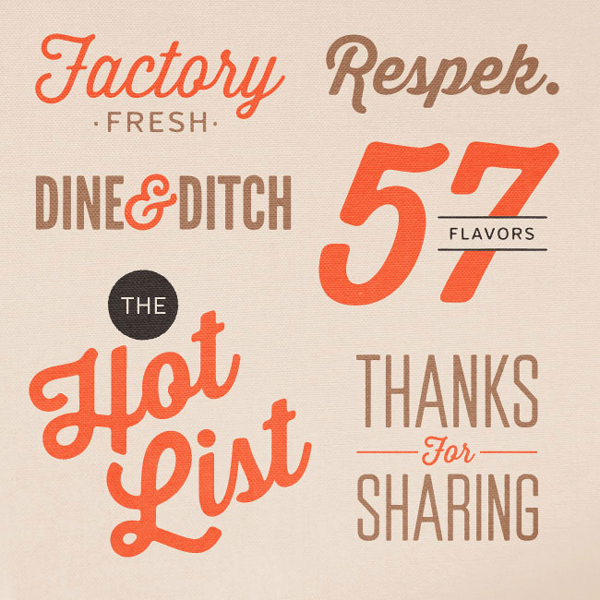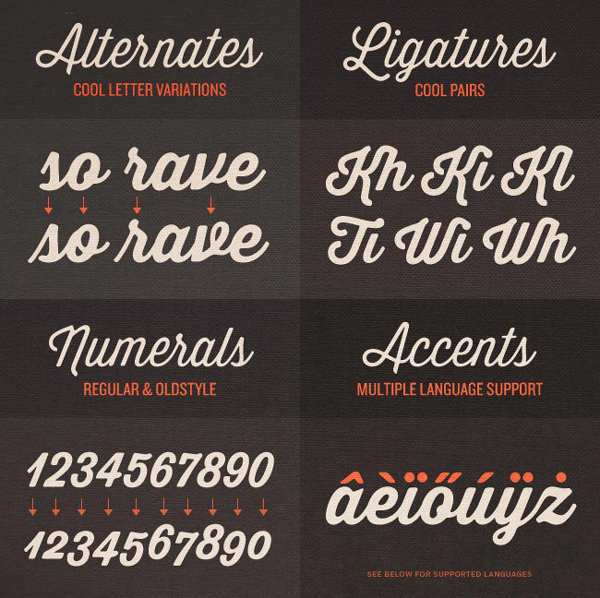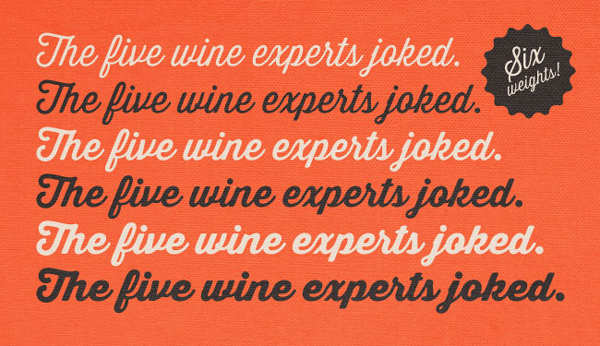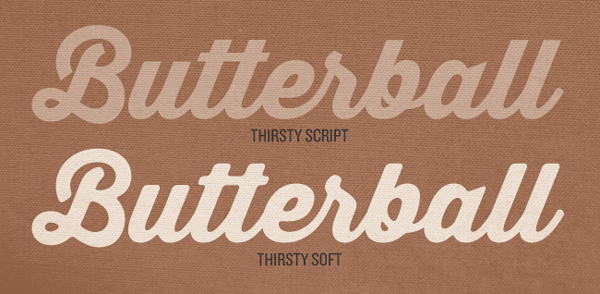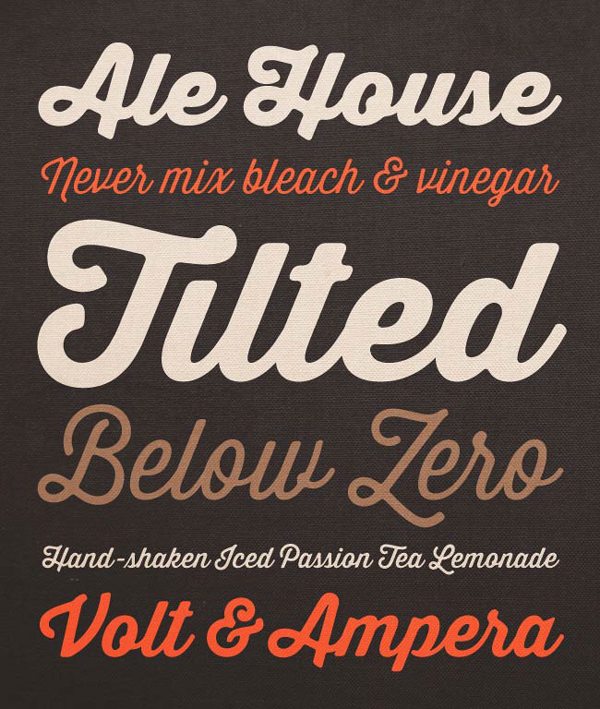 The post Exclusive font deal: new Thirsty Soft font family appeared first on Design daily news.
Download the Designers essentials package now!
You are subscribed to email updates from Design daily news
To stop receiving these emails, you may unsubscribe now.
Email delivery powered by Google
Google Inc., 20 West Kinzie, Chicago IL USA 60610