---
Great examples of Coffee Art Photographs
Posted: 22 Nov 2011 07:08 PM PST
In many peoples eyes they see a barista as a lower class job with low pay. However the reality of it is, many barista's are on very high salary for the hospitality industry with incredible skills. After all they're the ones that keep most web developers and businessmen the right coffee to kick start their day.
We've put together some of the best coffee art made by some very talented baristas from all over the world and various coffee shops.
1. Leaf Design
By Jengar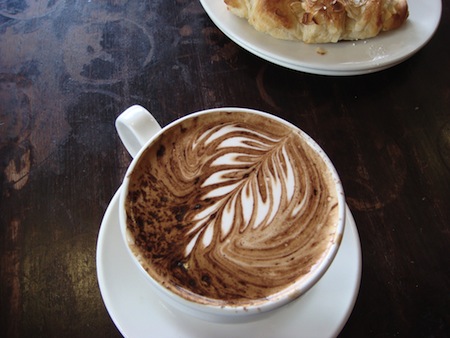 Beautiful piece of work here by a unknown coffee shop in Devon, UK. The art of doing this specific design is having your milk frothed well enough and at a high level. You do this free hand and put the chocolate on top of the espresso then pour the milk onto it.
2. Star
By Nathandailo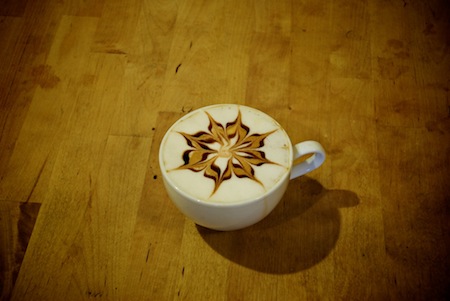 Similar design done here, but this time you use chocolate syrup on top of the foam.
3. Love Heart
By Jengar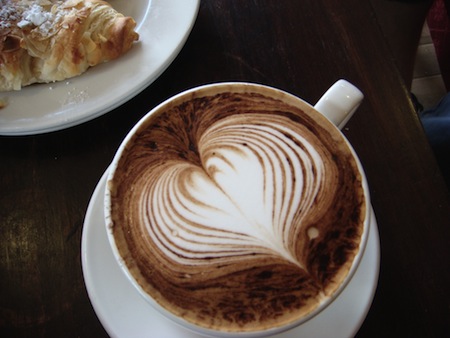 A very nice coloured espresso and silky smooth foam for the top of this love heart shaped cappuccino.
4. Espresso
By Pieplate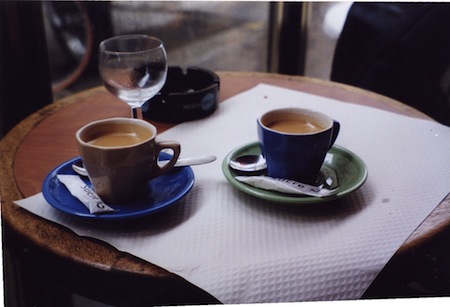 Double espresso, glass of water and a croissant… sounds like we are in Paris? Because we are! The home of where great coffee comes from – this is probably the best coffee art, that's if you can master a really good espresso.
5. Latte Art Compilation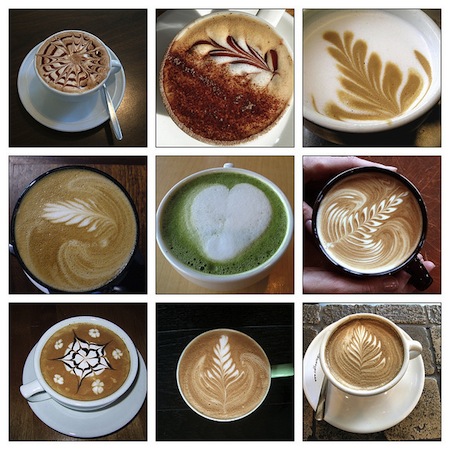 A compilation of photographs taken of absolutely outstanding lattes,
6. Boatdeck
By Rubenerd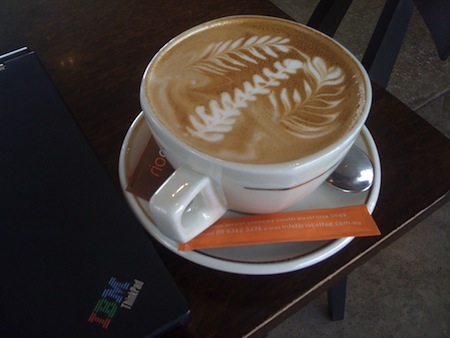 Misc designs in one cup from Boatdeck coffee shop. From just looking at this coffee it makes you want to call into your local shop!
7. Unique Coffee Design
By Aphex Puddle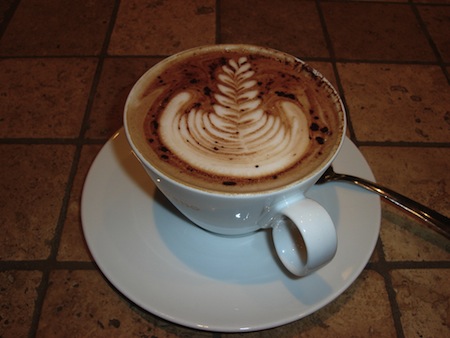 This latte is like a leaf design except with an add layer just below it to give it some extra definition and bulk to it. I bet this was a really nice silky smooth one.
8. Emmanuel's Coffee
By Queenbean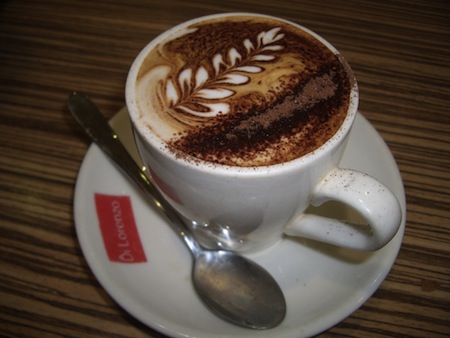 Beautifully poured cappuccino in the design of a tree with some chocolate powder tapped over it.
9. Cafe Mocha Art
By Pat Makhoul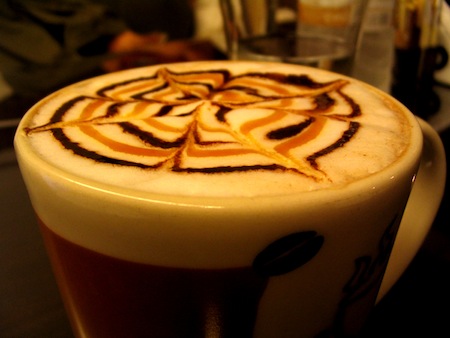 This is a truly marvellous design by Pat, not just the design on top but the right amount of froth on top makes this look a great mocha.
10. El Cappucino Medium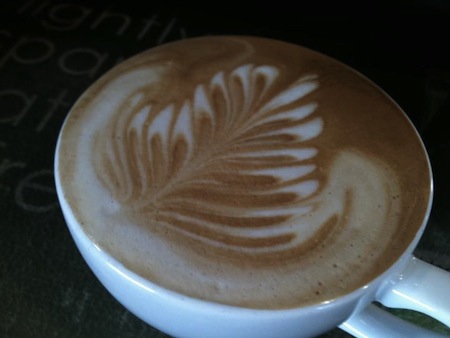 Another classic leaf design on a cappuccino, except this time this particular one was made with decaf blend.
11. Chocolate Powder Caps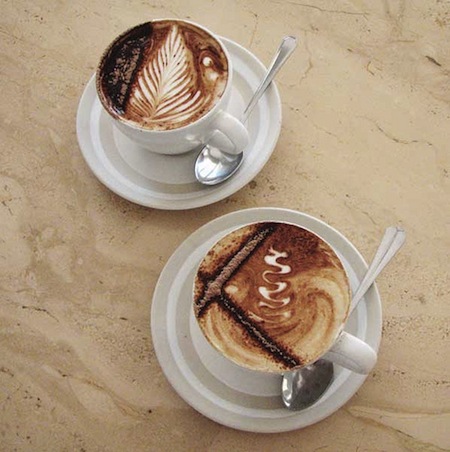 Two very nice cappucinos with lovely designs and chocolate powder down the side, who needs sugar when you can have chocolate on your cappuccino?
12. Cap from Tapped and Packed
By Zach Inglis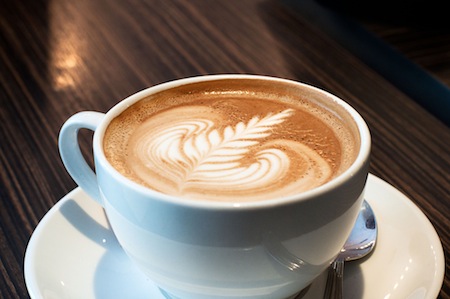 The coffee shop that made this cappuccino is a very obscure place in the backstreets of a city, apparently with not even having a sign on the front door. Mystery to make coffee lovers go on a long journey to find it? We think so!
13. Fat Cap
By Helen K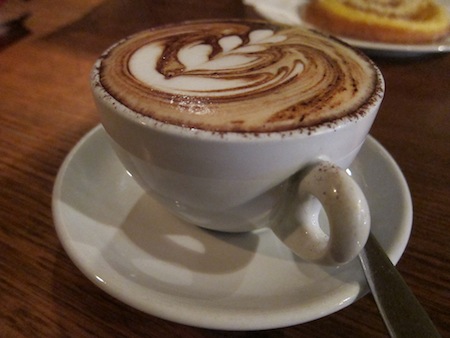 I gave this cappuccino the name 'fat cap' for the reason being it looks so nice and thick with great froth, not to mention the chocolate powder.
14. Dark Cappucino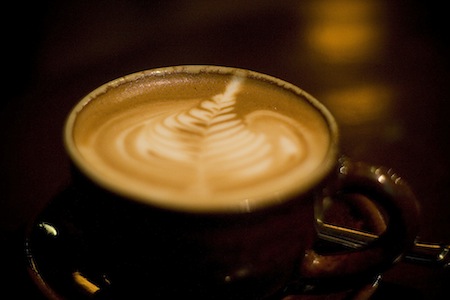 This looks like a tasty cappuccino with the photograph itself portraying what would be a yummy coffee for a winter's night.
15. Three Leafs
By Tom Coates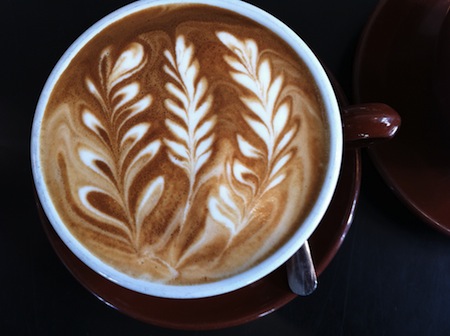 Not just one leaf, but three. Whoever the barista was that poured this coffee must be very talented.
Francis Boyd is an article writer and marketer for Calvin Klein Underwear retailer, Chonies. She also writes for various blogs and marketing communities. In addition to her 24/7 career, she loves spending time with her 4 children.
Posted: 22 Nov 2011 06:45 PM PST
If you've not been living under a rock for the past month, you have heard of the Occupy movement. I just happened to discover the Occuprint website, it seems that some talented designers are concerned with occupying.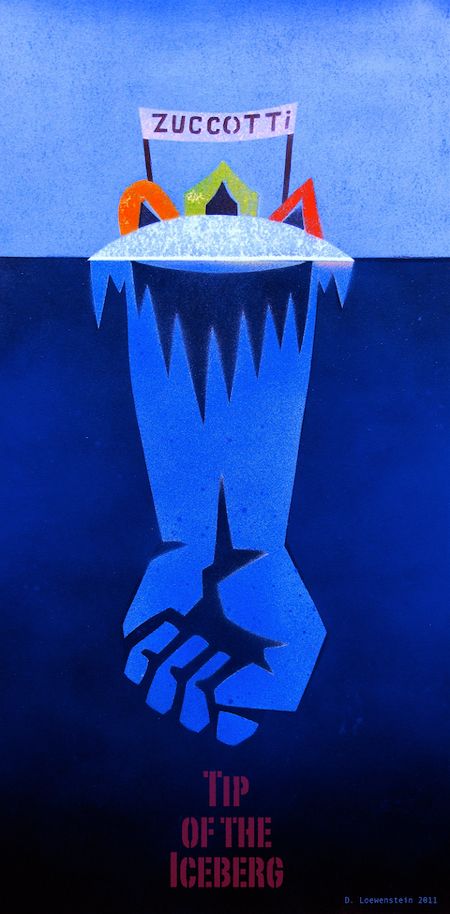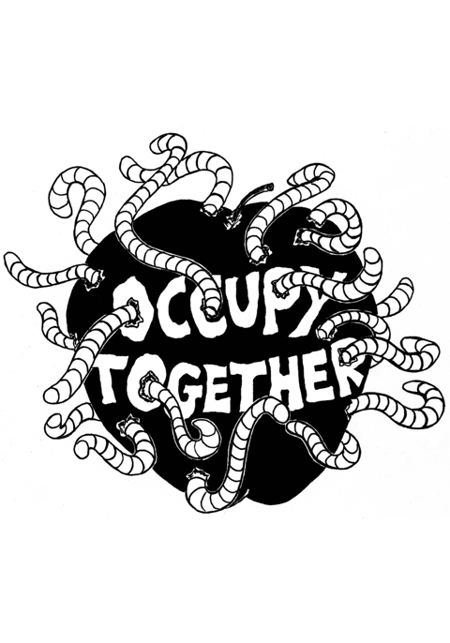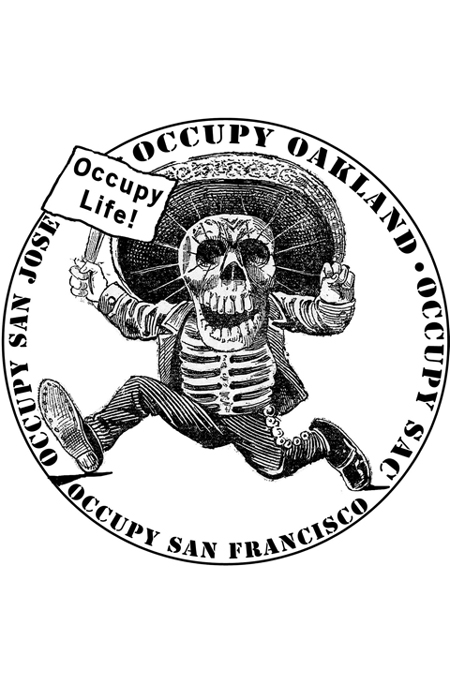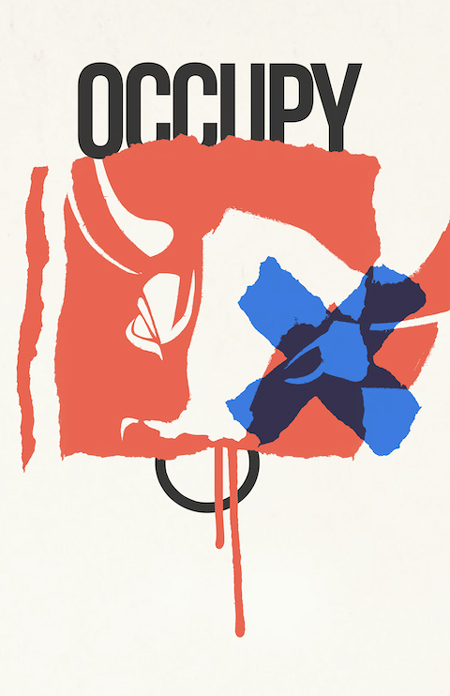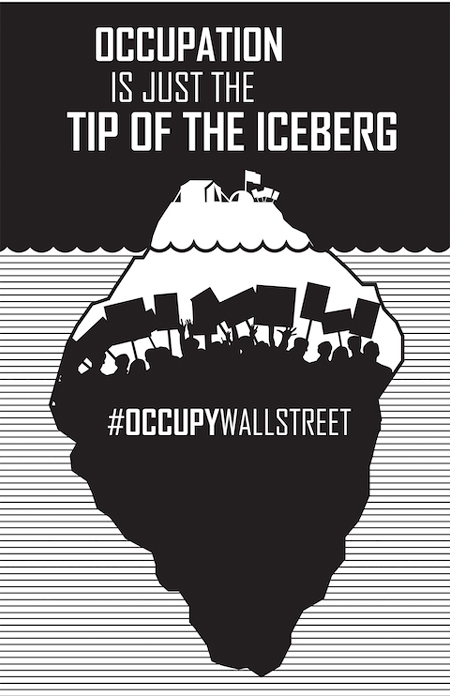 You are subscribed to email updates from Design daily news
To stop receiving these emails, you may unsubscribe now.
Email delivery powered by Google
Google Inc., 20 West Kinzie, Chicago IL USA 60610