---
5 books to learn more about packaging design
Posted: 08 Aug 2014 08:01 PM PDT
If you are looking for some inspirational books to learn about packaging design then here are top five books that will help you out. Check it out below!
1. Packaging Design: Successful Product Branding From Concept to Shelf
Packaging Design is a fully updated single source guide that allows you to create successful packaging designs for consumer products. The book consists of practical guidance with step by step descriptions of the creative process and all important insights into the varying perspectives of the stakeholders. For more information, click here.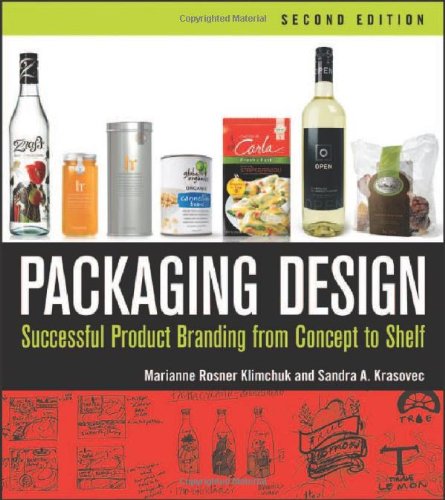 2. Package Design Workbook: The Art and Science of Successful Packaging
Package Design Workbook is a comprehensive guide that provides designers with a thoughtful packaging primer that covers the challenges of designing packaging for a competitive market in a very hardworking and relevant way. This book book breaks down the process of design in a much more comprehensive way than most books on the subject, which just analyze the final designs. For more information, click here.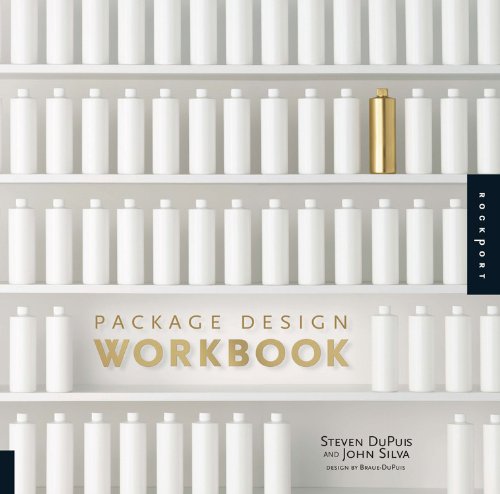 3. Structural Packaging: Design Your Own Boxes and 3D Forms
Structural Packaging enables the designers of all packaging types to create 3-D packaging forms that are specific to their needs rather than based on an existing design. For more information, click here.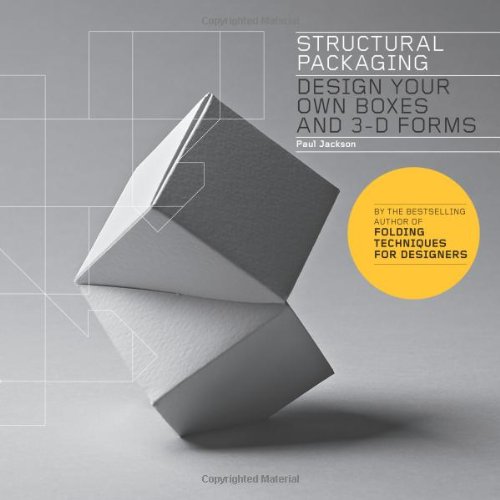 4. Packaging Essentials: 100 Design Principles for Creating Packages
Packaging Essentials outlines and demonstrates basic package design guidelines and rules through 100 principles in the areas of research, planning, and execution. This book is highly visual and appealing to new designers and students. For more information, click here.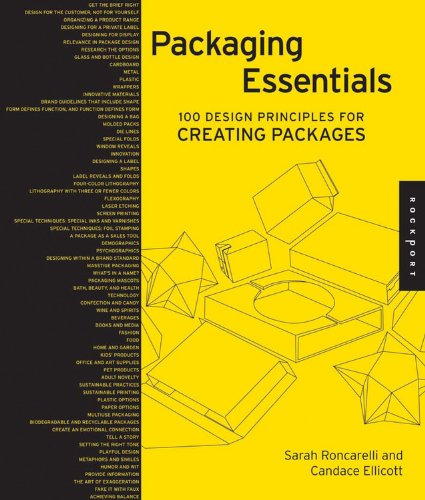 5. Advanced Packaging (Structural Package Design)
Advanced Packaging is a series of books, jam-packed with superb, 100% structurally accurate, scalable packaging templates which are ready for immediate use and illustrated with 2-D and 3-D structural drawings and photographs. For more information, click here.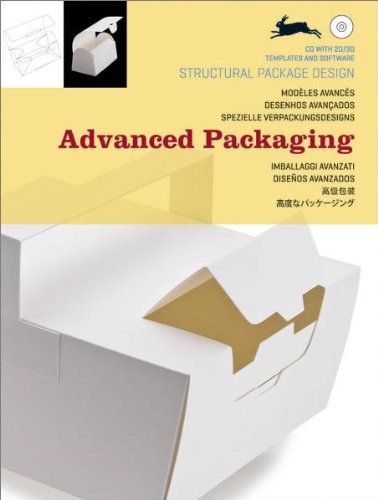 The post 5 books to learn more about packaging design appeared first on Design daily news.
Download the free transport icons package now!
4 services you can offer to make more as a web designer
Posted: 08 Aug 2014 06:08 PM PDT
The process of web design and development is never same. It keeps changing with time and if we compare web design of 5 years back and now then there is a huge change. At today's time, a website is must for your online presence and the competition for a good website is really high. So it's a challenge for web designers to be proactive in finding additional ways to create ongoing value for their clients.
In order to generate revenue per client, there are certain strategies which a designer should adapt. Below given are 4 of the topmost service strategies from which a designer can grow income from websites.
1. Online marketing
Through website, your clients have a hope that it will generate new business opportunities for them. But only having a website is not enough for generating revenue so you should be able to make them realize the importance of online marketing. Online marketing includes SEO (Search Engine Optimization), SMO (Social Media Optimization), setting up mailing list, online advertising and many more which is the additional services for making more money for you (designers).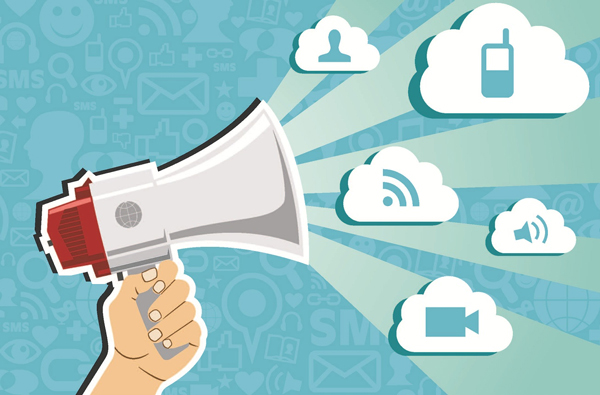 2. Website maintenance services
A web developer's duty is not done once the site is live. In fact, his duty increases when the website goes live because timely several problems may be encountered such as website crashes, CMS and plugin updates, JavaScript library issues any many more. So when you are developing a website for your client, be sure to ensure them to provide the maintenance services. You can certainly charge for this.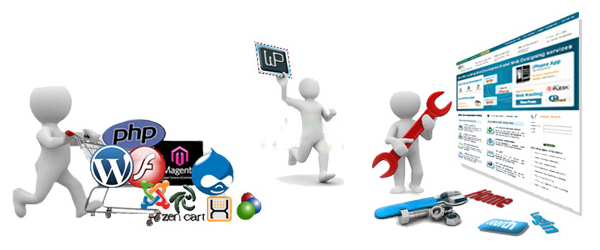 3. Managed hosting
Website hosting and domain registrations are the source of recurring income from current clients. If you are able to provide managed hosting along with website development then your clients would be happier as they can complete their all process from one place. Beside the ease for clients, it's also easier for you to perform site updates and maintenance services.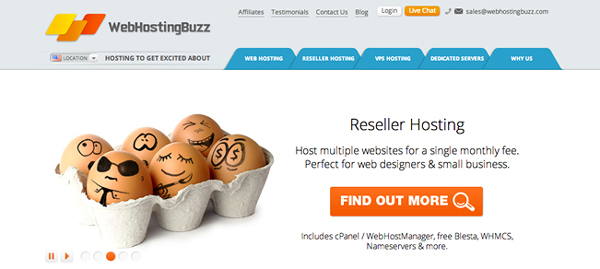 4. Conversion rate optimization
A website without conversion is useless that is why to bring conversion in your website, conversion rate optimization is required. This can include developing the experiment with hypothesis, controlled variables, and other proposed variations to test; administering the experiment with software such as Visual Website Optimizer; presenting the results of the experiment by summarizing the data and recommended changes; and finally implementing the website changes through the improved design.

The post 4 services you can offer to make more as a web designer appeared first on Design daily news.
Download the free transport icons package now!
You are subscribed to email updates from Design daily news
To stop receiving these emails, you may unsubscribe now.
Email delivery powered by Google
Google Inc., 20 West Kinzie, Chicago IL USA 60610