---
Posted: 31 Jul 2014 05:15 PM PDT
Fonts are one of the most essential parts of any design to make it successful. We love those fonts which have their own personality. When it comes to eye catchy and attractive fonts with different curves and shapes, ribbon fonts are best. These fonts are best for highlighting your headings.
Below I have collected 8 awesome ribbon fonts that will create magic in your design.
1. Blu
Blu is an innovative multilayered ribbon font developed by Leo Koppelkamm. With his creative ideas inspired by bicycle tires and paper streamers, his multilayered font was developed which is no clumsy at all. It comes with an InDesign plugin for both Windows and Mac.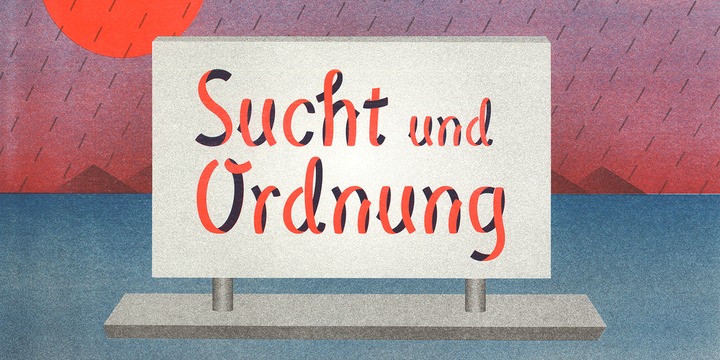 2. Dasha
Dasha is a hand drawn and vintage-inspired font that consist of an alphabet which bounces back naturally along a dancing baseline. You can find an open type feature inside the font with over 1,000 alternate characters. Use this font in open type friendly application so that you can have the best results.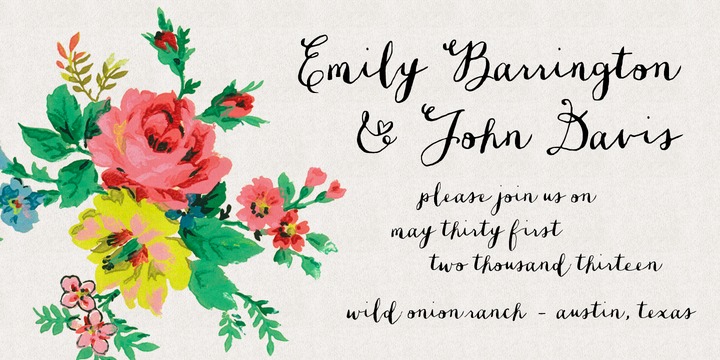 3. Carolyna Pro Black
Carolyna Pro Black is an elegant handwritten calligraphy font that was created with readability in mind. It also uses open type feature for assisting the flow of the letter. There are several stylistic alternates to choose from along with tons of foreign characters for writing in several languages. This font also works best with open type friendly application.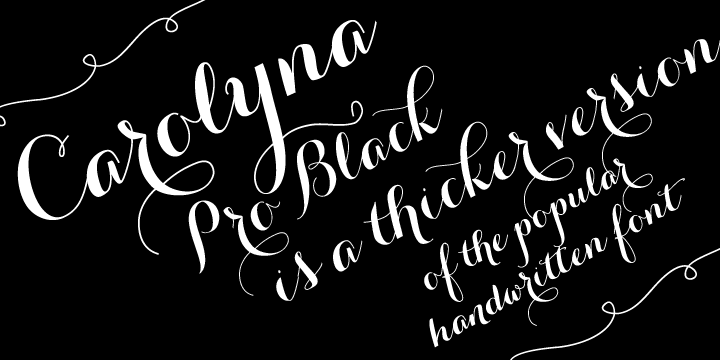 4. Bombshell Pro
Thinking of creating a realistic hand-calligraphy? Bombshell Pro is perfect for this. It is a passionate hand-calligraphy font that includes long connections between letters so you can create beautiful headings or signature looks.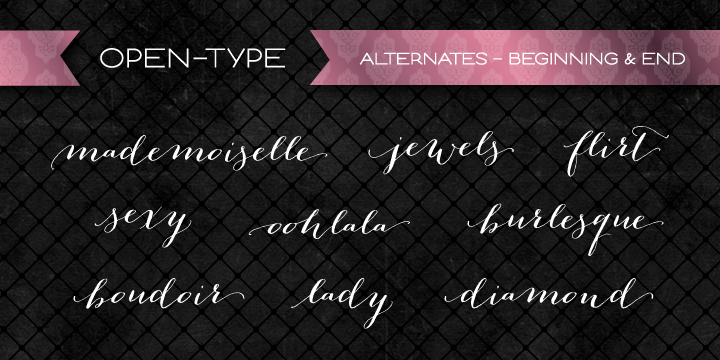 5. Ondise
The open type font Ondise was created with a pointed pen & ink that includes six different ampersands as well as a swash feature that automatically substitutes beginning & end of word letters. It is a curvy and warm hand-lettered calligraphy script with a natural, dancing baseline.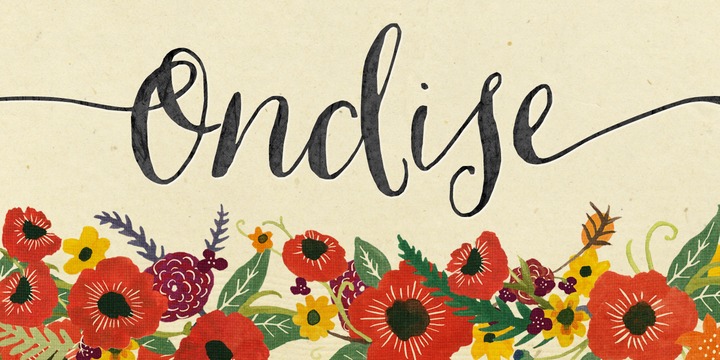 6. Wishes Script
If you want to beautify your every message and want the best way to express your greeting then Wishes Script fulfills your all wishes. This font is programmed with open type and offers a complete range of frames, ribbons, flowers, hearts, swashes, ligaments and all the alternate you need to make your message pretty.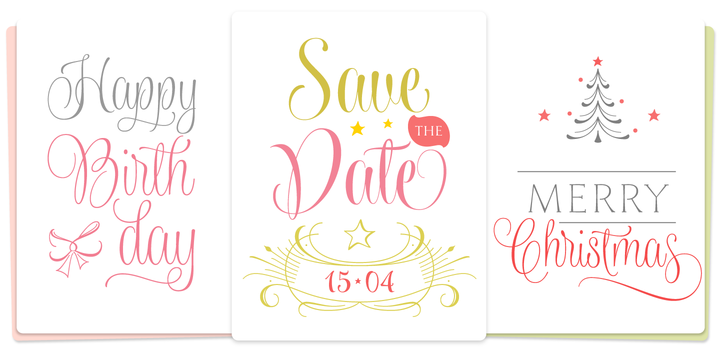 7. Aya Script
Aya Script is a warm, cheerful and hand-lettered in pen and ink. It is also an open type font with a healthy collection of alternates and ligatures. If you want to create a flowing text with ribbon then Aya is a right font for you.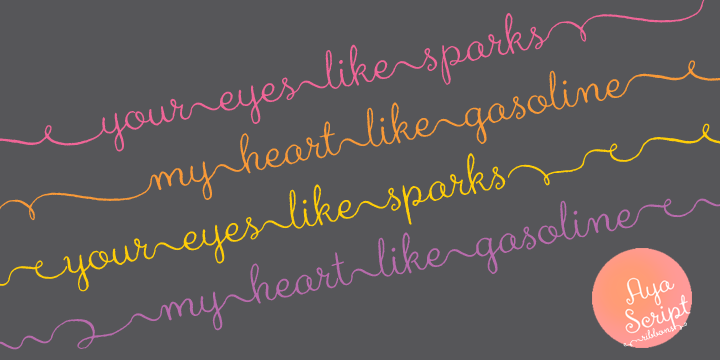 8. Coming Home
Based on the childish handwriting, Coming Home font is developed. It is a hairline curly script with shapes and curves that gives you the sweet home made feeling.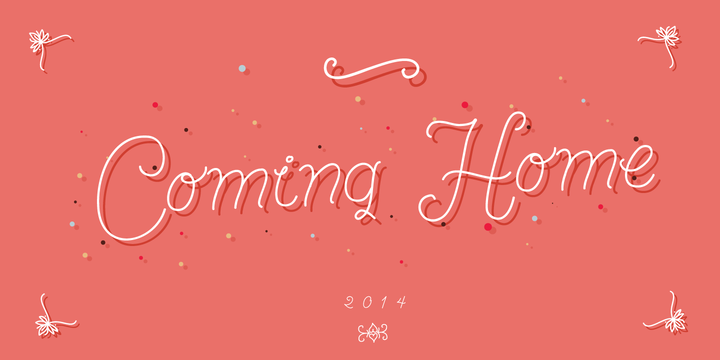 The post 8 awesome ribbon fonts appeared first on Design daily news.
Download the free transport icons package now!
8 online marketplaces to sell your art
Posted: 31 Jul 2014 04:16 PM PDT
The technology has so much influence in everyone's life in today's world that whether it's buying or selling, maximum dealing is online. Same is the case with your art. Many artists have been selling their work on the internet and have been making money but now there is a great competition as such businesses have been increasing day by day.
That is why to make your art get maximum reach to people for making sales, here are 8 such online marketplaces where you can sell your art to numbers of people. Have a look at the websites below:
1. Redbubble
Redbubble is free to join where artists are offered to sell their art on various products while handling all the nitty-gritty stuff.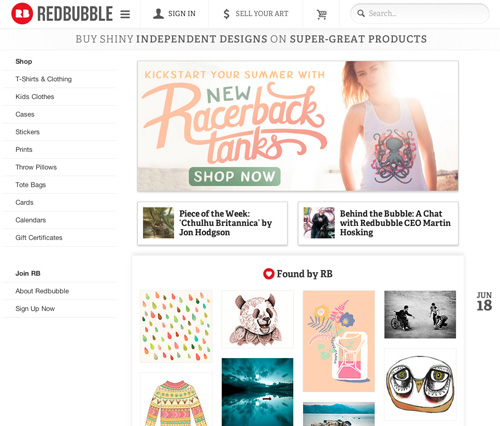 2. Big Cartel
Big Cartel offers you with CSS customization of your shop which most of the e-commerce platform do not offer. You can have five listings for free under its free plan but for additional listings, you'll need to pay between $9.99 to $29.99 per month.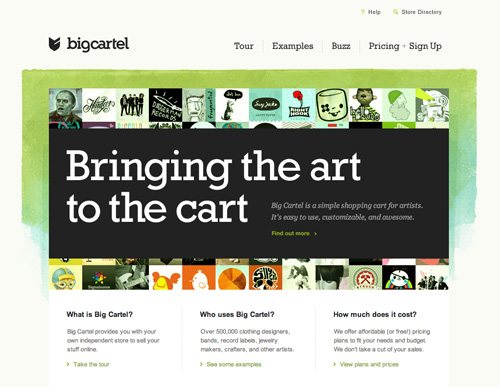 3. Society6
Society6 allows you to sell your art via a variety of merchandises such as tote bags, phone cases, clothing and mugs. It handles all your production, packaging and shipping.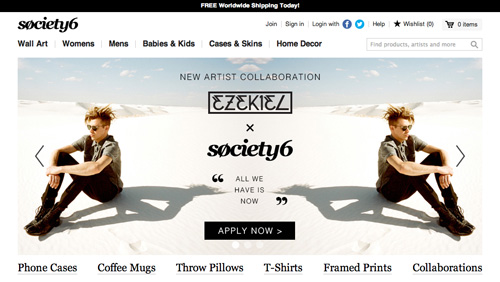 4. Storenvy
Storenvy is another art-centric e-commerce site where you will get store analytics, layout customization for your online store, inventory and order-tracking services for free.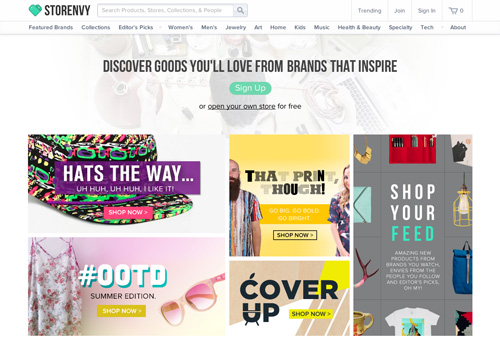 5. Displates
Signing up in Displates is free where you can earn some moolah when you promote other artists on the site.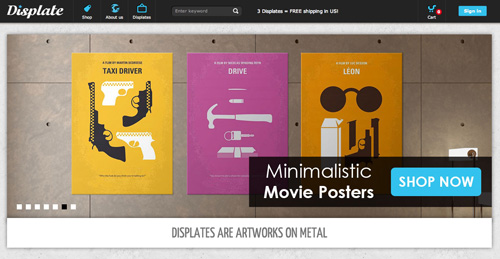 6. College Art Online
As the name suggests, College Art Online is for all the art students and lecturers where you can set the price of your own and get 25% commission fee of each piece sold.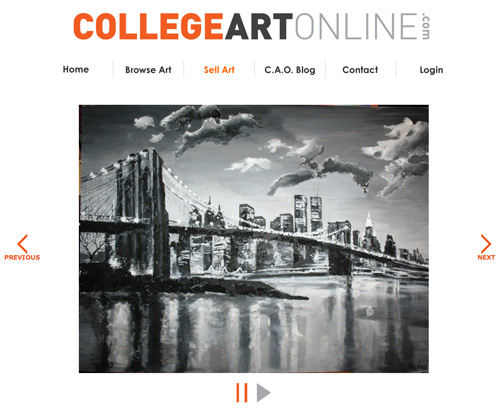 7. Threadless
Threadless is one of the most popular places to get T-shirt art prints. Your design will be scored by people around the world.
8. Hey Prints
Hey Prints is the place to get your lovely poster designs that will be printed on Epson Enchanced Matte Inkjet Paper for a high resolution turn out.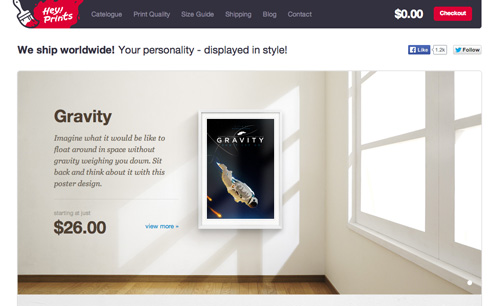 The post 8 online marketplaces to sell your art appeared first on Design daily news.
Download the free transport icons package now!
You are subscribed to email updates from Design daily news
To stop receiving these emails, you may unsubscribe now.
Email delivery powered by Google
Google Inc., 20 West Kinzie, Chicago IL USA 60610