---
10 awesome resume designs for your inspiration
Posted: 03 Jul 2014 05:59 PM PDT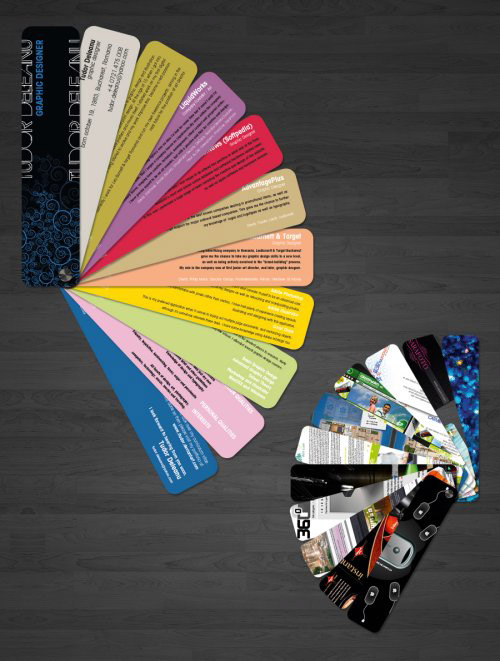 Despite of high qualifications and skills, your resume is not selected and you are deprived from the job of your standard. What might be the possible reasons behind this? Have you ever given importance to the design of your resume? The design can have a lot of influence on how successful your resume is in procuring you interviews. So today, in this blog we are talking about resume designs.
Tons of resumes are piled up for the job post and employer has to filter among them. Since resumes are the first thing any employer notices before flipping through your entire portfolio so put some effort for creating an impressive resume in order to entice employer to go through it and make you call for an interview.
Below given are 10 such awesome resume designs that will inspire you to make one and take full advantage of being selected.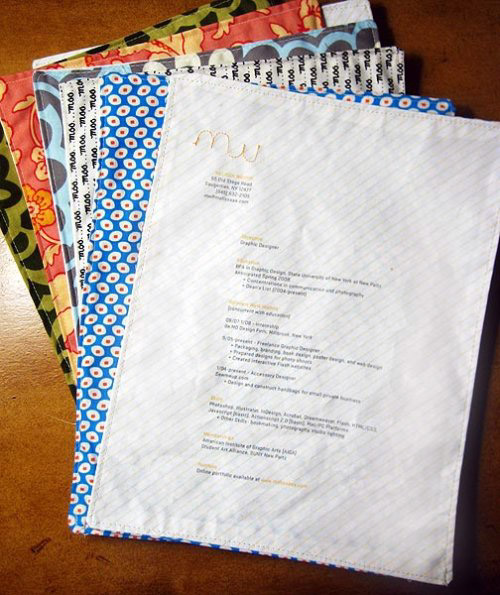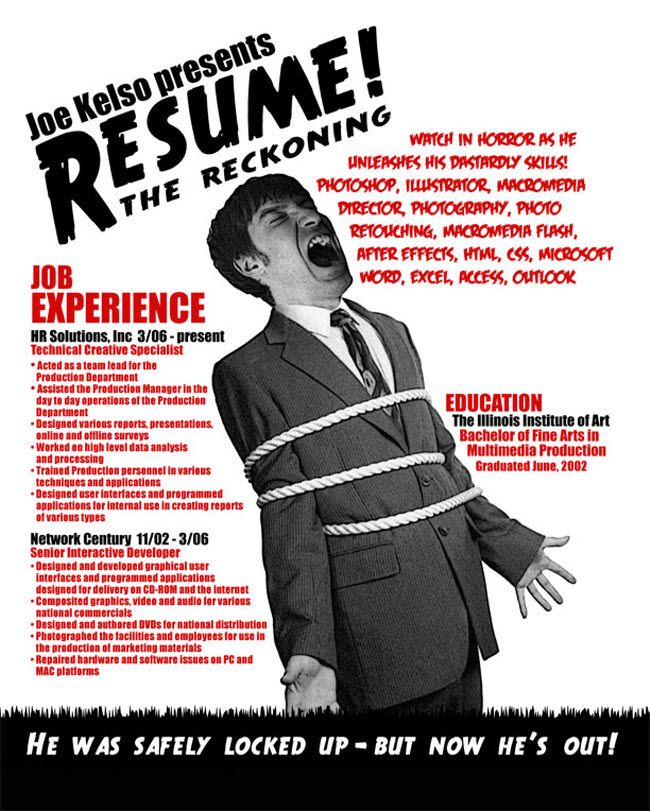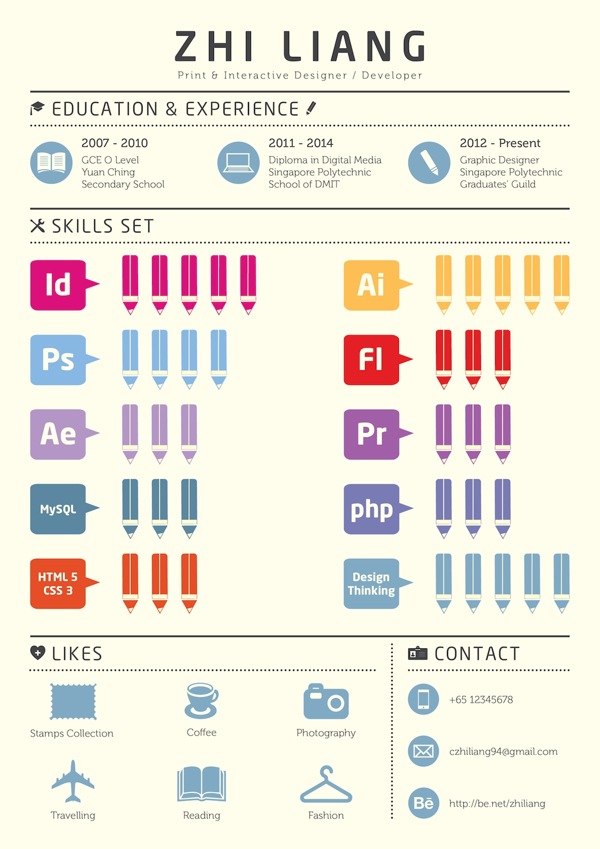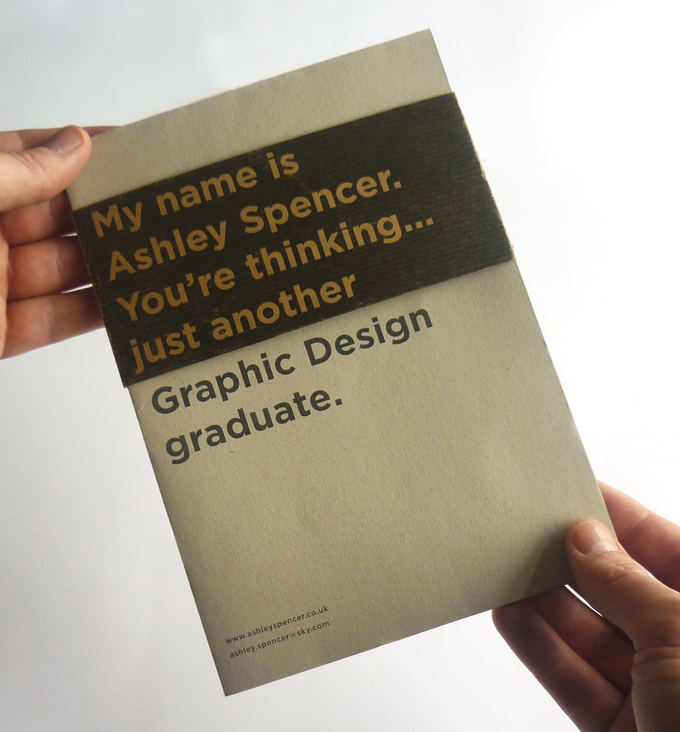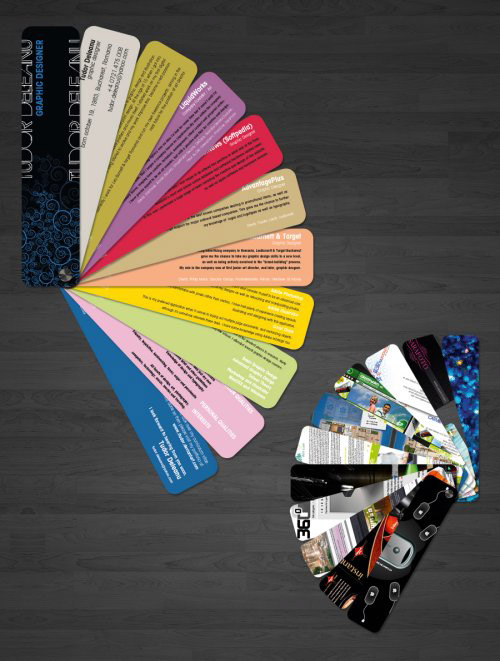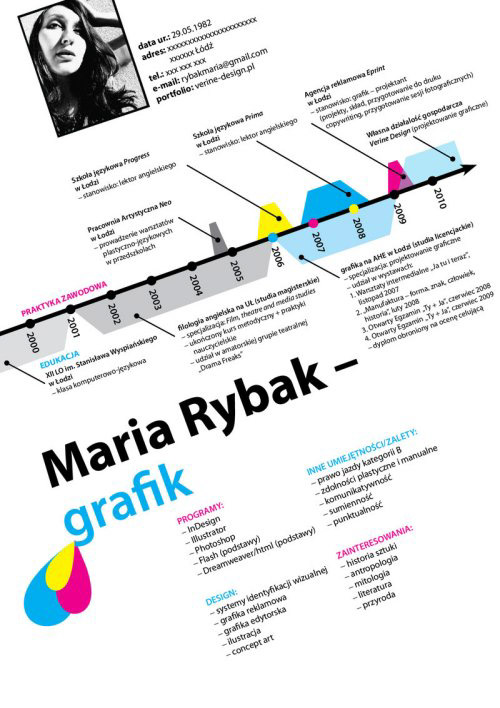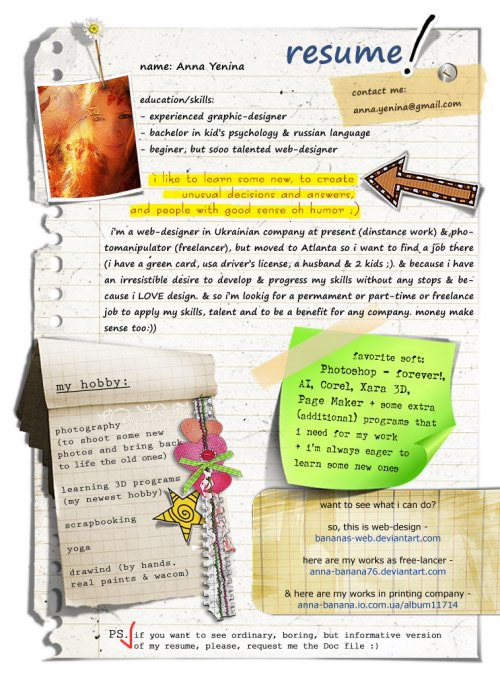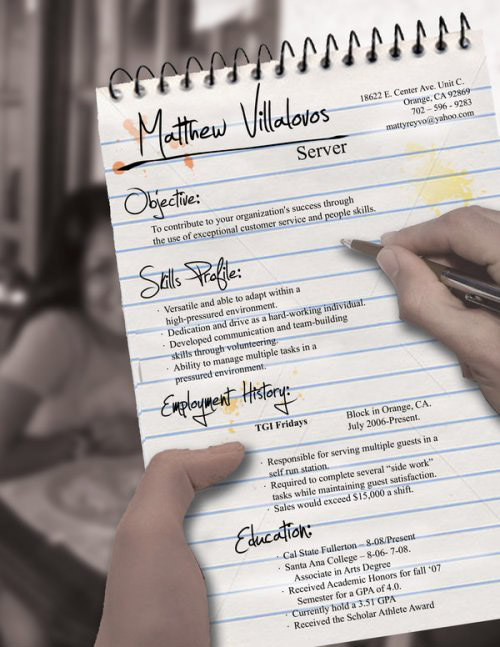 The post 10 awesome resume designs for your inspiration appeared first on Design daily news.
Download the Designers essentials package now!
Apple stops Aperture, Adobe will invest further in Lightroom
Posted: 03 Jul 2014 05:46 PM PDT
Apple on June 27th announced that it will no longer be developing Aperture, its professional-level photo organization and editing software for OS X Yosemite. It seems that Apple is now approaching for a new application with more functionality and features as today, there are several new photo apps which are exceptional.
Apple spokesperson said that "With the introduction of the new Photos app and iCloud Photo Library, enabling you to safely store all of your photos in iCloud and access them from anywhere, there will be no new development of Aperture. When Photos for OS X ships next year, users will be able to migrate their existing Aperture libraries to Photos for OS."
During the WWDC keynote, it was also said that users of OS X will be soon transitioned to Photos, a new app that will be released next year.
Whereas on the other hand, Lightroom, the competitor of Aperture that is available as part of Adobe's Creative Cloud Photography subscription program provides users access to the latest versions of Lightroom and Photoshop CC for $9.99 per month. Now here is the huge difference in Aperture user and Lightroom since Aperture users cost $79.99.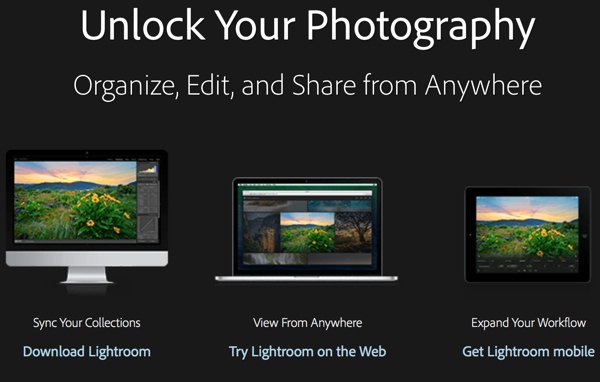 Digital imaging executive Winston Hendrickson said in a blog post, "Put simply we're doubling down on our investments in Lightroom and the new Creative Cloud Photography plan and you can expect to see a rich roadmap of rapid innovation for desktop, web and device workflows in the coming weeks, months and years. We also continue to invest actively on the iOS and OSX platforms, and are committed to helping interested iPhoto and Aperture customers migrate to our rich solution across desktop, device and web workflows."
Nevertheless, all we can say is Apple might be adopting the best photography-related applications that will become more streamlined than ever. And for both iPhotos and OS X, Photos will be the new standard for photo processing.
The post Apple stops Aperture, Adobe will invest further in Lightroom appeared first on Design daily news.
Download the Designers essentials package now!
You are subscribed to email updates from Design daily news
To stop receiving these emails, you may unsubscribe now.
Email delivery powered by Google
Google Inc., 20 West Kinzie, Chicago IL USA 60610