---
5 tools to keep your eyes safe when working on screen
Posted: 30 Jul 2014 05:16 PM PDT
We been so much influenced by technology these days that we are harming our health with it's over use. Yes, am talking about the desktops, laptops, tablets, and mobile phones. Almost of us have at least one of these, don't we? Along with the back pain due to the irregular posture while using desktops or laptops, we are hampering our eyes as well. Eyes, as we all know are the most vital part of our body without which our value seems to be lesser.
Whether it's for work, study or play, constant looking at the bright screens of laptops, desktops or mobiles is harmful to our eyes. It may cause blur vision, headaches and various eye problems. Because of the blue light emitted from the screens, it can affect our sleep patterns as well.
That is why below we have the collection of five such tools for keeping your eyes safe when working on screen.
1. F.lux
This tool is very simple and easy to set up. It helps to adapt the color of the screen to the time of the day. You can also change the intensity of the setting for strong or mild effect. F.lux will activate at the time of sundown and gradually change the screen to the tints of orange as night falls negating the effect of blue lights.
2. Protect Your Vision
If you forget to take rest while working on laptops then this app is a must for relaxing your eyes. It acts as a reminder app that will remind you to take short rest at certain periods of time. It comes with two recommendations. One says to take a 20 second break every 20 minutes of work by focusing on an object 20 feet away (20-20-20) and another says to take a 5 minute break every 60 minutes. You can also create your own custom break.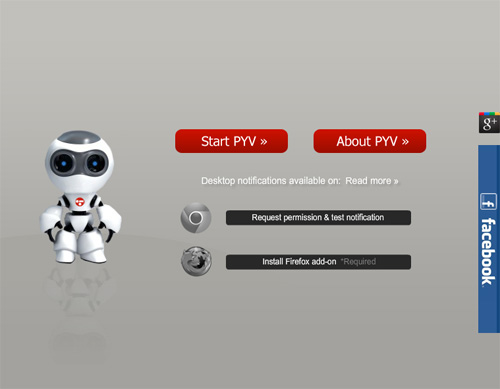 3. Awareness
This app is very interesting. It tells you to take a break in the sound of a Tibetan singing bowl. All you need to so is, set how long your work time is, the break time and the volume of the sound. The Awareness will then do the rest.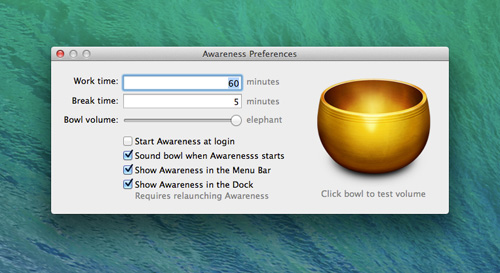 4. EyeLeo
EyeLeo is very useful for workaholics. It lives in your system tray with a mascot that will notify you of any incoming break. Your eyes are relaxed and eased with this EyeLoe. A strict mode will force you to take a break.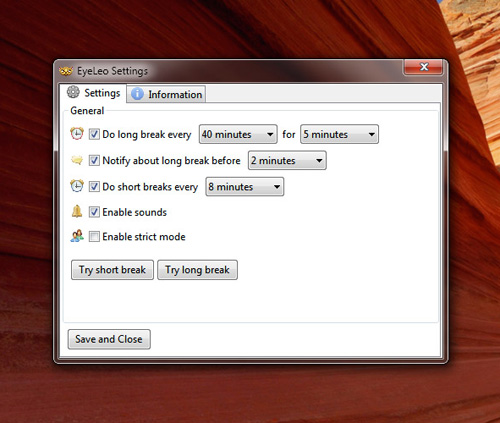 5. Shades
This app is for OS X. It will reside in the system preference once it is installed and when activates, a slider will appear that will apply a colored tint to your monitor.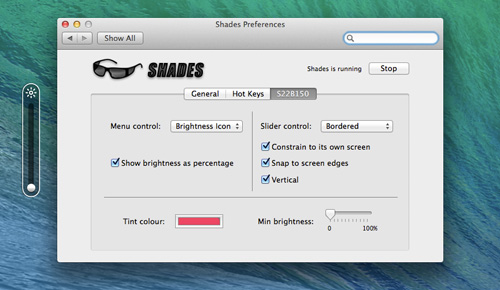 The post 5 tools to keep your eyes safe when working on screen appeared first on Design daily news.
Download the free transport icons package now!
Converse typeface by Elroy Klee
Posted: 30 Jul 2014 04:19 PM PDT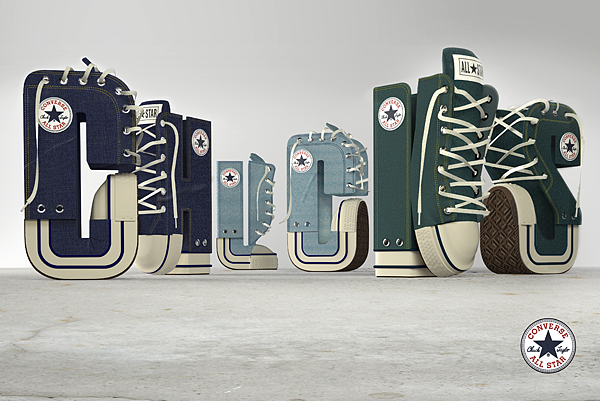 Elroy Klee is a former graffiti artist who is talented in multiple fields such as concepting, illustration, 3D and set designs. It is because of his creative persona and strong determination that today he is an owner of a design studio with twelve co-workers. In another word, Klee is a freelance art director and illustrator. Klee is from Netherlands and he has discovered several outstanding typefaces. Among those several exceptionally illustrated typefaces, today we are talking about that one typeface which was developed using converse All Star Check Taylor Sneakers.
This amazing converse type-face is a three dimensional project that spells the word "chucks". On Klee's about page on his studio, it explains "His work is a mixture of urban street art, experimental transformer style, typo and a bit of Dutch design with extraordinary use of color and craftsmanship".
This is really one of his experimental transformer style projects that has gained so highlight. Below given are some few images of his creative work on 3D converse type-face.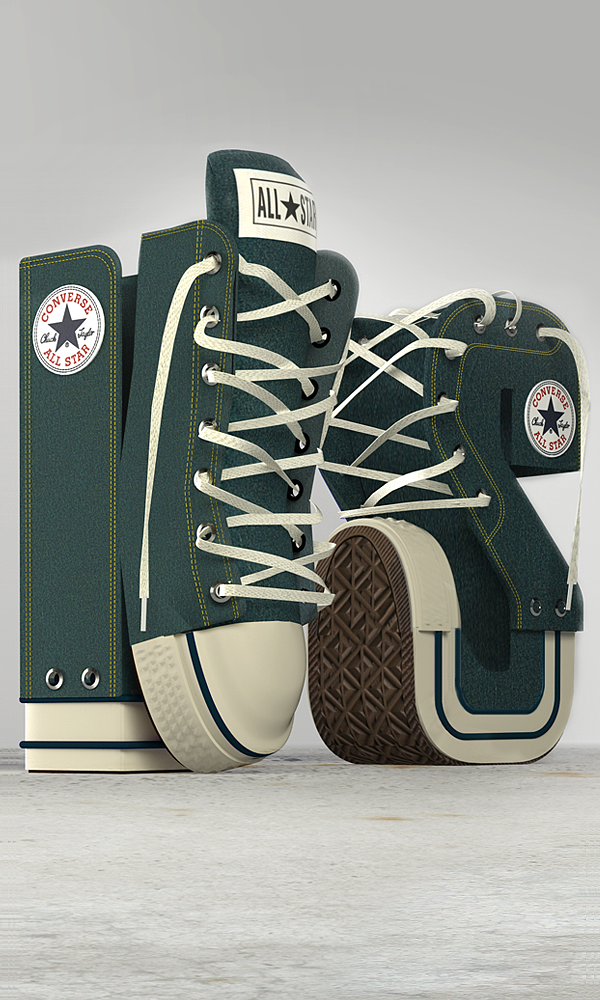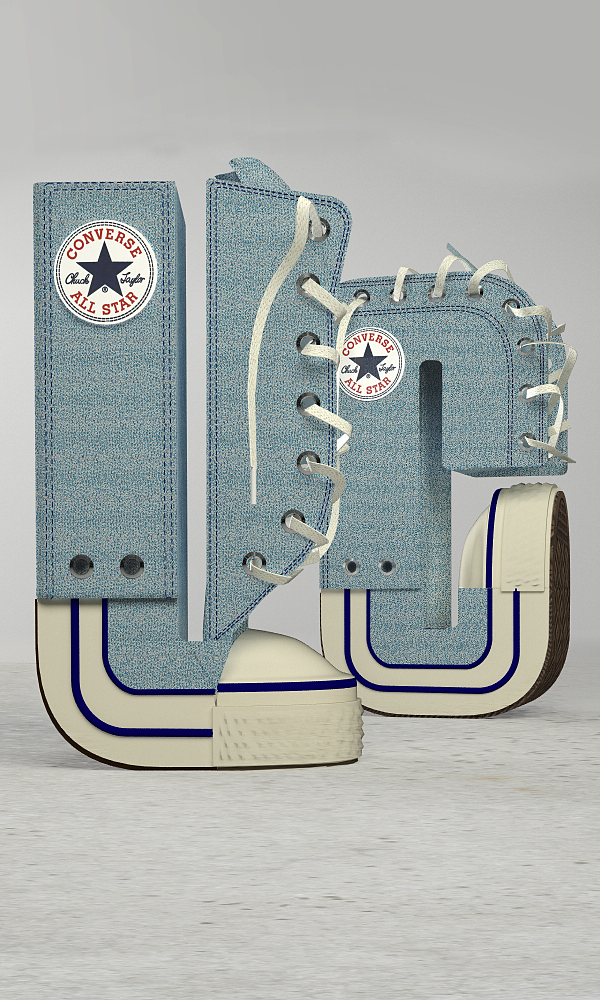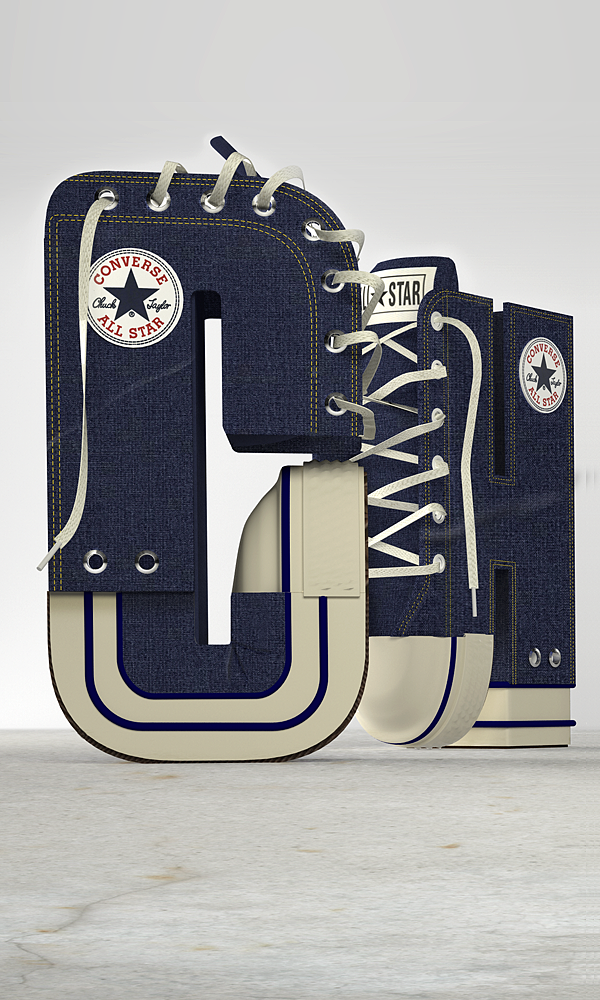 The post Converse typeface by Elroy Klee appeared first on Design daily news.
Download the free transport icons package now!
You are subscribed to email updates from Design daily news
To stop receiving these emails, you may unsubscribe now.
Email delivery powered by Google
Google Inc., 20 West Kinzie, Chicago IL USA 60610