---
20 amazing free fonts for 2014
Posted: 27 Jun 2014 06:19 PM PDT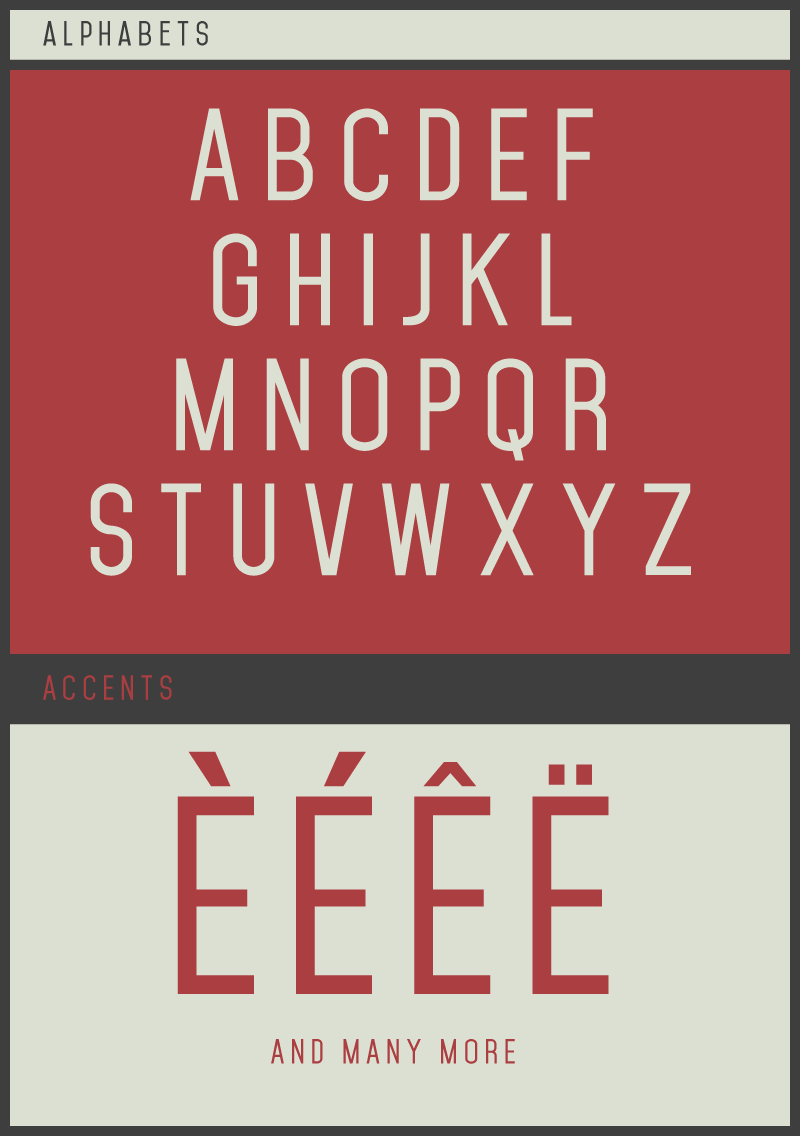 Why should one care about typography and fonts? The answer is simple. It's important for your branding which can be achieved via good design. And for a good design, selection of your typography matters a lot along with color, images and abstract graphics.
Your brand is a unique personality that identifies a product and services. Design gives the visual instantiation of a brand. Thanks to the web technologies such as @font-face and CSS3 typography features that have added several font and typography options to give your design a fly high feature.
If you are a designer who cares about typography and fonts, then you are on the right place. Here we have collection of 20 amazing free fonts updated in 2014, giving you one of the most up-to-date lists around. I am pretty sure that you'll love whatever font you choose from the list. The free font list comprises of both entire font families and single weight downloads.
Display and Decorative typefaces
Hipstelvetica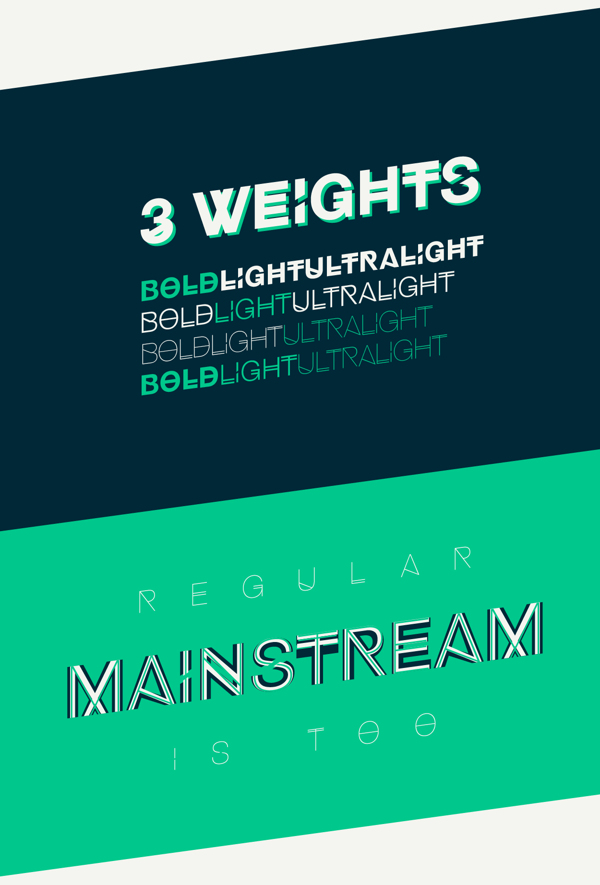 An experimental display font family that you would not like to miss. Download Font
Peyo Regular
Now make your headlines or titles catchy with this playful and uppercase PEYO font. Download Font
Porto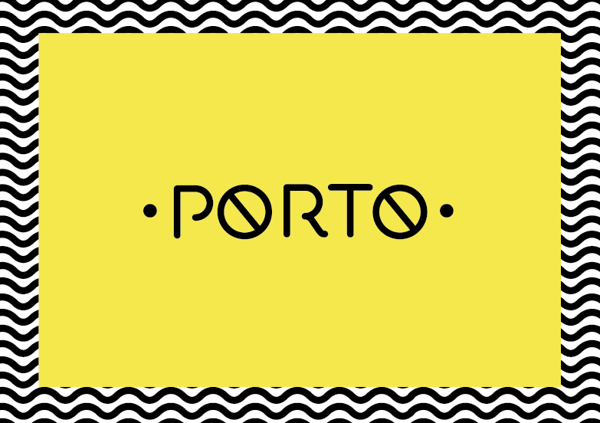 Make your design exceptional with this Display typeface. Download Font
Feral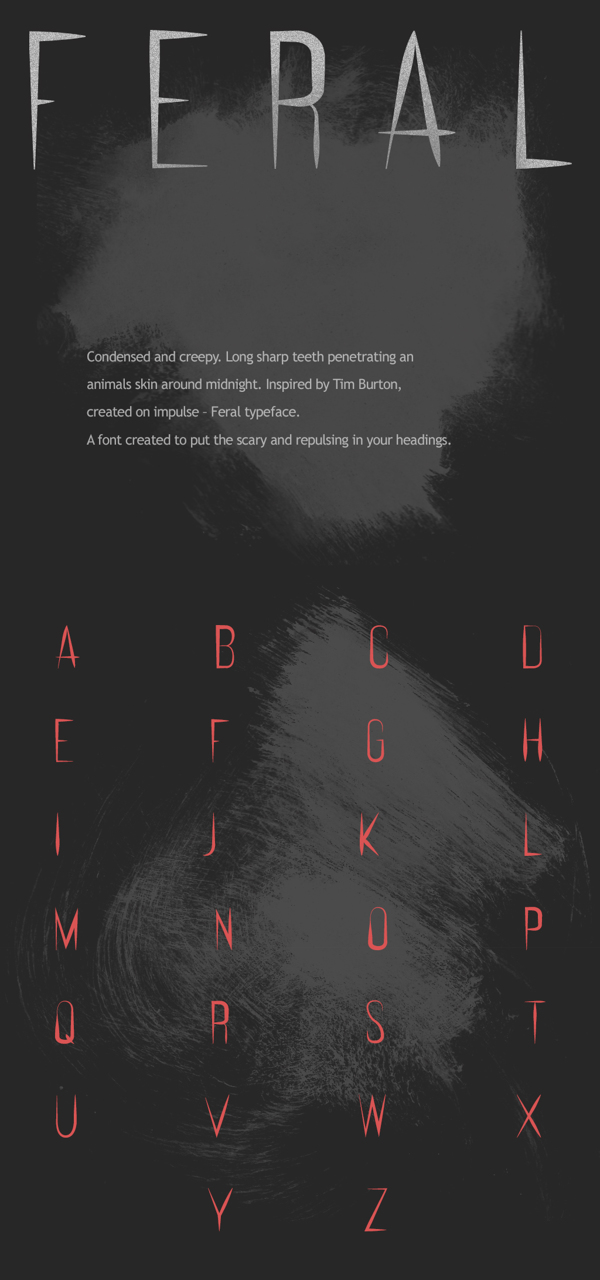 Very condensed and creepy display typeface. Download Font
Look Up

Another playful font type that gives a home-made feel with its little arrows at the edge of each letter. Download Font
Sans-Serif Typefaces
Hallo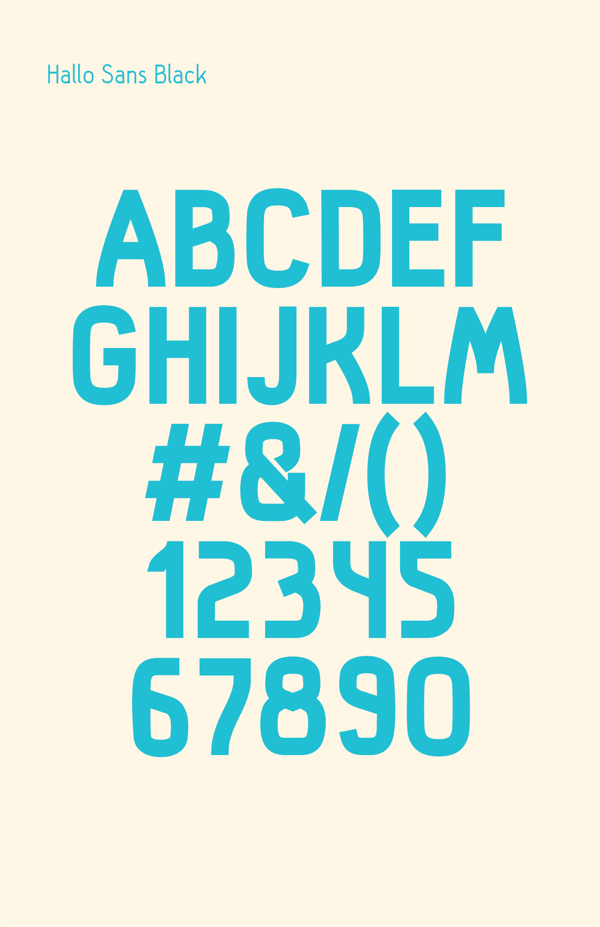 One of the popular sans-serif regular fonts by Fredrik Staurland. Download Font
Mohave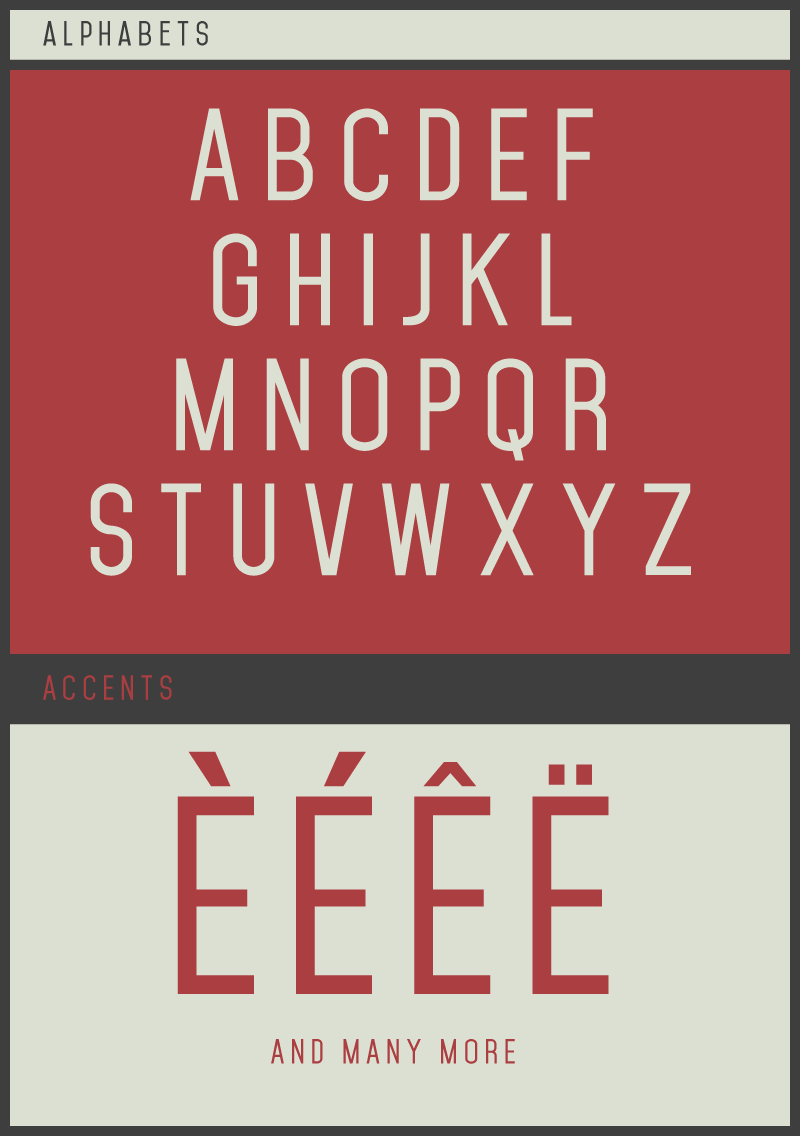 For your larger points settings, use this sans-serif typeface which is all caps display typefaces. Download Font
Rodus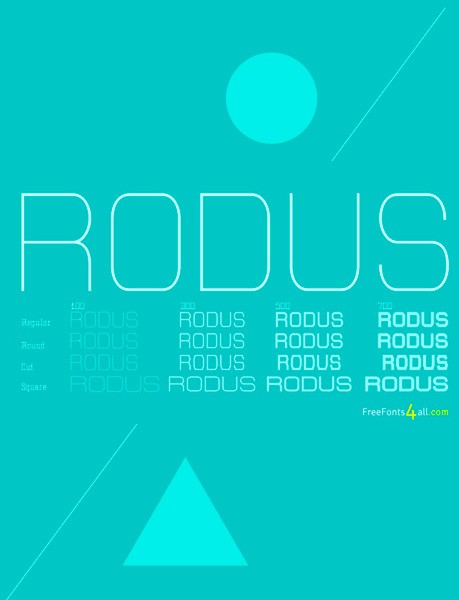 The font can be used for both personal and commercial use for free. Download Font
Tracks Type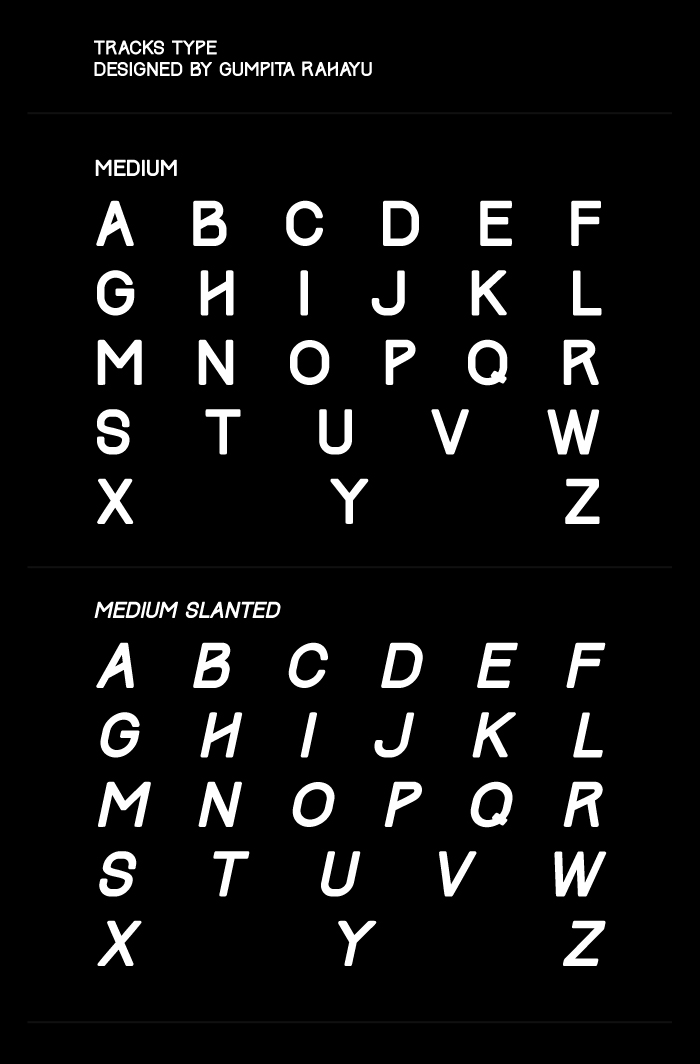 An amazing typeface designed by Petros Vasiadis. Download Font
Bosun Free Font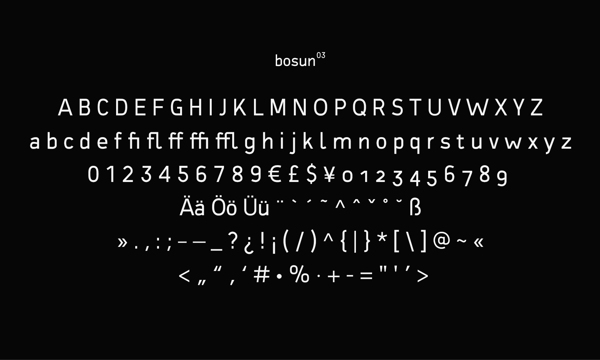 A modern interpretation of sans-serif typefaces. Download Font
Script, Calligraphic and Hand-drawn
Lakesight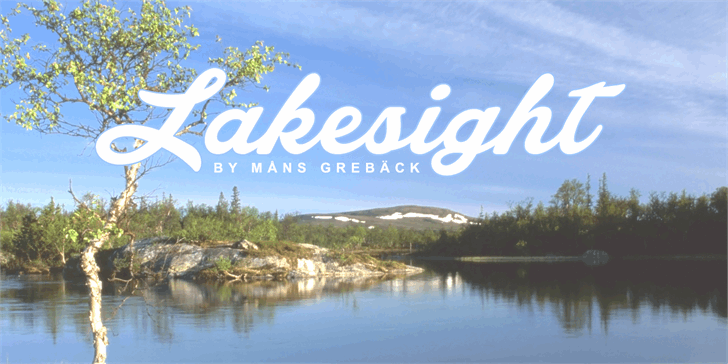 Get the Lakesight font here. Download Font
Impregnable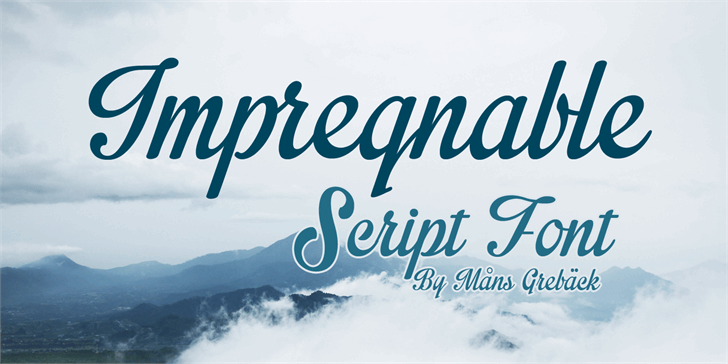 Get the impregnable font here. Download Font
Wolf in the City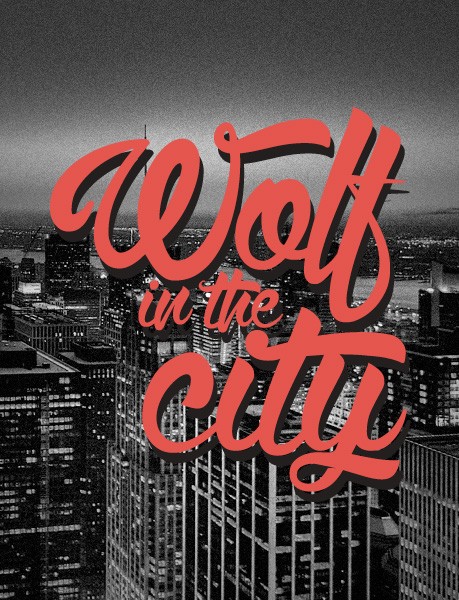 A script font. Download Font
Barrio

Based on hand-lettering and revives the freshness of the sidewalk sellers. Download Font
Cylburn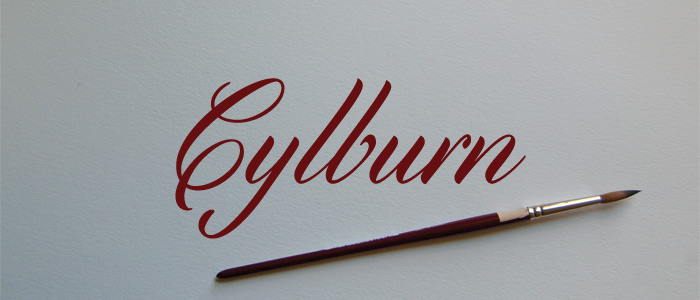 Semi-connected script which is structurally based on Roundhand. Download Font
Serif Typefaces
Bitter Ht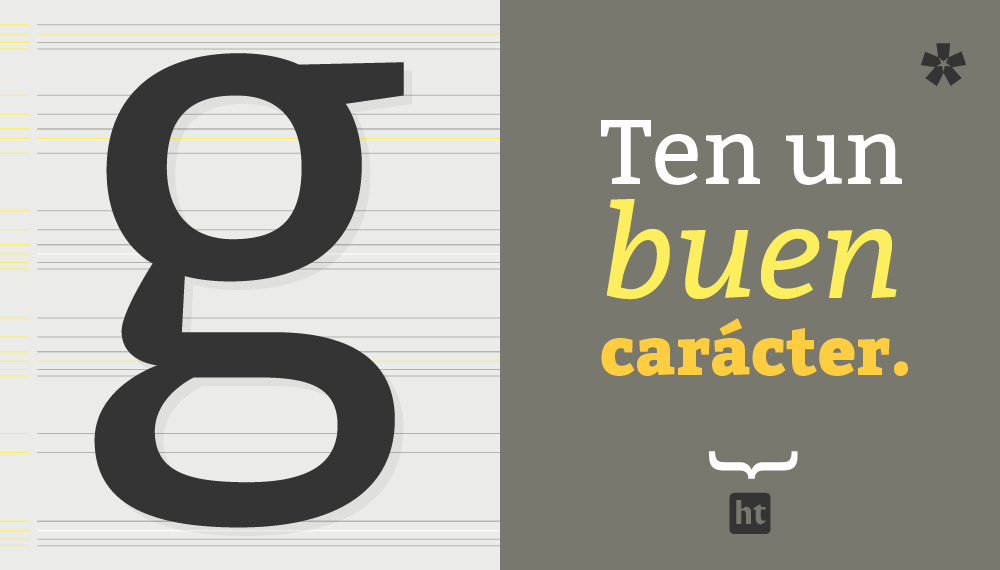 Great Serif Typeface by huertatipografica.com. Download Font
Akura Popo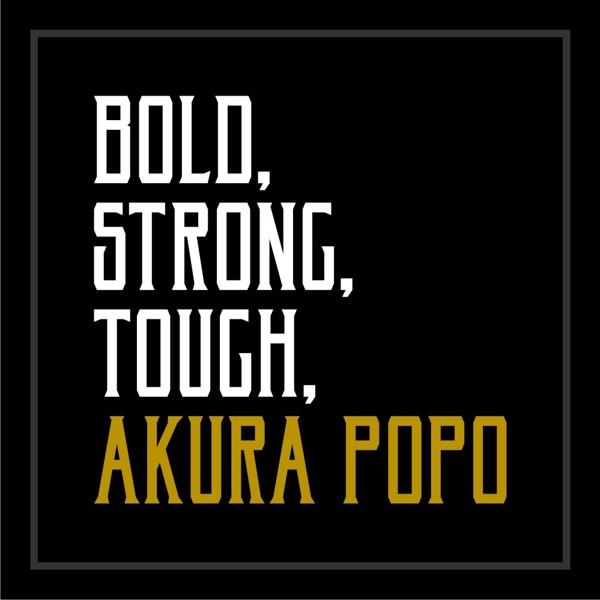 Vintage, classic and condensed with bold, string and tough style. Download Font
Marta free font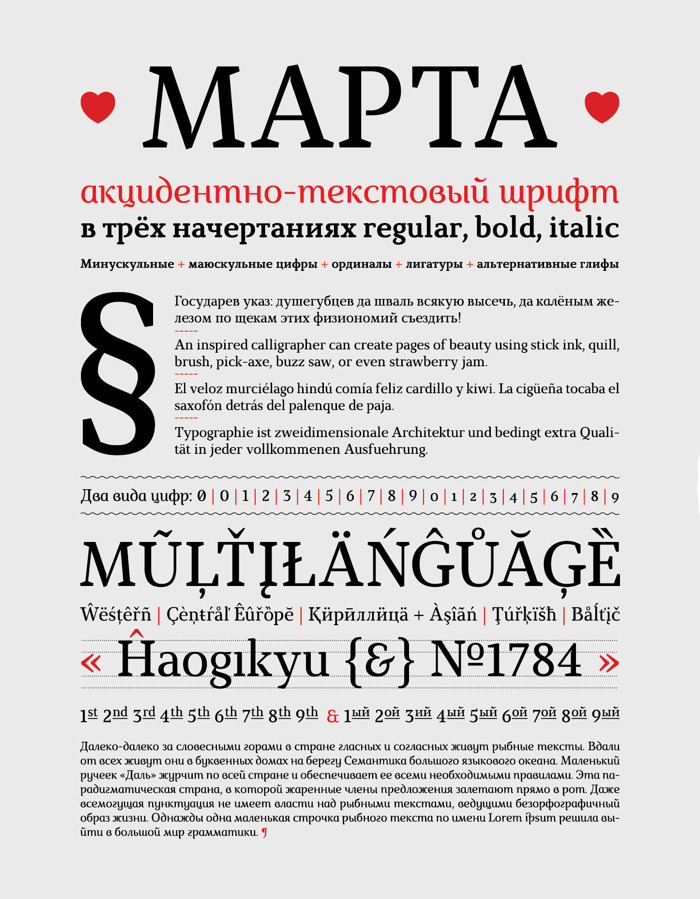 An eclectic, accidental-text font with wedge serifs. Download Font
Hagin Serif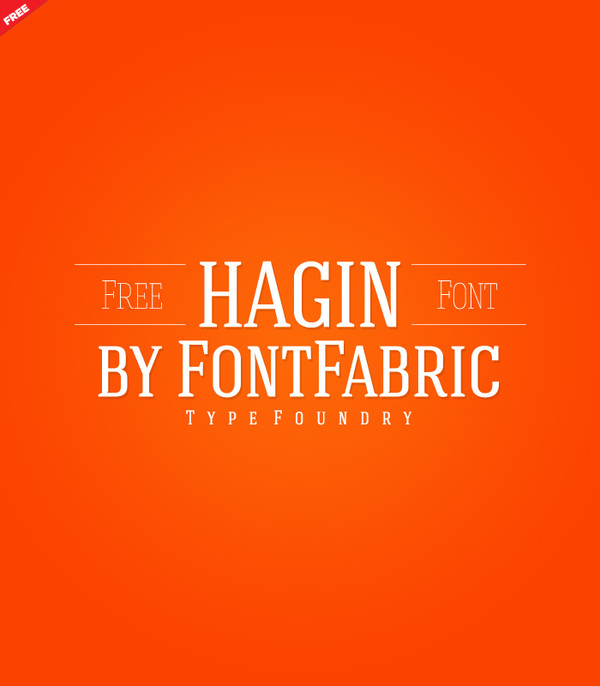 Free new serif font from Fontfabric. Download Font
Korneuburg Slab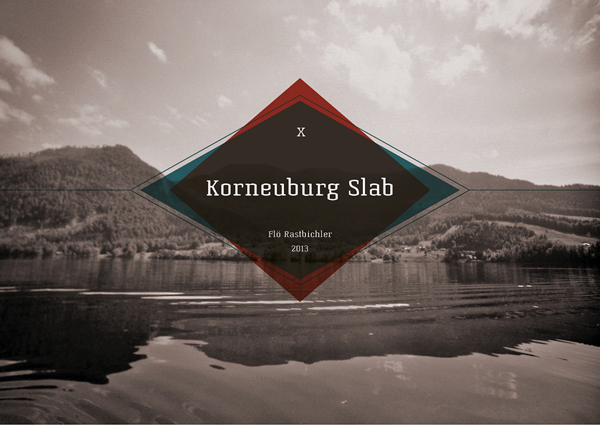 A Slab Serif typeface with character and great legibility. Download Font
The post 20 amazing free fonts for 2014 appeared first on Design daily news.
Download the Designers essentials package now!
People skewered with geometric shapes
Posted: 27 Jun 2014 04:48 PM PDT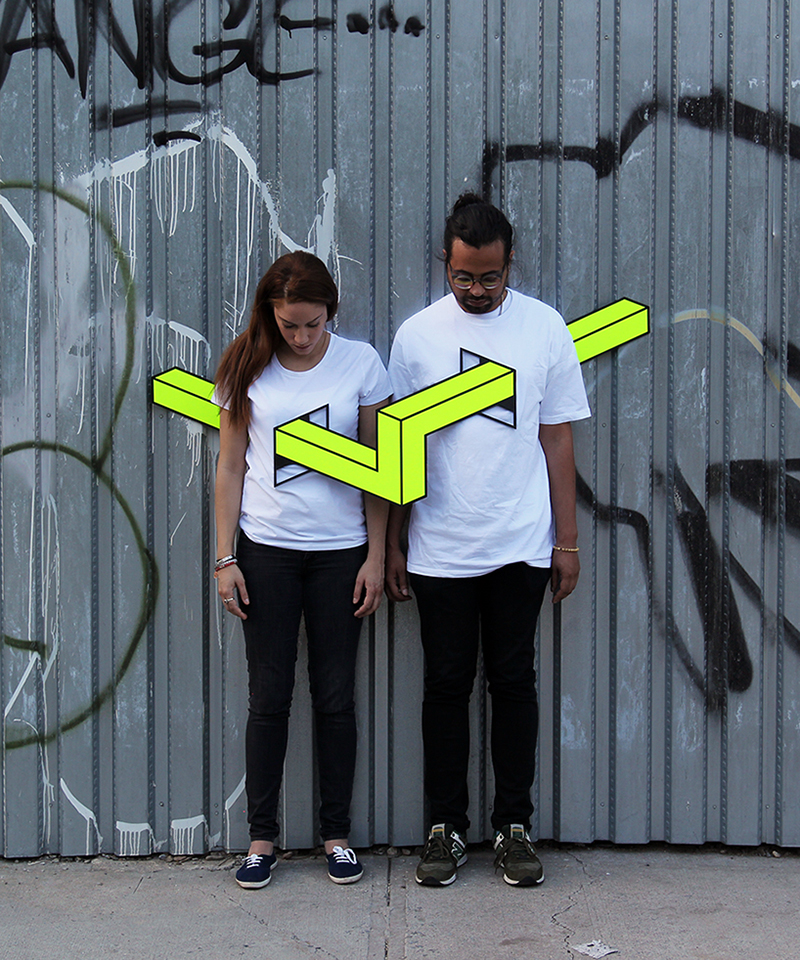 With Aakash Nihalani's geometric artworks, you'll see the essence of what art if all about and how it has an ability to catch someone's attention at a moment's notice. Nihalani's creative ideas of creating three-dimensional (3D) images on two-dimensional (2D) are just exceptional. With the help of bright and bold lines at the forefront, Nihalani is able to showcase 3D experience which is pleasing to watch and conveys complexities such as movement and space by something so simple as the placement of a line.
"My street work consists mostly of isometric rectangles and squares. I selectively place these graphics around New York to highlight the unexpected contours and elegant geometry of the city itself", says Nihalani.
The intentional interplay between the conventional shapes which are unconventionally portrayed to the users makes Nihalani's work so appealing. It's more than a geometric arrangement. Nihalani who has been skewering subjects in Brooklyn with his geometric figures made from neon tape as part of a new body has a lot of new work called Landline.
Here are some of his fabulous arts. Have a look!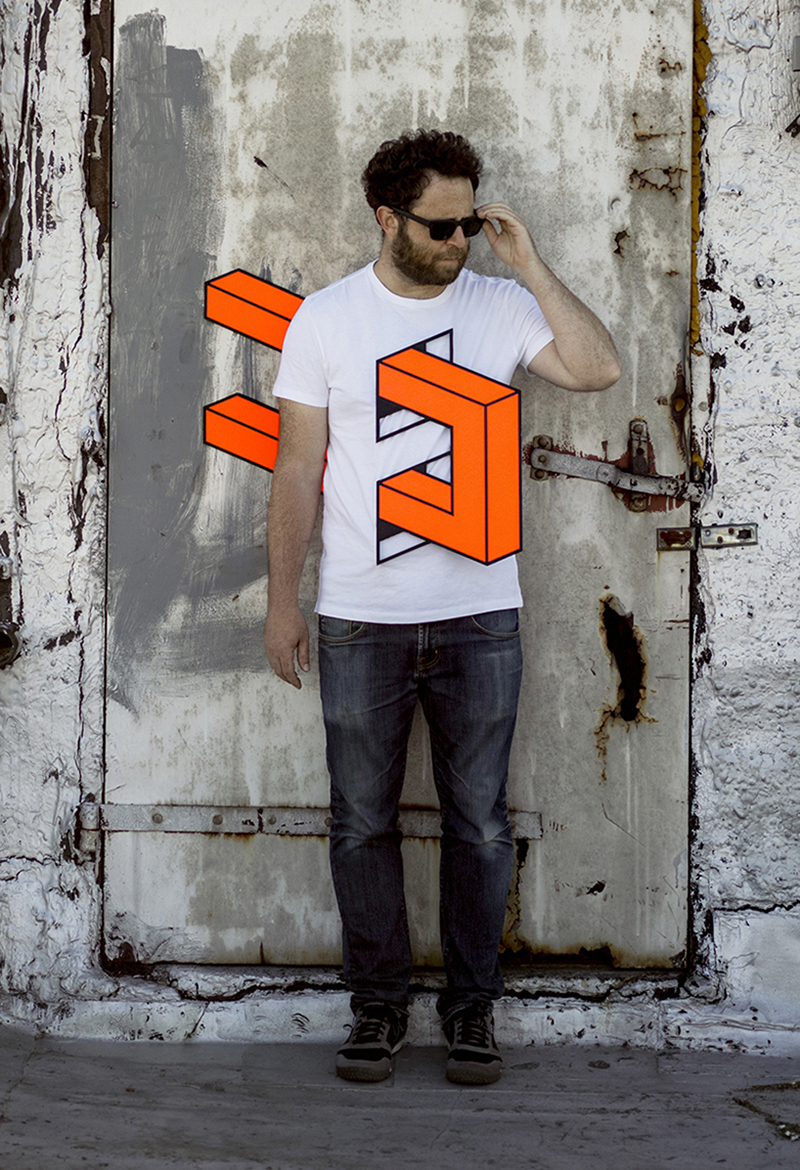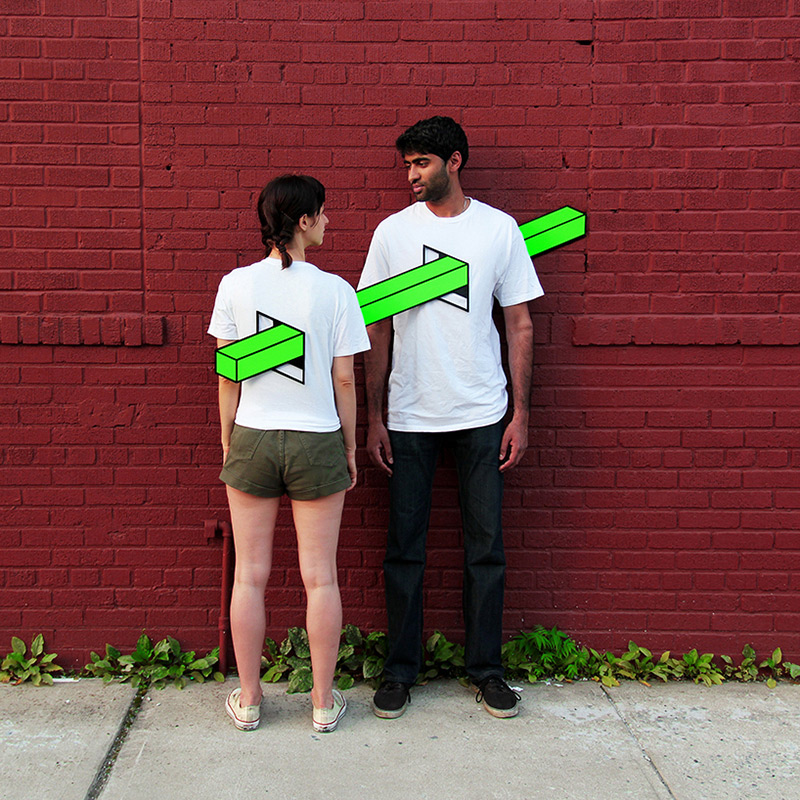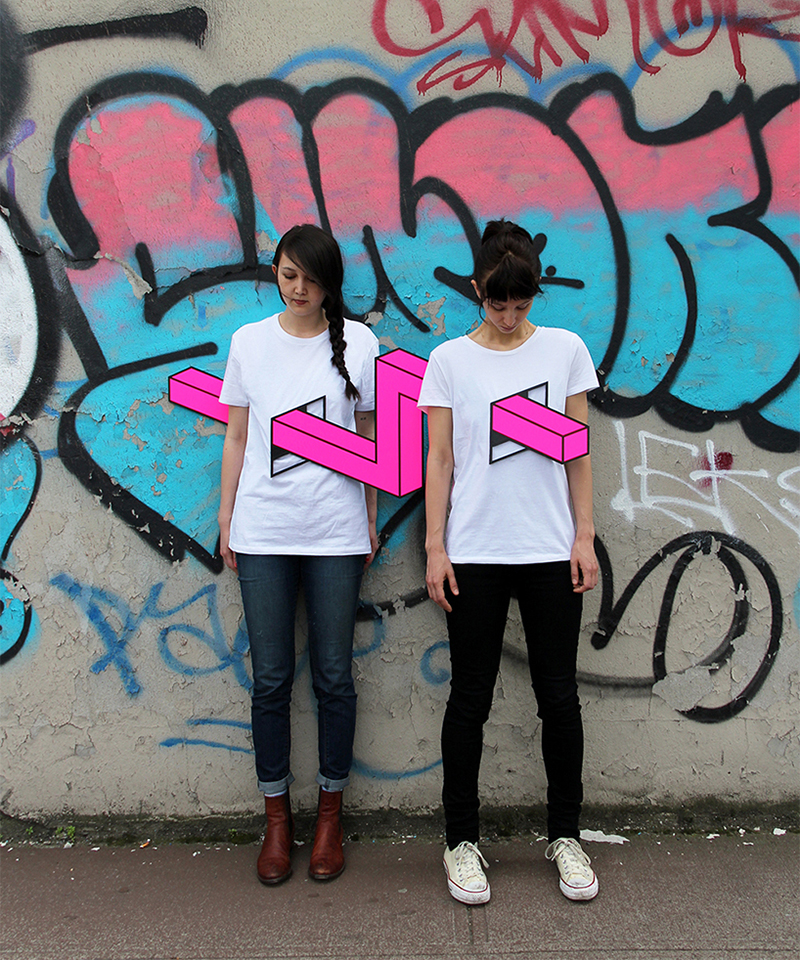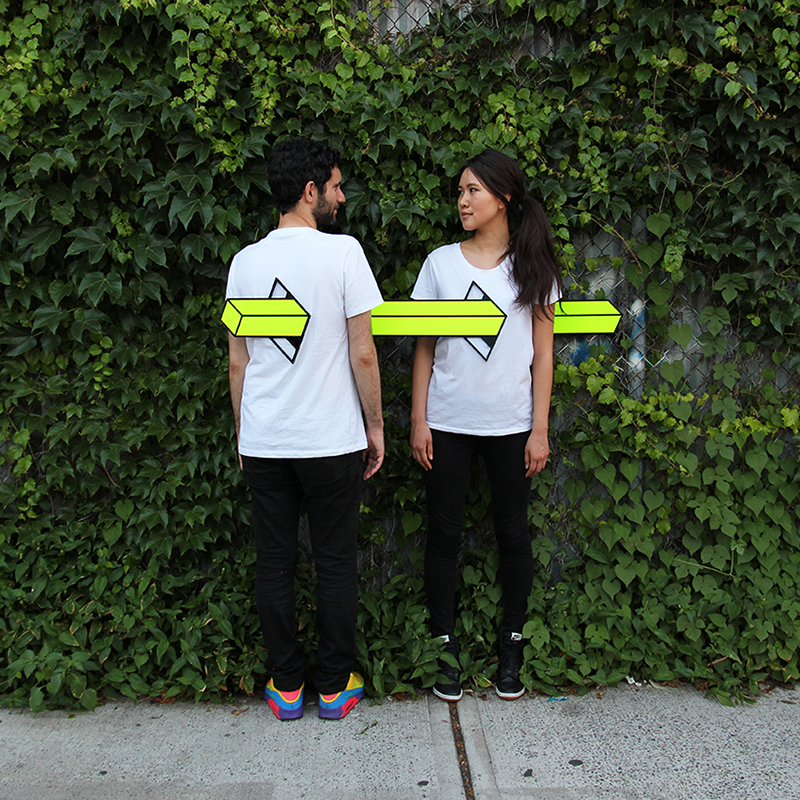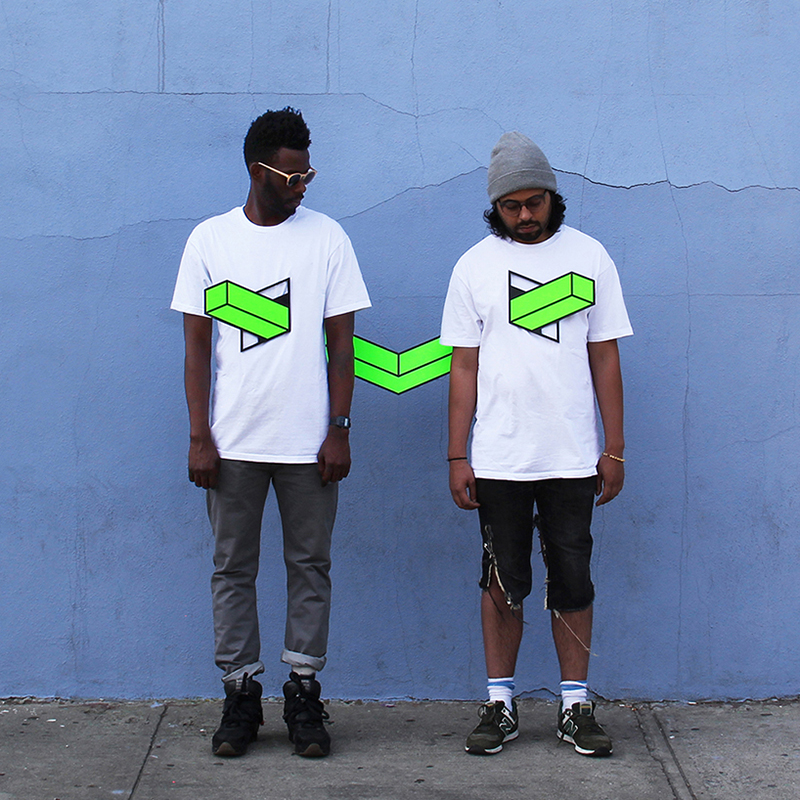 The post People skewered with geometric shapes appeared first on Design daily news.
Download the Designers essentials package now!
You are subscribed to email updates from Design daily news
To stop receiving these emails, you may unsubscribe now.
Email delivery powered by Google
Google Inc., 20 West Kinzie, Chicago IL USA 60610