---
6 awesome designs for the kitchen
Posted: 28 Sep 2014 10:18 PM PDT
Are you having problem managing things in your houses, especially in kitchen due to lack of spaces? Well considering your management issue, here we have 6 awesome designs for your kitchen that will definitely make your kitchen neat and tidy within small space. Let's have a look at those awesome designs below!
1. Audio Light Bulb
Audio Light Bulbs are really cool wireless, illuminated speakers that install as easily as screwing in a light bulb. You can simply dock your iPhone, iPod or other music player into the transmitter and the bulbs play back crisp audio wirelessly from their full-range. The speaker is of 10 watt. You can even light up a regular 60 watt bulb with integrated super bright LEDs.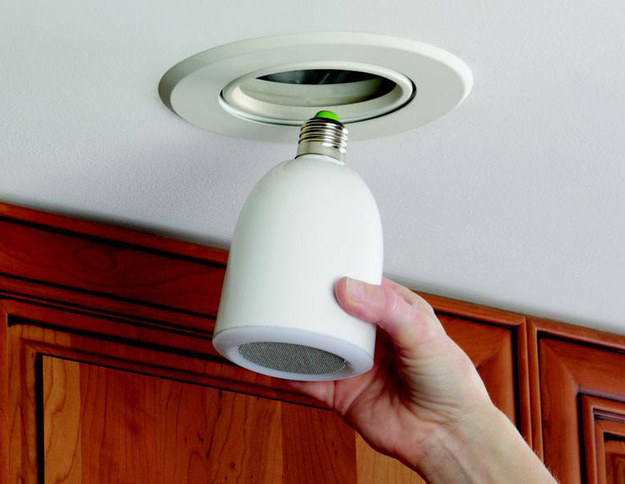 2. All in one Kitchen doohickey
This all in one Kitchen doohickey is perfect for juices, strains, grates and more that stack together in the shape of a wine bottle. You can combine up to 8 different kitchen tools in this one doohickey.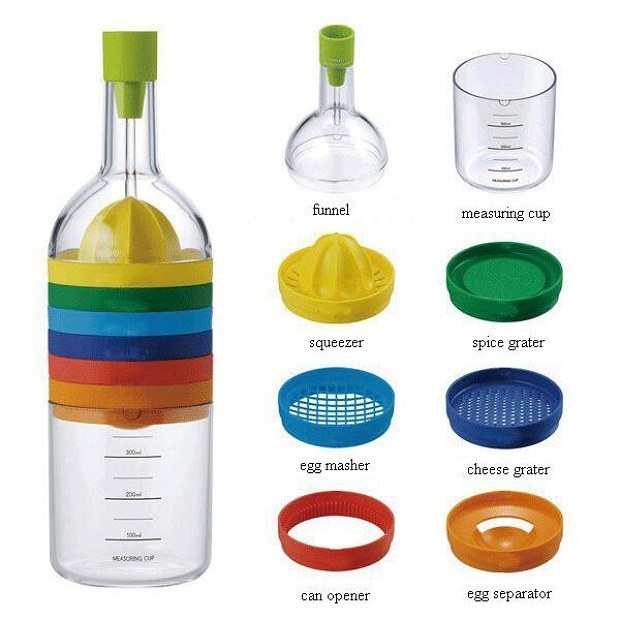 3. Rinse&Chop Plus
Rinse&Chop Plus is an innovative folding chopping board incorporating an improved, curved colander feature and a non-slip base. When folded and locked, its unique, innovative design creates a small colander at one end enabling food to be rinsed and drained. When opened and laid flat the design becomes a knife-friendly, non-slip chopping board.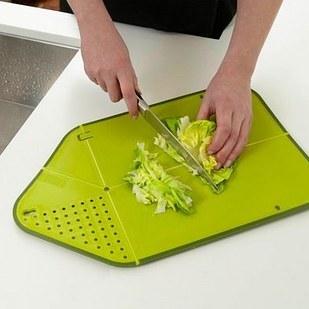 4. A curl-up dish drying rack
This curl-up dish drying rack is a must have in every kitchen that provide more counter space. This rack sits over sink and is ideal for drying cookware and servware.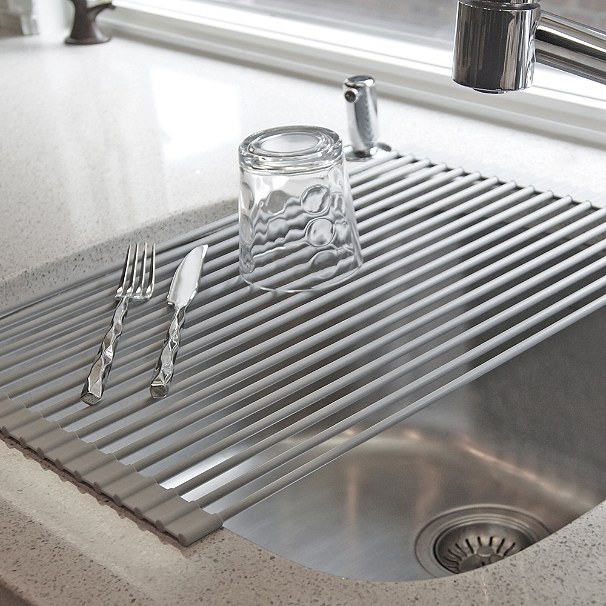 5. A measuring cup that works for tea- and tablespoons
This measuring cup is marked in teaspoons, tablespoons, ounces and milliliters, for measuring vanilla extract, milk and liqueurs. The teaspoon measuring cup makes a wonderful stocking stuffer for good cooks.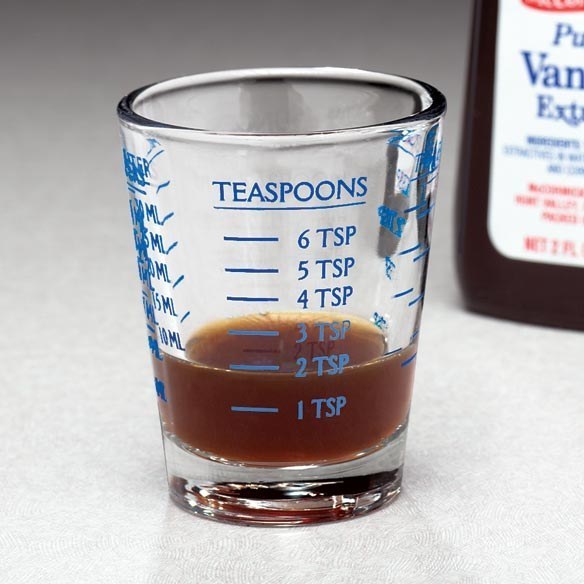 6. Hands On
Hands On is a very unique design of a salad bowl featuring a hand-like salad servers integrated on either side of the bowl.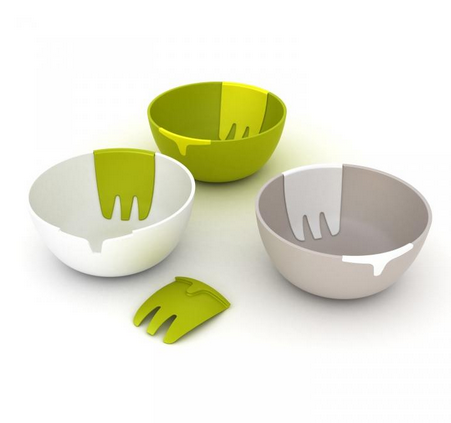 The post 6 awesome designs for the kitchen appeared first on Design daily news.
Download the free transport icons package now!
Surreal photography by Hossein Zare
Posted: 28 Sep 2014 10:14 PM PDT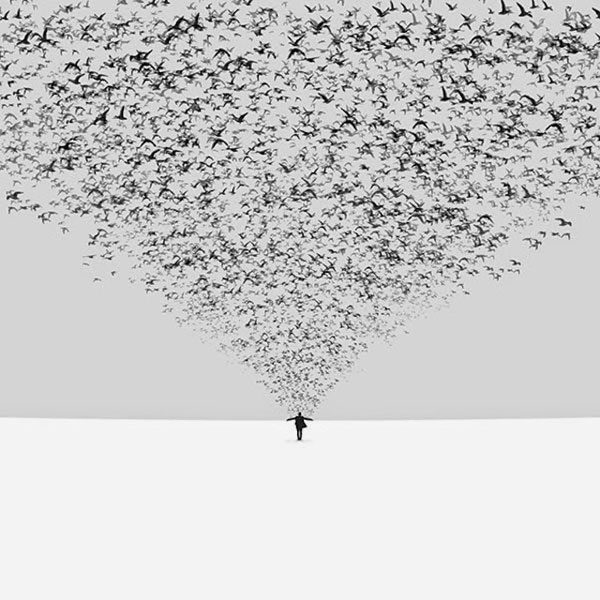 Some clever photo manipulation by illustrator and photographer Hossein Zare. In these pieces, the artist combines both of his arts to add some surreal elements.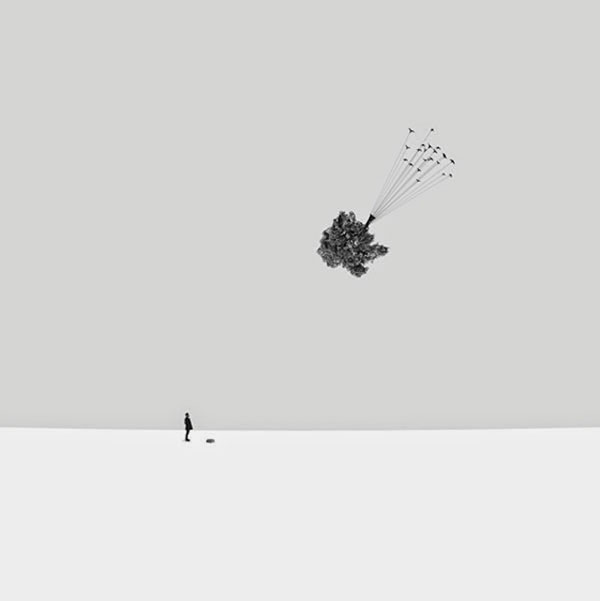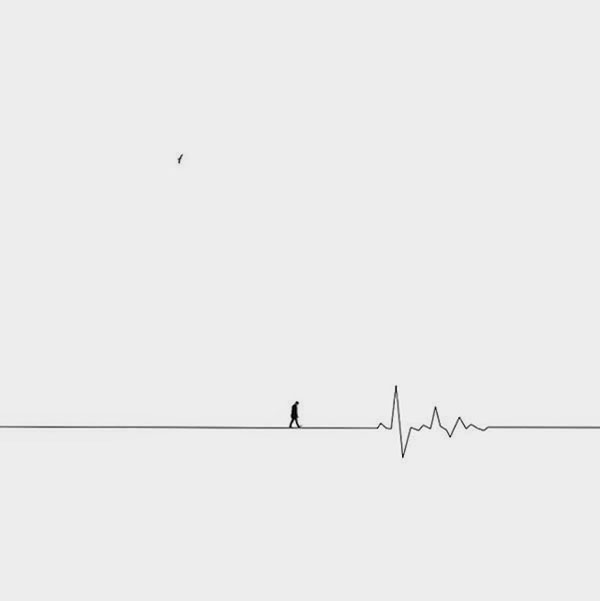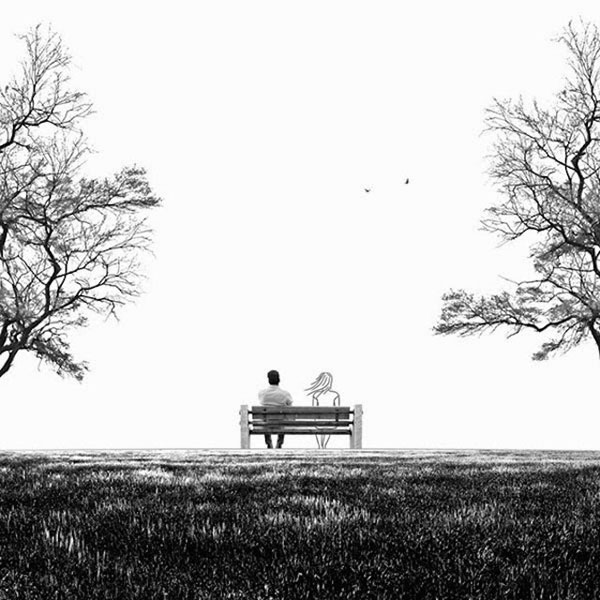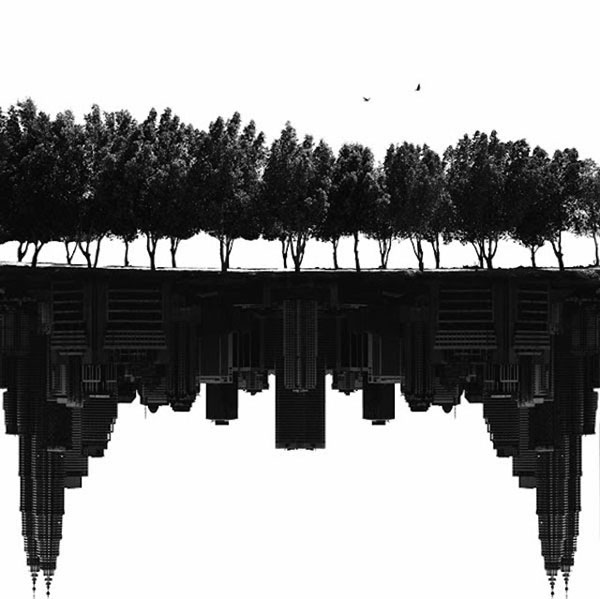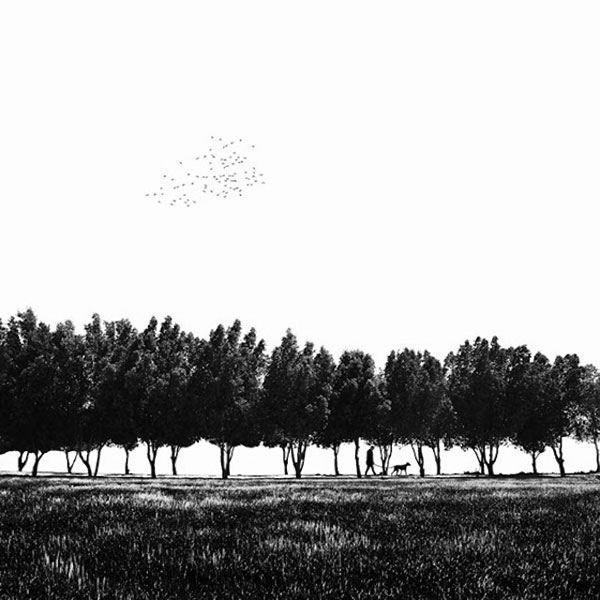 The post Surreal photography by Hossein Zare appeared first on Design daily news.
Download the free transport icons package now!
Ink Drawings on Vintage Book Pages by Loui Jover
Posted: 28 Sep 2014 09:37 PM PDT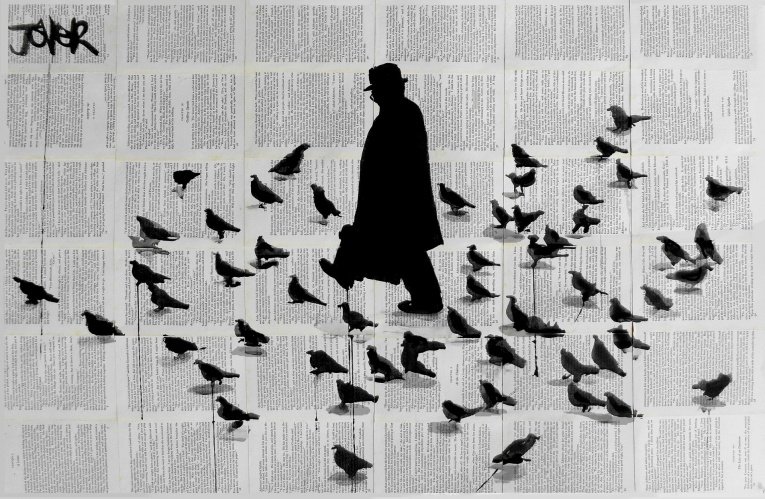 Loui Jover, a self-represented full time artist from Queensland, Australia says, "I paint, I draw, and I do it every day." Apart from arts and cartoons, Jover wanted to do something creative and he finally came up with making ink drawings on adhered together sheets of vintage book paper. It's the field of his interest where he finds fragility to those images.
The hand drawn stark black lines against the intricate printed words of the book pages offer a strange fusion and depth that seems to give the images a kind of meaning and back story, even though unconnected in a contrived way. Jover says, "I never pick the image for the pages or visa-versa they just collide as chance permits, any meaning they may have is purely created by the observer and their own imaginings."
Jover studied contemporary art, advanced visual communication and commercial art at Melbourne Art Institute, Gold Coast Technical College and at a visual training institute in Sydney. He also had numbers of artistic training as well. Jover was always willing to learn from his childhood. He obsessively used to draw every single day filling books with ideas, cartoons and drawings. So his drawing abilities seem to have developed in natural progression giving him the ability to freely use a number of distinct styles and approaches.
Here are few examples to Loui Jover's ink drawings on vintage book pages. Have a look!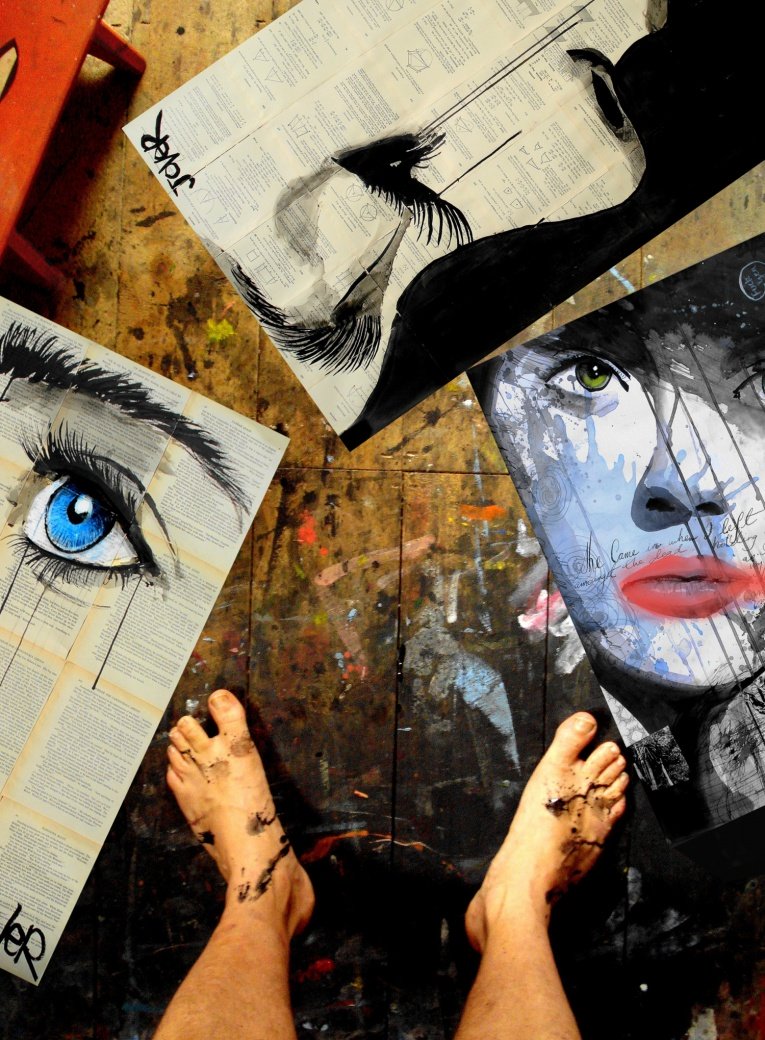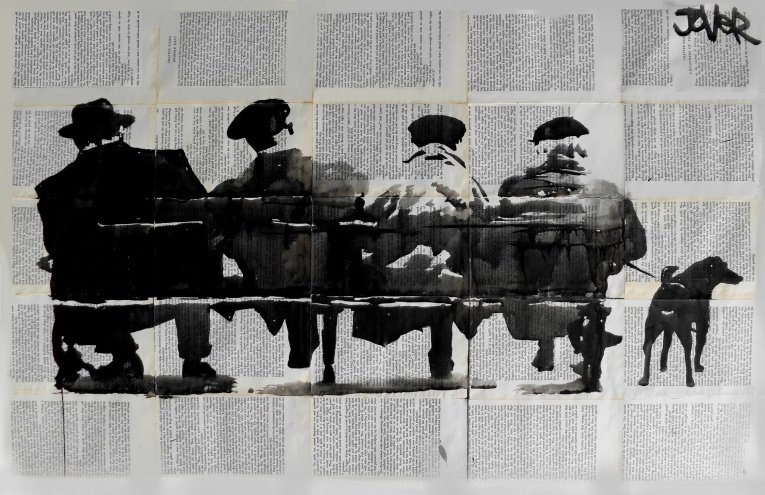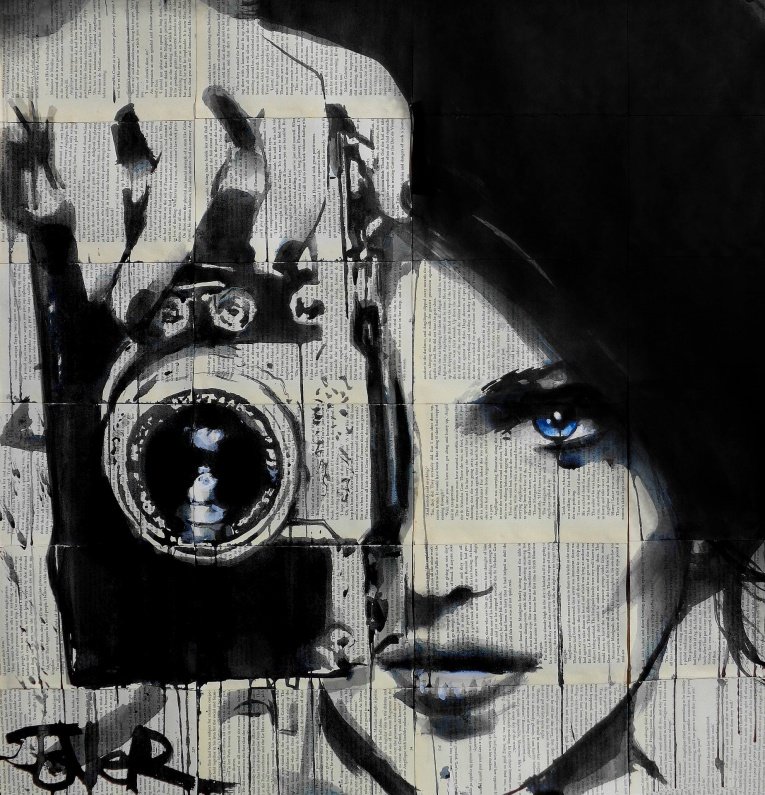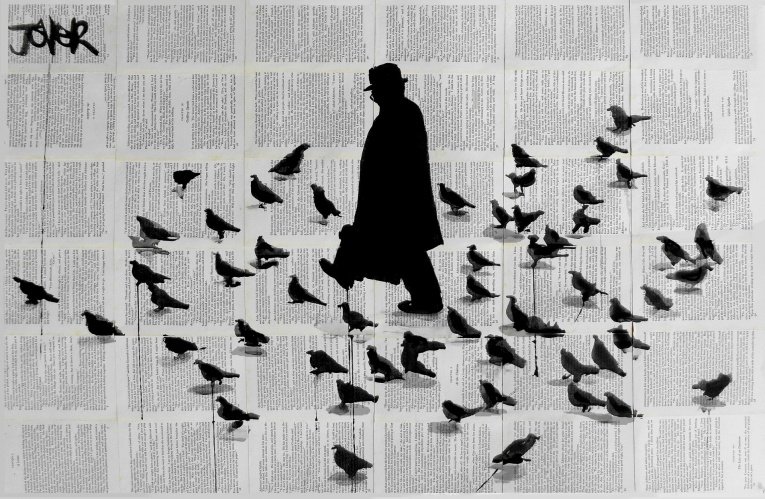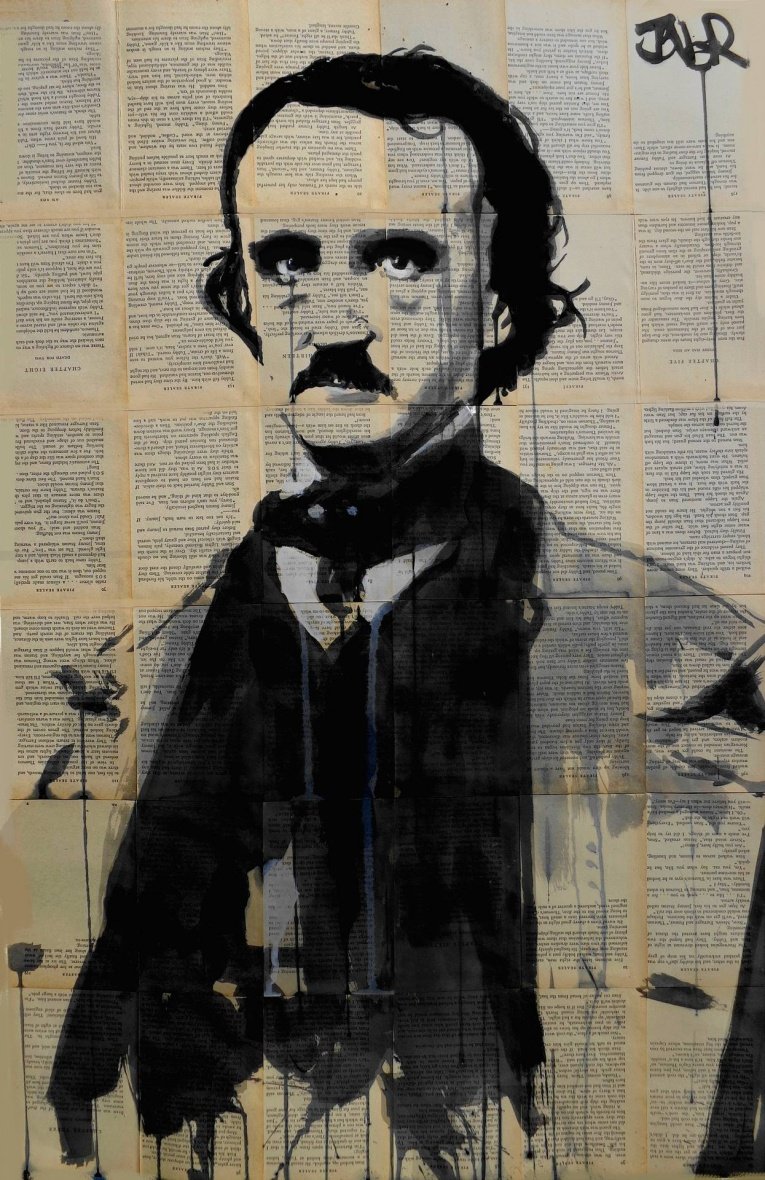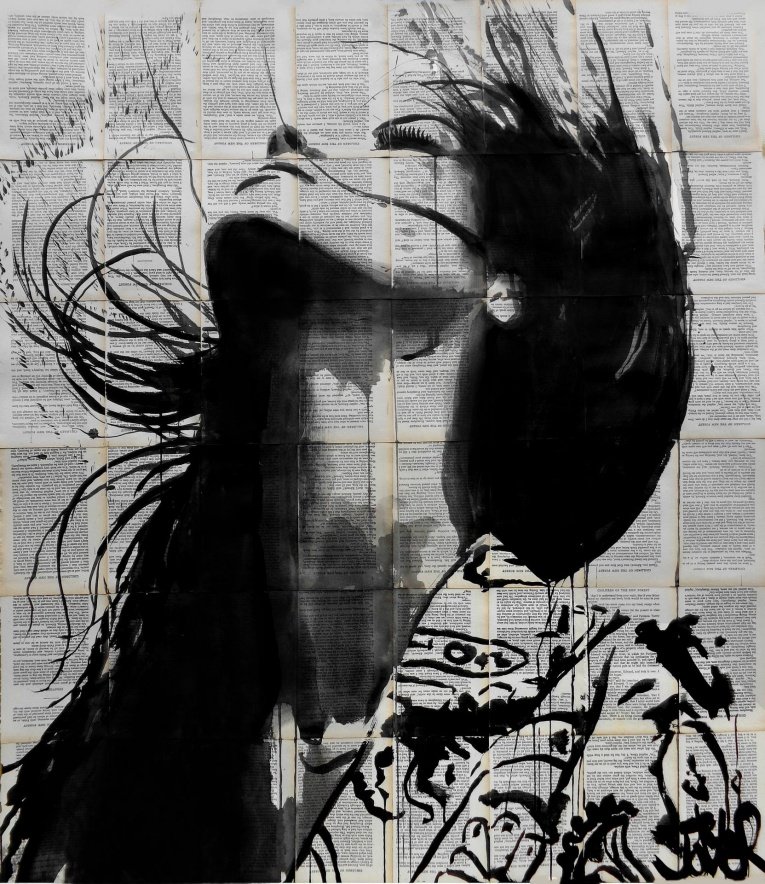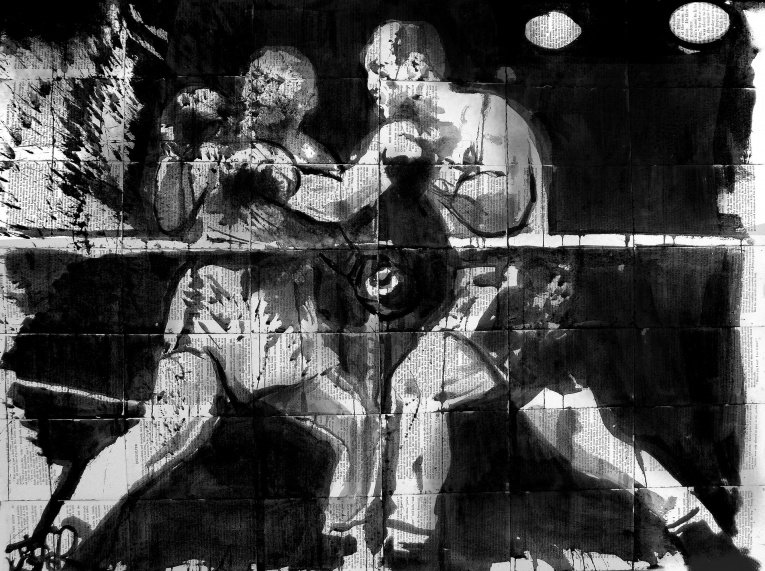 The post Ink Drawings on Vintage Book Pages by Loui Jover appeared first on Design daily news.
Download the free transport icons package now!
You are subscribed to email updates from Design daily news
To stop receiving these emails, you may unsubscribe now.
Email delivery powered by Google
Google Inc., 20 West Kinzie, Chicago IL USA 60610