---
Integrate social media to your marketing strategy: 8 useful tips
Posted: 21 Sep 2014 10:58 PM PDT
If you are not utilizing the available Social Medias as your marketing strategy then you are in huge loss. Only building a website is not enough. If you want to generate sales then marketing is must and Social Media is just another way to emphasize your business and let your potential clients know what your business offers. So in order to make your marketing strategy stronger by integrating social media, here we provide you 8 useful tips. Have a look!
1. Be available in all Social Medias
Create your account in every Social Media so that your customers can easily get back to you on the Social Media platform they like to use.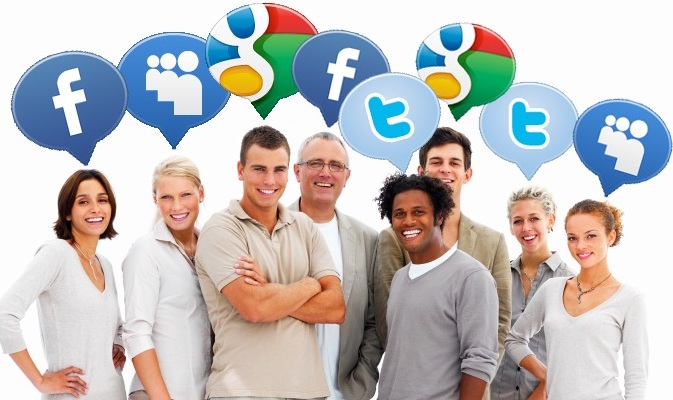 2. Make strategies to fulfill your aim
If your aim is to educate and attract audiences into your business then make a clear strategy such as who will be your target market, how you are going to manage your social media accounts, how would you make it interesting and attractive and many more. Be prepared by yourself first and bring it in action. A clear plan and strategy will always help to generate leads and conversions.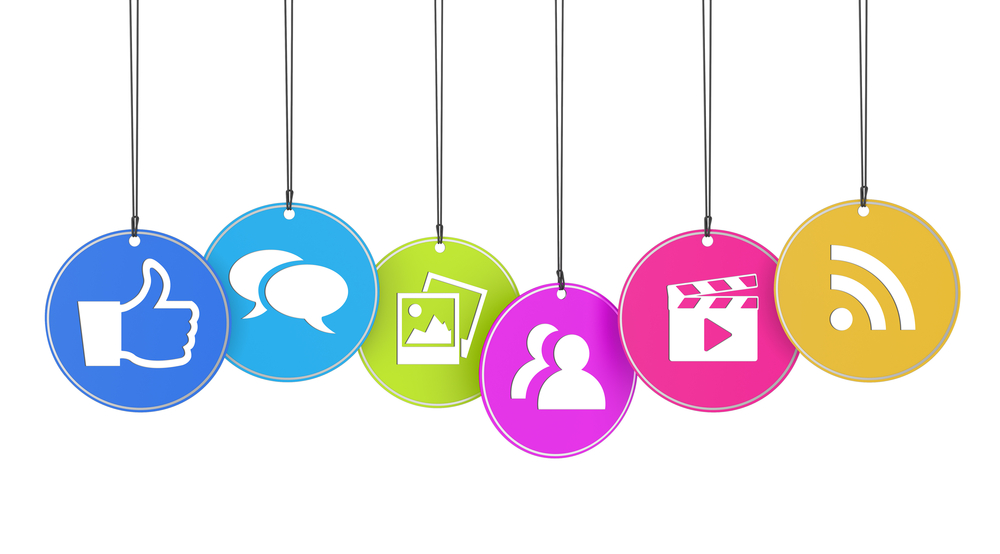 3. Dedicate your time on Social Medias
Be active on Social Media. Give at least an hour a day for making post, commenting on people's query, making new followers etc. If you do not have sufficient time then you can even schedule the posts but at least separate an hour for interacting with your customers.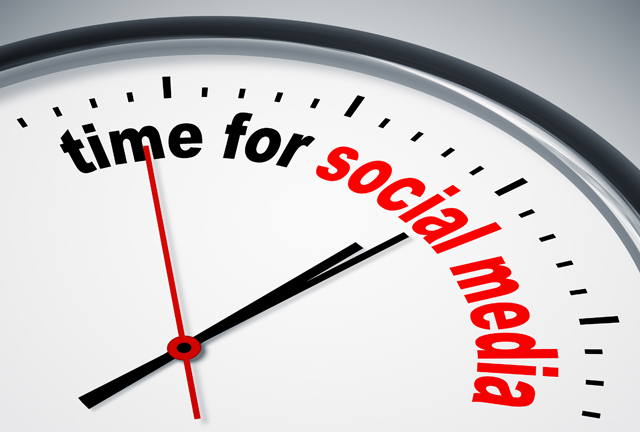 4. Social Media along with your website
Social Media is one of the best platforms to highlight your business. You can make a post that redirects to your website or embrace social media buttons on your website to follow your company. This way you can generate traffic to your website and also increase visibility.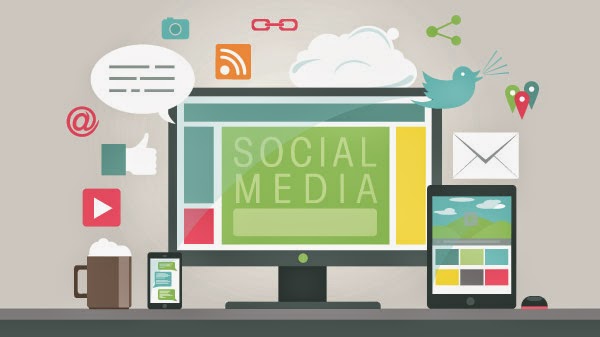 5. Track and Evaluate often
Once you've started integrating social media with your website, track how it's being used and what result are you getting. If you do not find the satisfied outcome then you'll have to re-evaluate your goals and determine where you can make improvements with various Social Medias.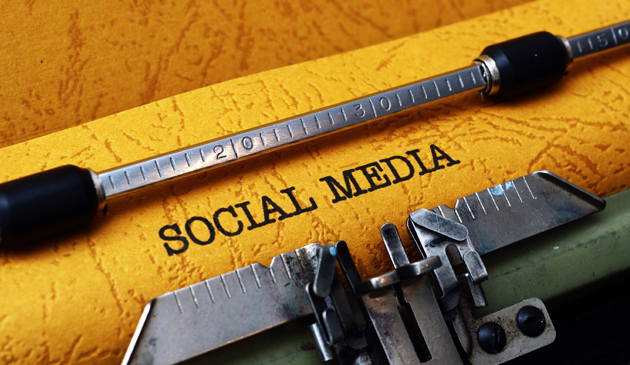 6. Add Social Media links with your email communications
Email marketing is one of the most popular marketing campaigns. One of the best ways to integrate social media is adding social buttons or links into your company's email signature. Many of your potential clients or even existing clients may not like to communicate via email that's why integrating these social media acts as an alternative to create a straightforward communication.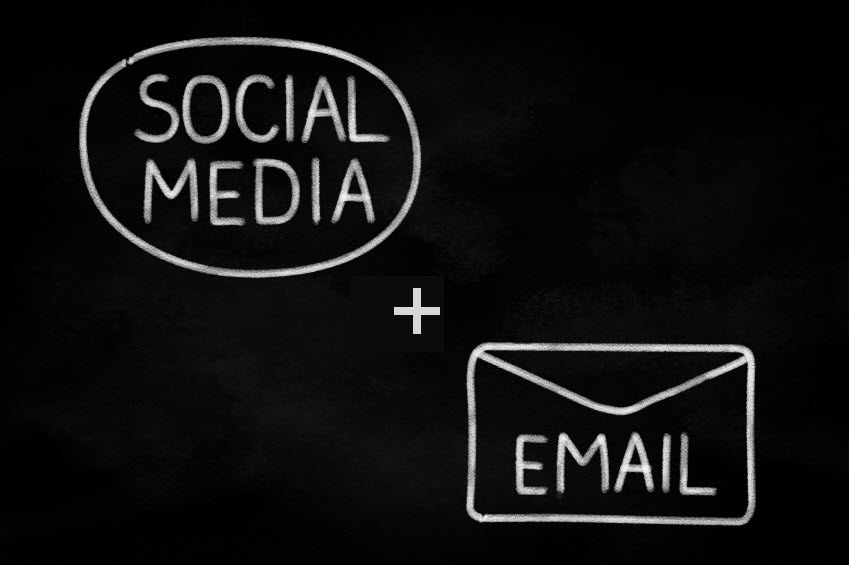 7. Offline Promotion along with Online
This is a technological world where more people search for your business online. But there are also people who still go for offline medium in order to search any business. Though the numbers are few, you shouldn't stop promoting offline as well. So include social media details on offline promoting such as Magazines, newspaper, business card, brochures and many more. Your online promoting should include Facebook ads, email marketing, Google Ads, and many more.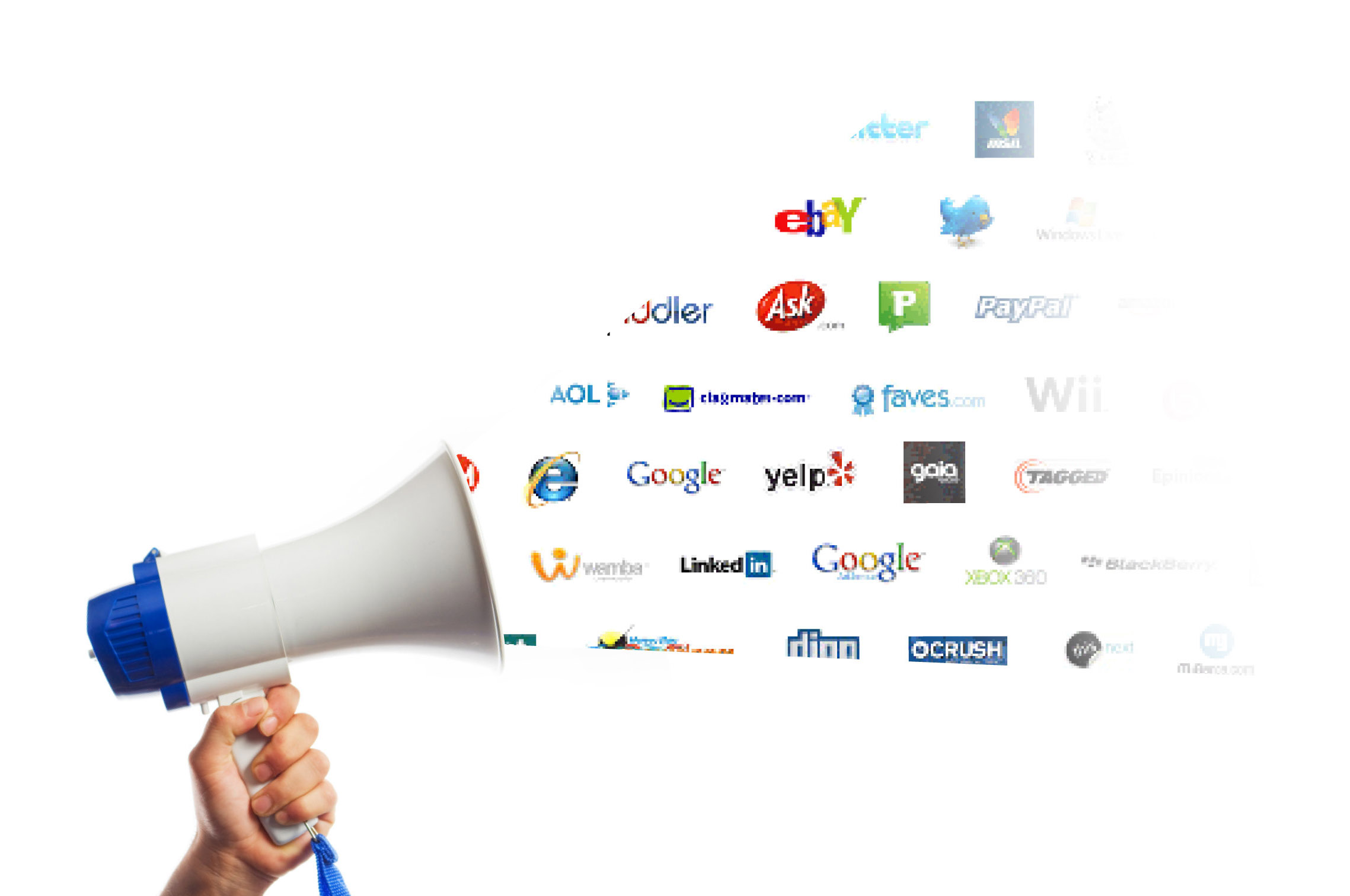 8. Train your staff or hire Social Media experts for your company
Your corporate profile should not be mistreated. If you do not have enough time, then hire some social media experts so that they can handle it in effective way. You can even train your staff keeping in mind all the social media policies so that they can come up with very good strategies.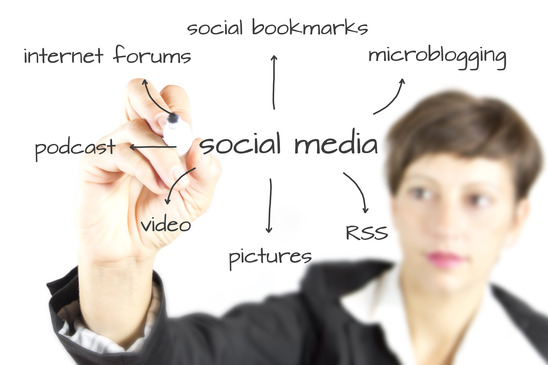 The post Integrate social media to your marketing strategy: 8 useful tips appeared first on Design daily news.
Download the free transport icons package now!
You are subscribed to email updates from Design daily news
To stop receiving these emails, you may unsubscribe now.
Email delivery powered by Google
Google Inc., 20 West Kinzie, Chicago IL USA 60610