---
10 cool icon sets for app design
Posted: 29 Aug 2014 10:20 PM PDT
If you think of building an icon from scratch then most probably you are wasting your time. It is because creating an icon takes a lot of work and moreover, if you can already download more than 500s of icons for free then why waste your time creating it by own?
Here are the 10 most cool icon sets for your app design. Have a look!
1. Dryicons
Dryicons have been offering free downloads to all 5.000 icons and 1.700 vectors which has been created over the course of six years. The dryicons can be used freely, with the Free License, or with two other affordable licensing options, the Regular and the Extended license.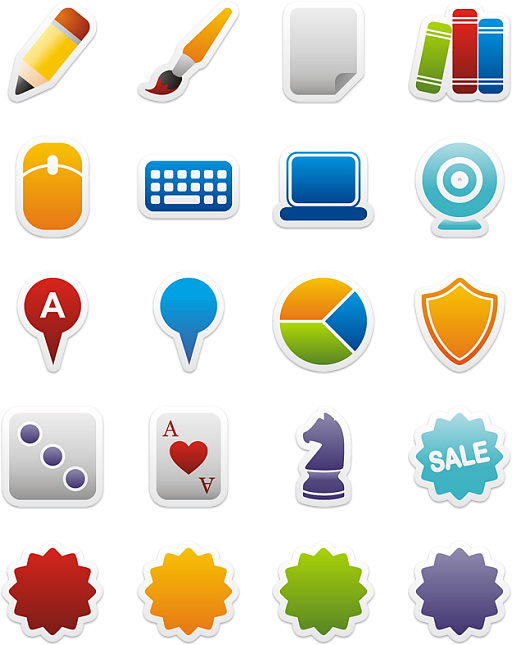 2. Raindropmemory
These icon sets are by Raindropmemory who was bored of sparkling, elegant and glassy icons.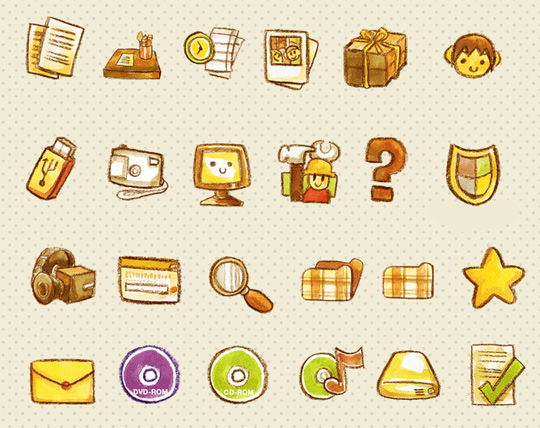 3. Glyphish
Glyphish icons are carefully crafted for iOS tab bars, toolbars, nav bars and table rows which are also perfect for Android, Windows Mobile, websites, UI design, t-shirts, tattoos, stencils, stickers and much more.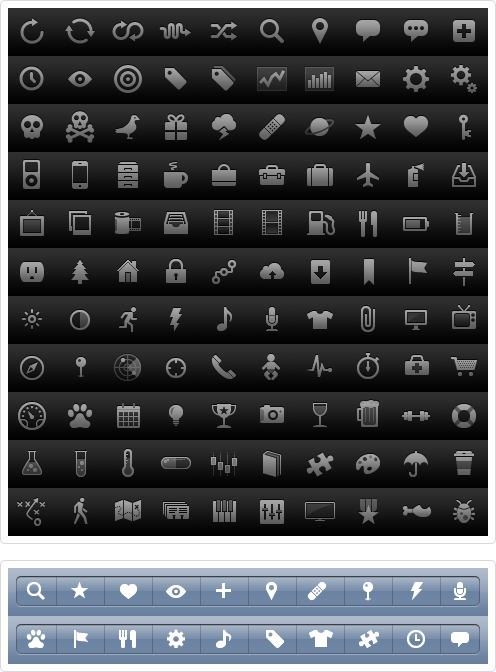 4. Application Icon Set
Application Icon Set have 10 blue icons designed especially for web applications. They are designed with 3D and glossy effect.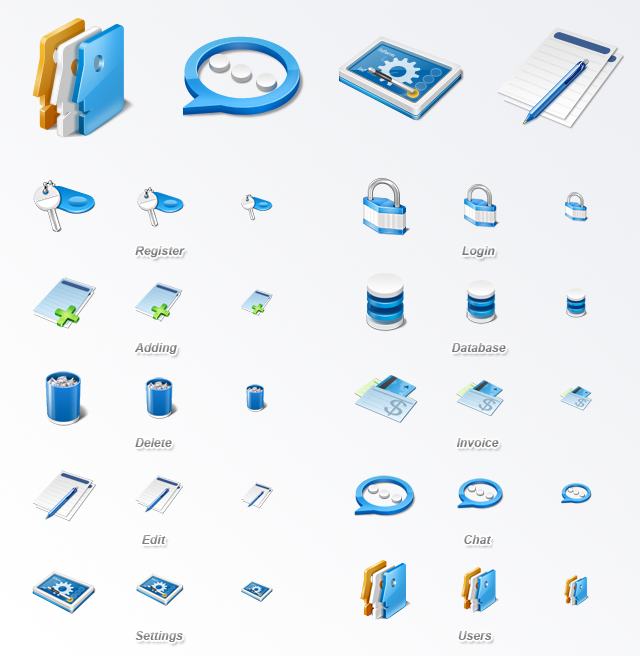 5. Smashingmagazine
Smashingmagazine icon set was designed by Navdeep Raj and released for Smashing Magazine. The set includes the icons address card, bar graph, calendar, clock / time, conference device, contact, documents, draft, mail, marker, milestone, notes, portfolio, and many more.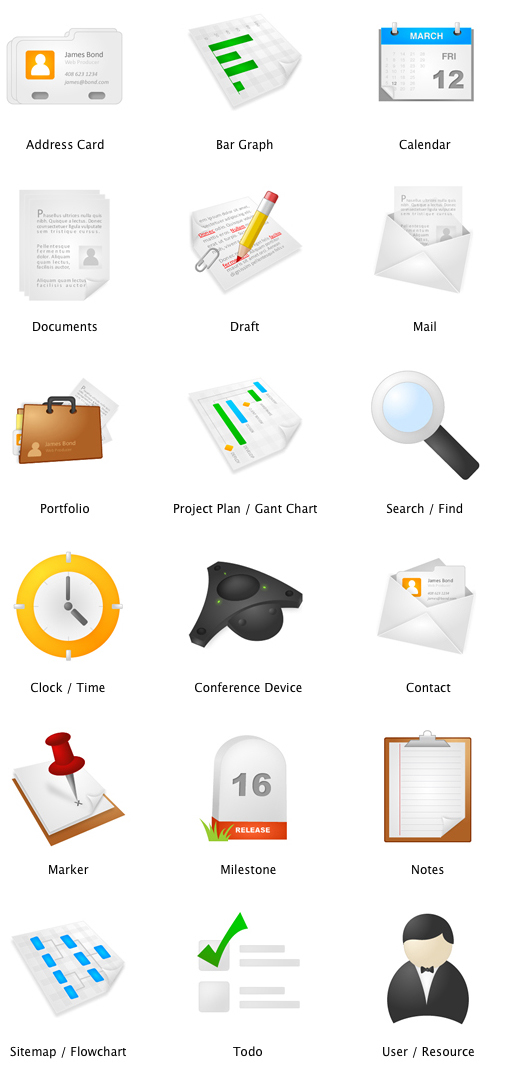 6. Monofactor
Monofactor set contains 25 scalable Illustrator format icons which are fully scalable and available to use for print or any other digital medium.

7. Sekkyumu
There are 105 icons (32 x 32) for your toolbar designed by Sekkyumu where you can find .png, .ico, .icns, and .icontainer package.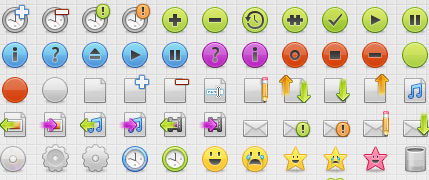 8. Mini
Mini is a set of 144 GIF icons available for free use for any purpose.

9. Androidicons
Androidicons is an essential companion kit for any Android designer. These are lovingly designed to enhance your Android application or mobile interface.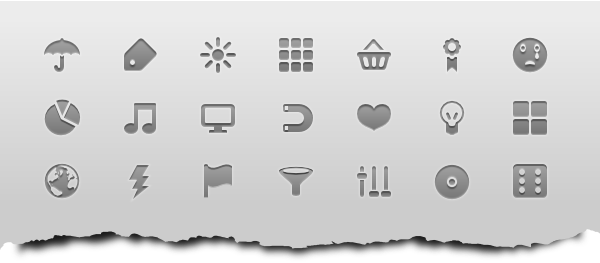 10. Cute Blogging Icon Set
Cute Blogging Icon Set is one of the cutest blogging icons to make navigation on your blog look great. Make your blog look and feel professional and creative with cute blogging icon set.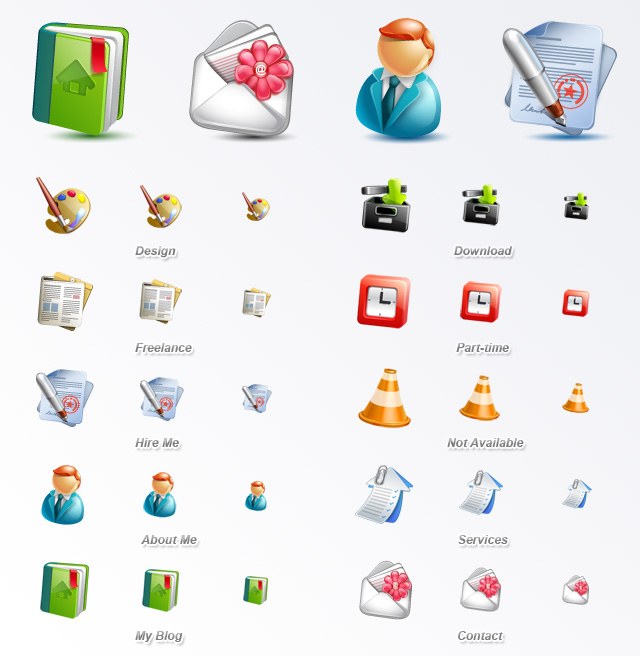 The post 10 cool icon sets for app design appeared first on Design daily news.
Download the free transport icons package now!
Posted: 29 Aug 2014 10:17 PM PDT
Every week, we'll give you an overview of the best deals for designers, make sure you don't miss any by subscribing to our deals feed.
Become A Professional Web Developer from Scratch!
This course offers comprehensive teaching on basic & advanced programming languages that will help you stay in the race.
$29 instead of $199 – Get it now!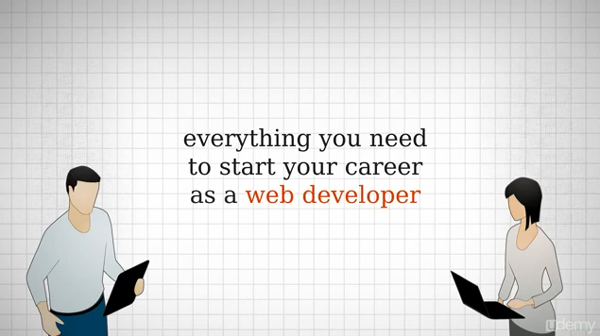 Sharik Sans Typeface
Sharik Sans is a beautiful sans serif font with an elegant touch of calligraphy mixed in. With 9 different weights and 2 unique styles, it's like getting 18 different typefaces in 1!
$24 instead of $290 – Get it now!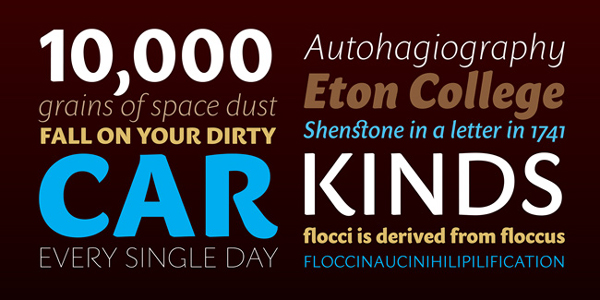 Start a Freelance Design Career on WordPress
Whether you're looking to bolster your existing design work or get started on a freelance design career, this is a great video course for you. With a goal of getting you 3 new clients in a matter of days, this amazing 1WD 3-Day Bootcamp Course guides you through every step necessary to mold you into a money-making entrepreneur!
$29 instead of $197 – Get it now!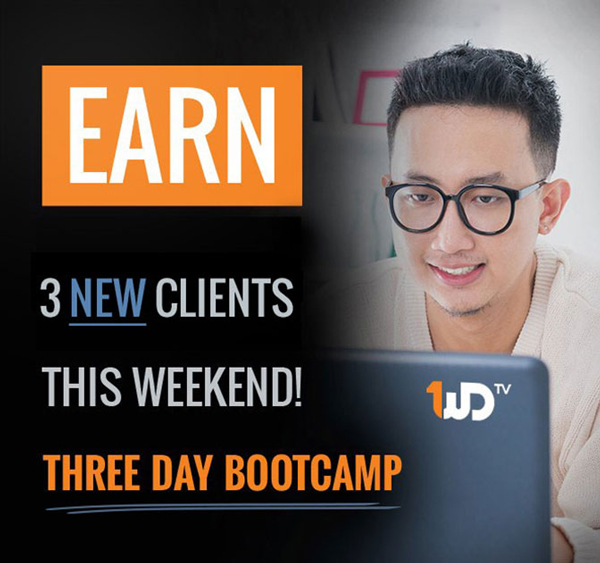 Sofia Pro Soft Font Family
Sofia Pro Soft features 8 unique weights, nearly 500 glyphs and 40+ different languages, not to mention a slew of OpenType features!
$27 instead of $129 – Get it now!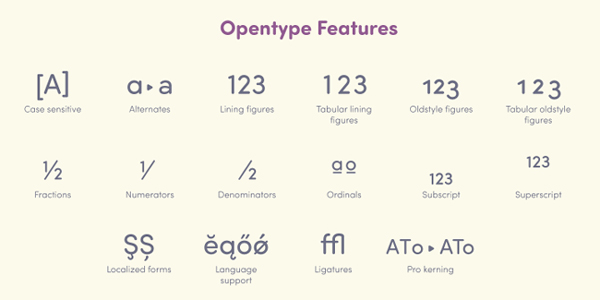 The post Design deals for the week appeared first on Design daily news.
Download the free transport icons package now!
You are subscribed to email updates from Design daily news
To stop receiving these emails, you may unsubscribe now.
Email delivery powered by Google
Google Inc., 20 West Kinzie, Chicago IL USA 60610