---
14 awesome free graffiti fonts
Posted: 19 Aug 2014 11:37 PM PDT
The graffiti fonts in today's scenario have gained so much popularity in the professional businesses all due to the spectacular rise of street art as a serious creative force. The graffiti fonts are so widespread that its artistically styled typography is used for creativity even in the urban artwork. Here are 14 such awesome graffiti fonts that suits best for stylish designers. Have a look and enjoy!
1. PW Graffiti
PW Graffiti features a full set of capital letters and numerals with an assortment of characters and decorative glyphs.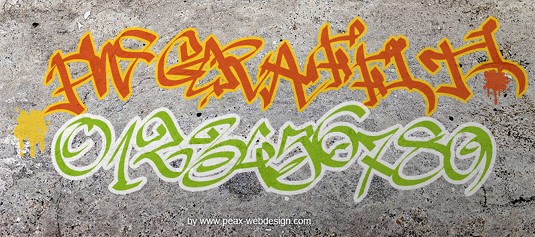 2. Fozzie Got A Posse Typeface
Fozzie Got A Posse Typeface is an organic font based on graffiti tagging by 29 years old graphic designer, Thiago from Sao Paula, Brazil.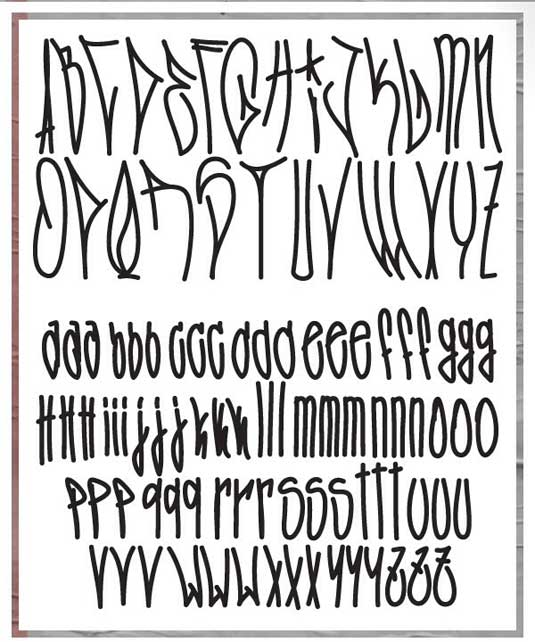 3. Urban Decay
Urban Decay is a handmade brush stroke font inspired by Zofos' love of graffiti, urban exploration, street calligraphy and inner city living.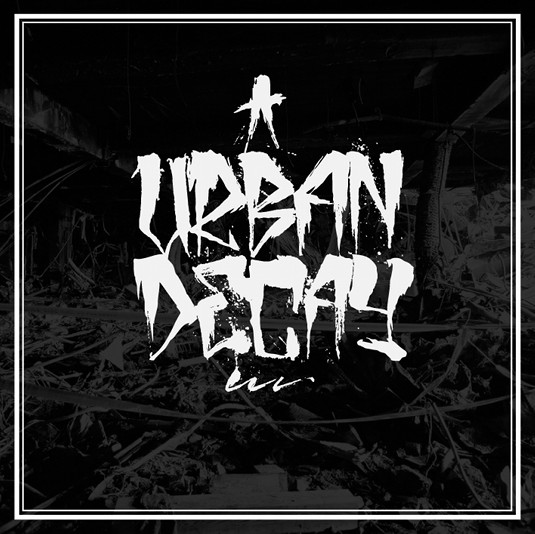 4. Wassimo Graffiti
Wassimo Graffiti font is completely free for personal and commercial use that comes in caps only, but in outline and filled forms.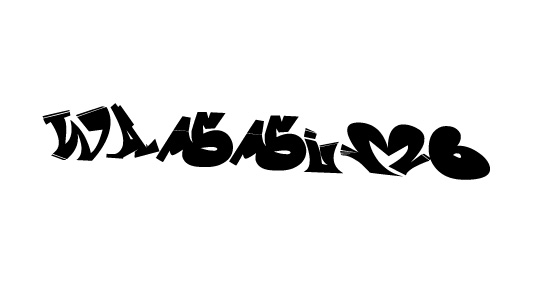 5. Stylin' BRK
Stylin' BRK was the first font created by graphic and web designer Beraka. This is by far the most popular graffiti download fonts of Beraka.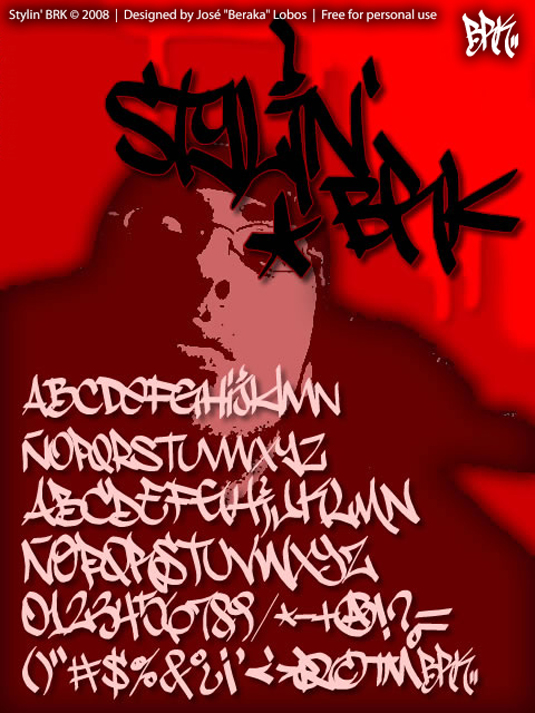 6. A Dripping Marker
A Dripping Marker is a font created by designer Wick van den Belt that comes complete with a full set of upper and lowercase characters, numbers and selection of special characters.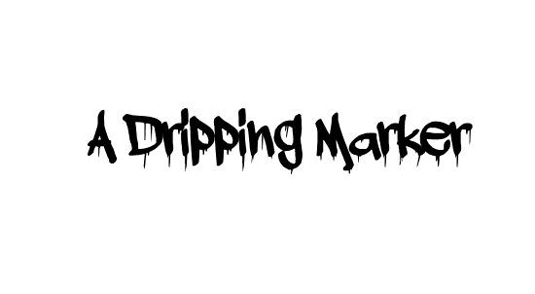 7. Street Writer
Street Writer is the best font by Noah that gives your graffiti illustrations an authentic feel. It includes full set of uppercase letters and numbers.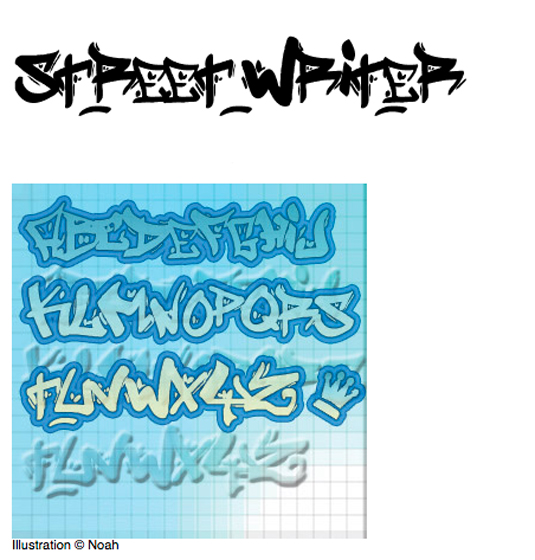 8. El&font Block
El&font Block font is designed by designer Jérôme Delage which is an awesome free graffiti font that has been downloaded over seven million times.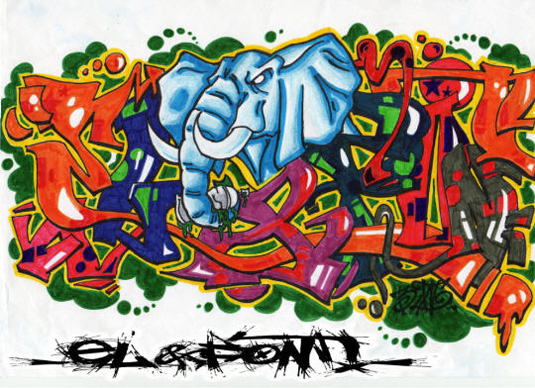 9. Urban Jungle
Urban Jungle is designed by designer Kevin Christopher. This font is big, eye-catchy and bold.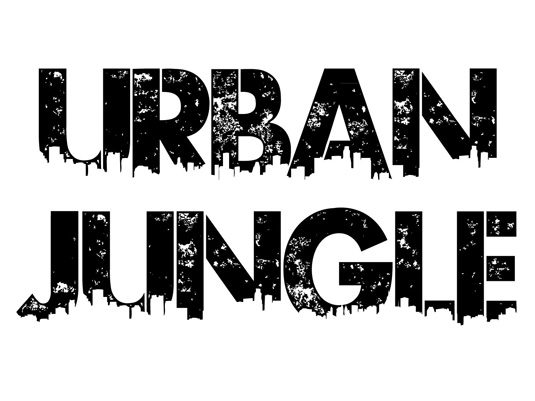 10. Nosegrind
Nosegrind is a free graffiti font designed by game designer, editor and historian Dave Nalle. He describes this font as 'Nosegrind is based on skate-culture graffiti gleaned from various samples of similar style found on walls in Austin and online'.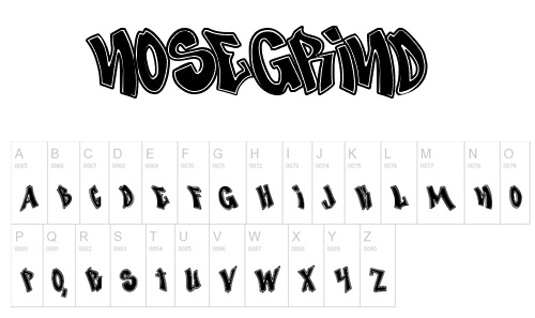 11. Brock Vandalo
Brock Vandalo is designed by a graphic design student Luis Marques aka Brock Marques. The design features rounded shaped characters with thin ends and hairpin bends.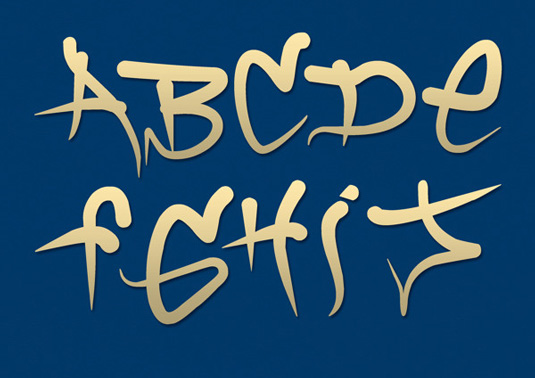 12. Graffonti
Graffonti is a cool 3D drop font created by 30-year-old programmer Xero.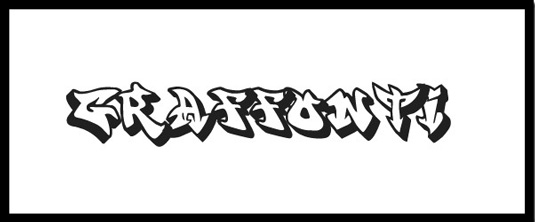 13. Please show me love
Please show me love is a graffiti font designed by Andrew Hart who is an author of Dirt 2, a site dedicated to design resources.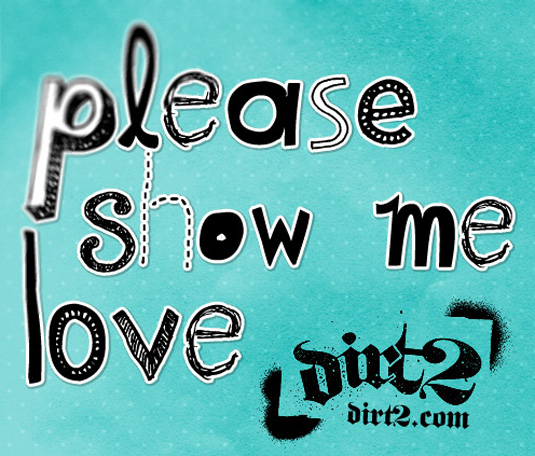 14. Take Warning
Take Warning font is created by Skyhaven, aka Alex Tomlinson. This font is free for personal use but requires donation for commercial use.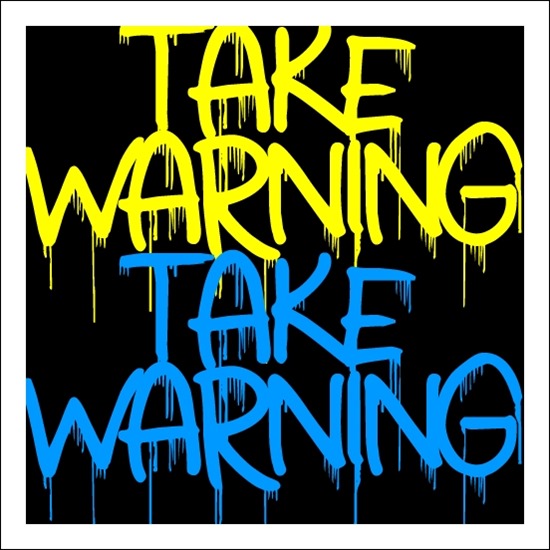 The post 14 awesome free graffiti fonts appeared first on Design daily news.
Download the free transport icons package now!
The best 3 wireless headphones for designers
Posted: 19 Aug 2014 10:55 PM PDT
Being a music lover, I am very concern about the headphones and so might be you if you too are music passionate, aren't you? I personally have gone through more than dozens of headphones. Some for my fantasy, some for quality and some because they are cheap (:-P). But the common problem with all these headphones are the wires. Wires get stuck on everything and also gets tangled on its own which becomes difficult to manage. That is why I prefer a Bluetooth or wireless headphones that provides great sound with freedom to move anywhere.
Here are the collection of 3 best wireless headphones which is just perfect options for designers.
AKG K845 Black
The AKG K845 Black headphone is one of my favorite headphone that produce marvelous and qualitative sound. It comes with one straight cable and one mini USB to USB charging cable. This headphone is very comfortable with high quality leather that allow listeners hours of use. It is also foldable so you can easily store it anywhere even in your pocket.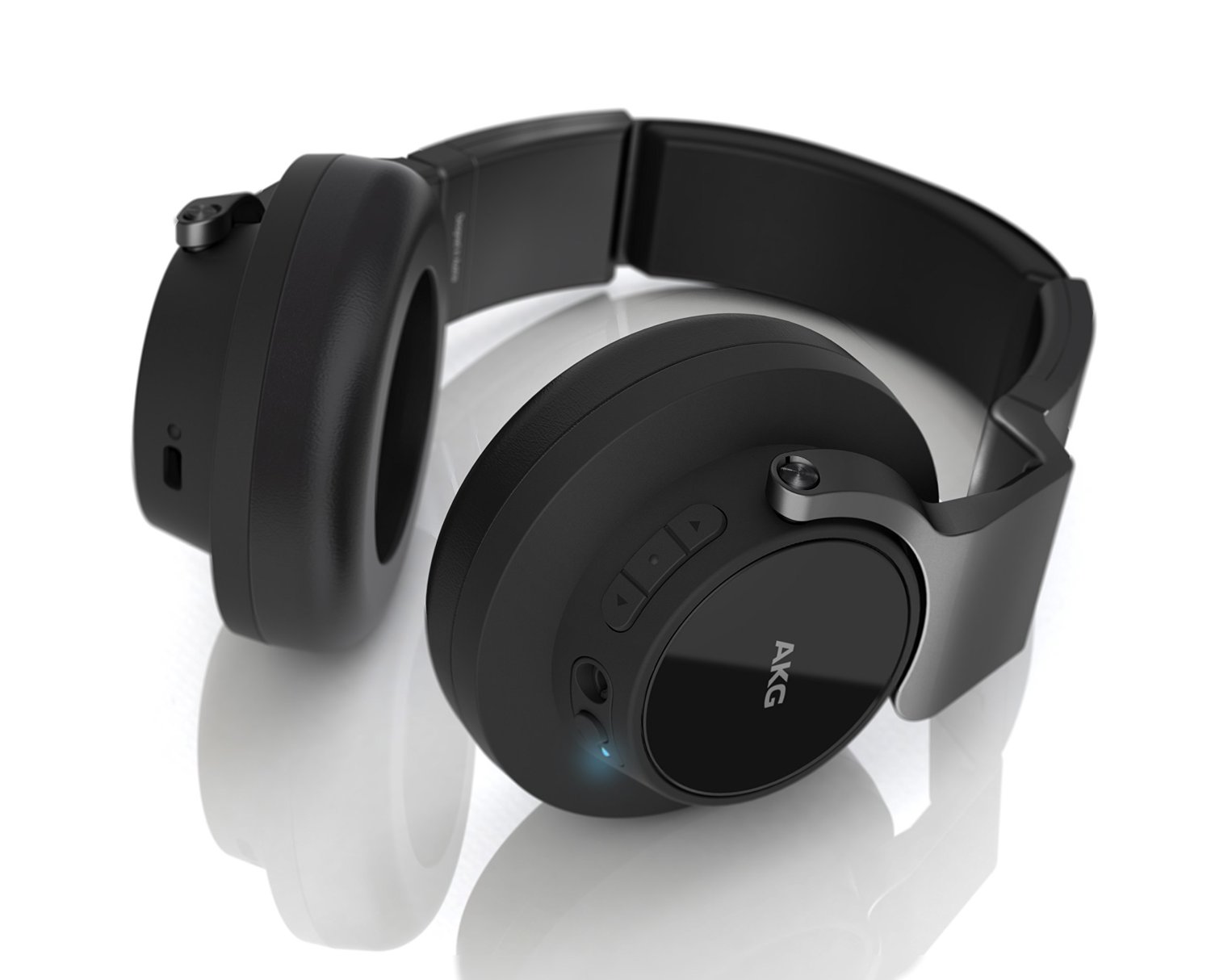 Jabra REVO
Along with the high definition sound in Jabra REVO Bluetooth headphone, the turntable touch control makes it ways to manage your calls and tracks. It has the capability to withstand a cable bend of 10,000 times, a fold of 3,500 times and a drop from 2 meters. This headphone is composed of superior synthetic titanium material, steel hinges, and an aluminum frame.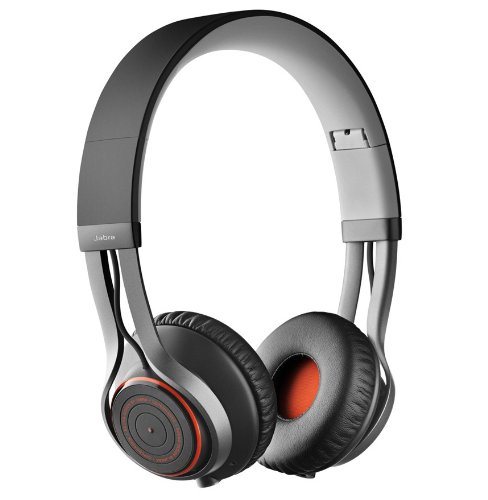 Harman Kardon BT
Seeking for high quality with less money? Harmon Kardon BT is the perfect choice which is unique and extremely stylish. Its rectangular shaped design of ear pad is extra than the normal oval shaped one. It has a built in microphone and playback buttons on one of the ear-cups which above mentioned earphone do not have. The USB rechargeable battery last for 12 hours with highest quality of audio streaming.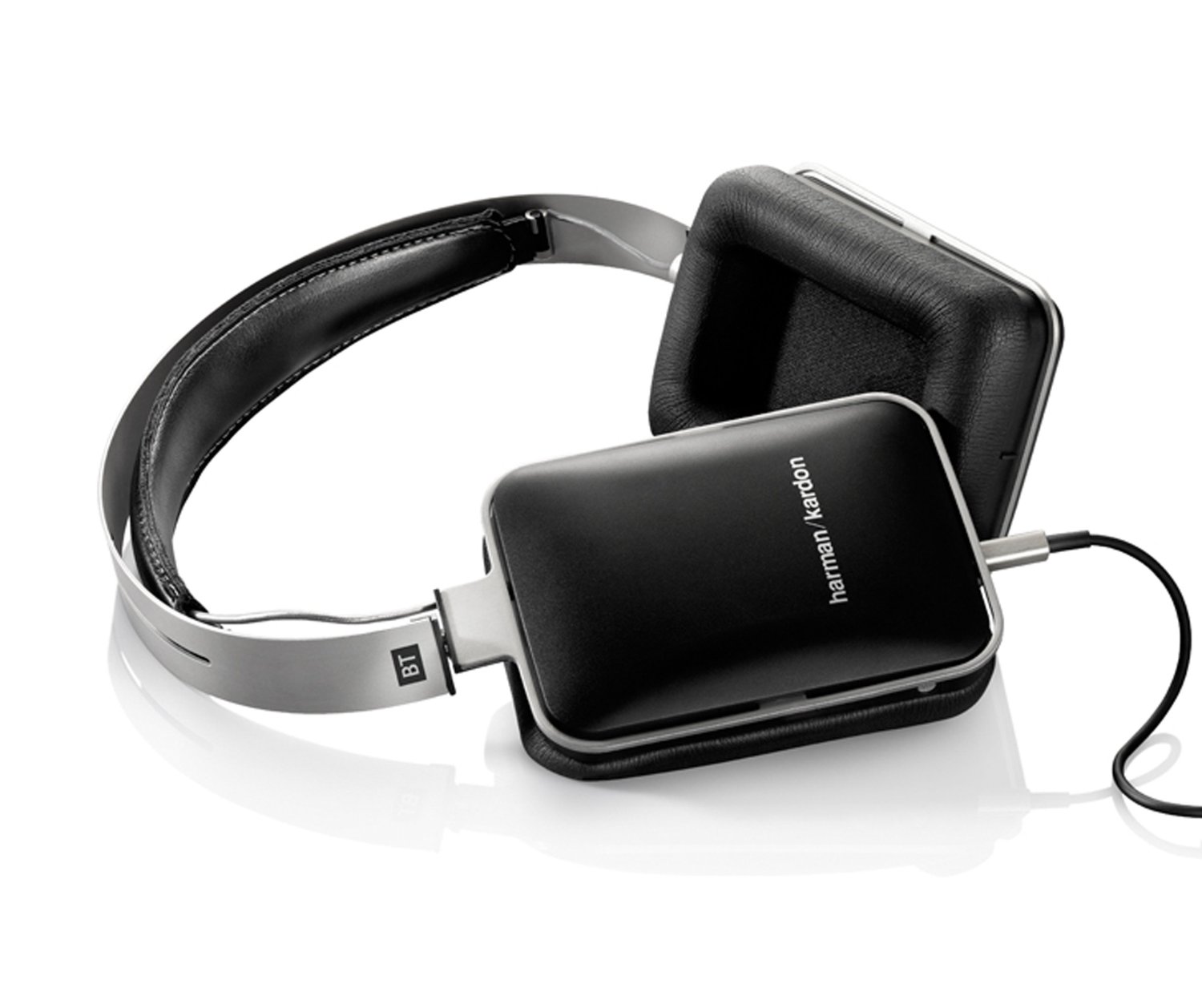 The post The best 3 wireless headphones for designers appeared first on Design daily news.
Download the free transport icons package now!
You are subscribed to email updates from Design daily news
To stop receiving these emails, you may unsubscribe now.
Email delivery powered by Google
Google Inc., 20 West Kinzie, Chicago IL USA 60610