---
Posted: 08 Jul 2014 09:00 PM PDT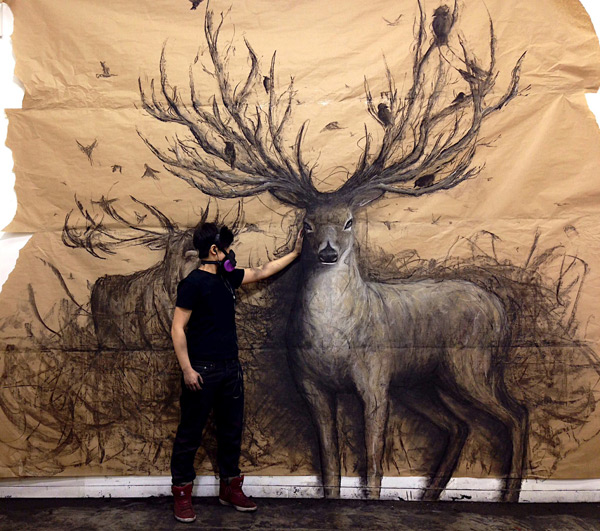 There is something special about Fiona Tang's huge mural paintings, they seem to come out of the wall to jump at you. Combining proper shadows and good use of perspective, she creates some spectacular trompe l'oeil.
The theme is mostly revolving around animals, technically created with charcoal, pastel and acrylic on paper. Don't fool yourself though, there is no 3D involved in the creation of these artworks.
The artist is still attending the Emily Carr University of Art and Design, but she will surely get a promising carreer.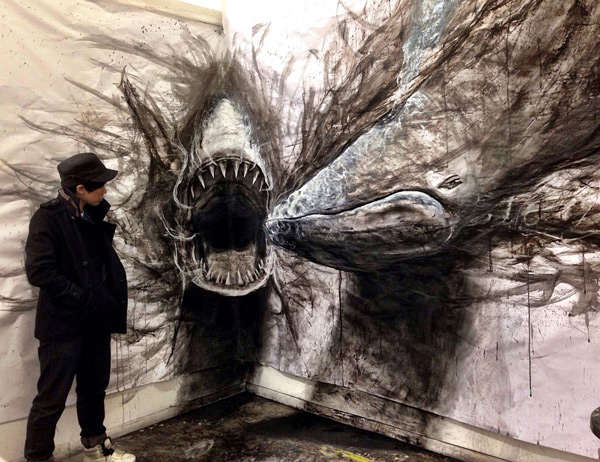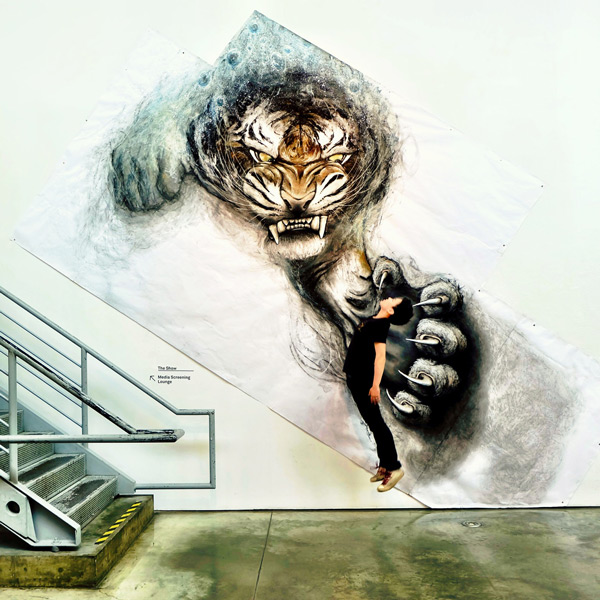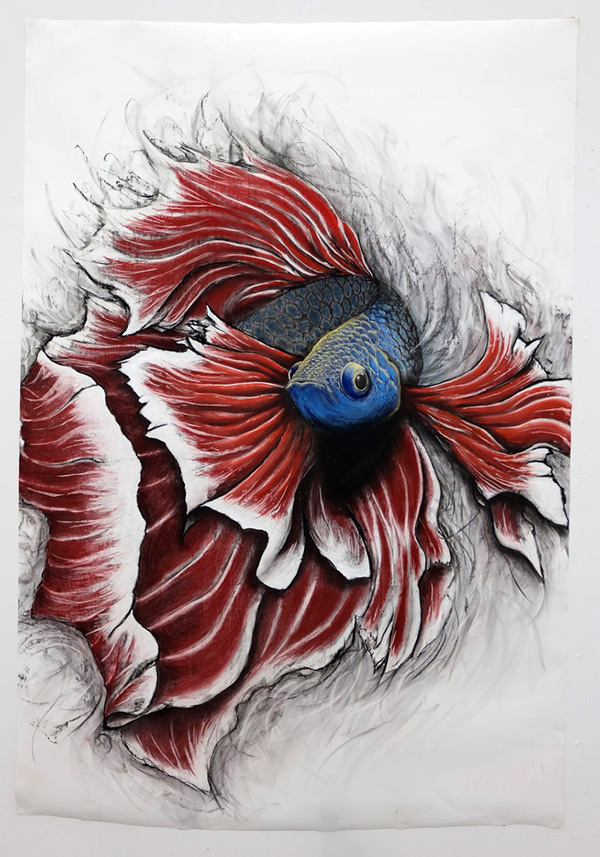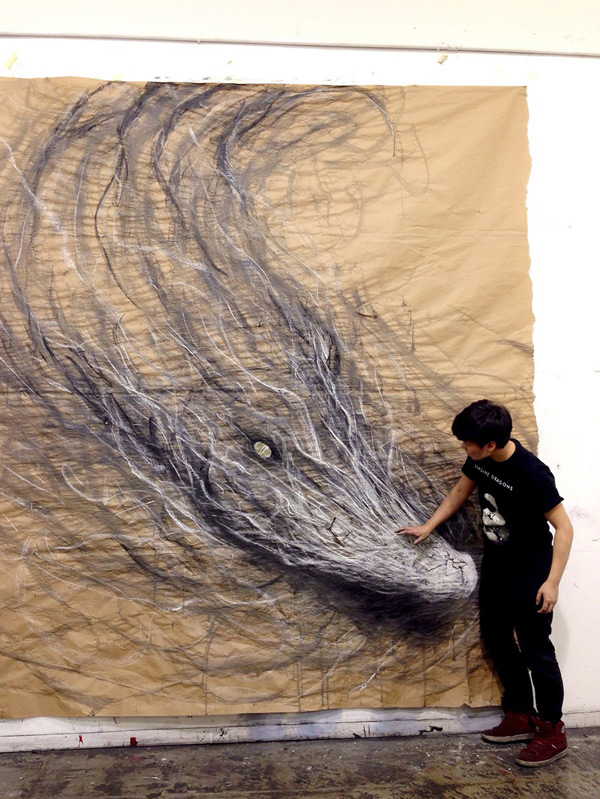 The post Giant paintings by Fiona Tang appeared first on Design daily news.
Download the Designers essentials package now!
Amazing 3D printed sugar "cubes"
Posted: 08 Jul 2014 08:00 PM PDT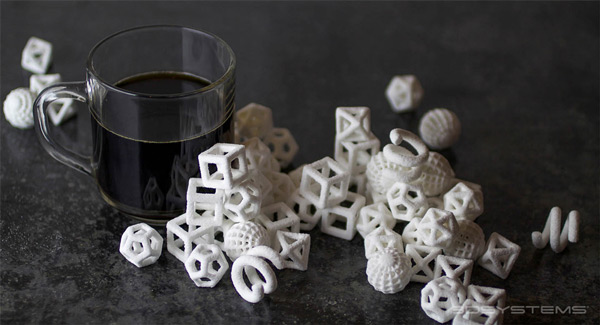 I never put sugar cubes in my coffee or tea, I find it tastes to sweet. It's also not too good for health to abuse sugar, so I never took the time to rethink my tea or coffee drinking habits.
However, these sugar "cubes" by The Sugar Lab of 3D Systems could change this. I would absolutely love to put one of these in my hot drinks to see it melt away slowly.
Using customized 3D printers, 3D Systems create sugar pieces with complex geometric shapes. These are of course safe to put in your drinks and consume.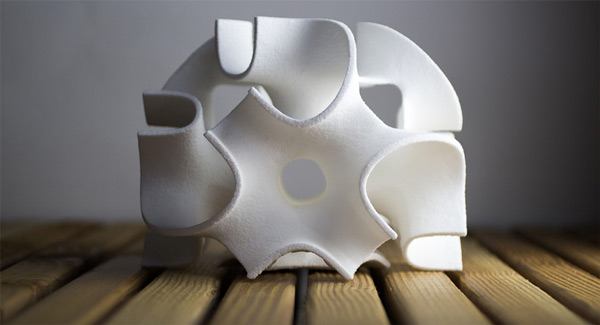 These examples are spectacular and everyone will want to offer it to guests, but I don't think it would be the coolest use for it. Professional cake makers will surely find a good use for this technology to create stunning cake decorations or other sweets.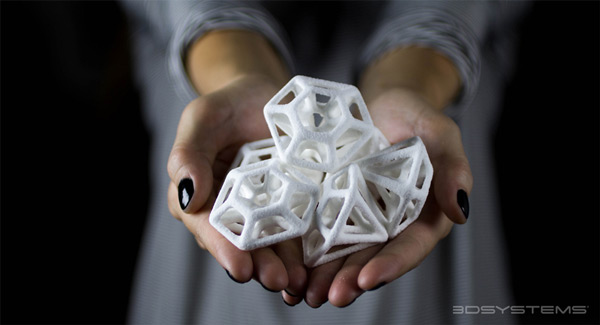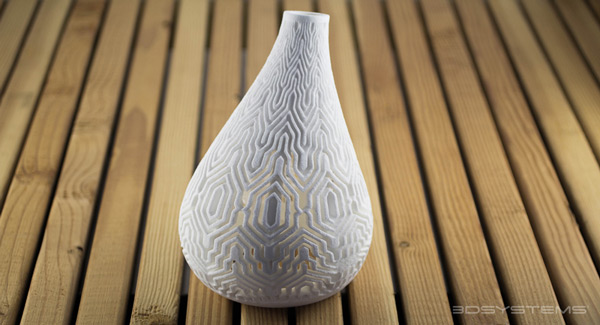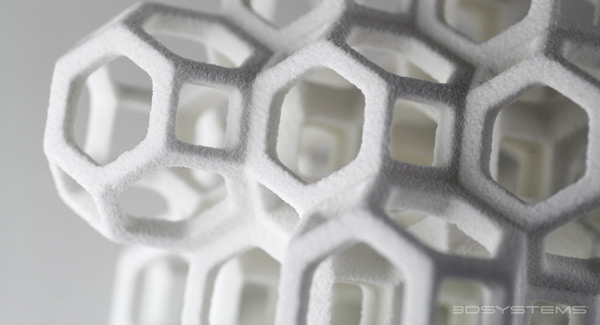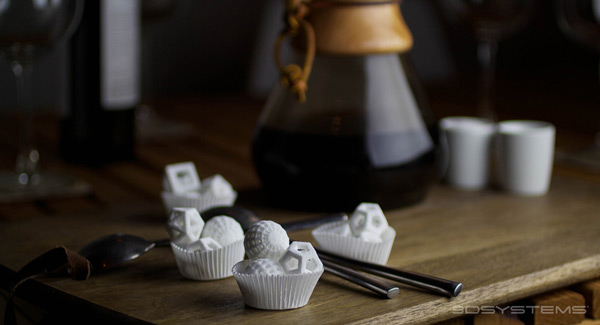 Yes, you can also print out brown sugar!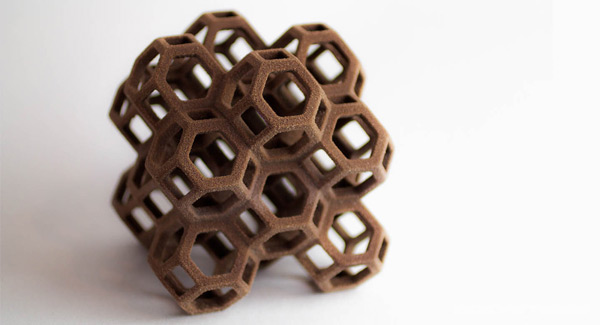 The post Amazing 3D printed sugar "cubes" appeared first on Design daily news.
Download the Designers essentials package now!
How to Speed Up Your Website with a CDN
Posted: 08 Jul 2014 05:24 PM PDT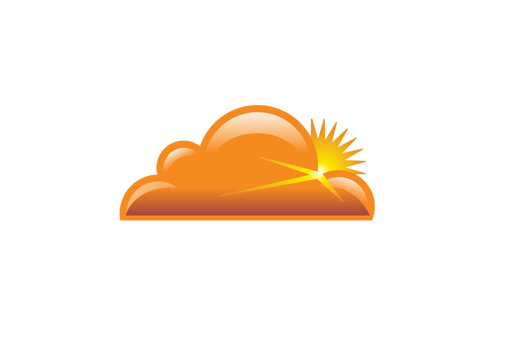 A content delivery network (CDN) is basically a distributed server system that is deployed across various data centers on the internet. CDN helps in providing content to the end users with high availability and performance. In simple words, CDN can speed up the content on your website significantly. And in today's age where time is money and money is time, the loading time on pages can have a significant impact on your SEO rankings. Loading time can impact the ad revenue and sales generation, which is why it is crucial to have high availability and speed.
How CDN Helps
With the help of CDNs, you can cut down the loading time on your content pages by 20% to even 50%. A fast loading website can:
Improve traffic experience
Retain traffic
Reduce the bounce rate
Generate leads and eventually, sales
Not long ago, CDNs were considered counterproductive because of their costs and were only in use by large organizations that could afford paying thousands of dollars every month. However, modern CDN providers can help in increasing the speed of even low traffic generating websites at reasonable rates. Here is a look at the best CDN providers that can help boost your SEO ranking and online presence.
CDNetworks is one of the premier CDNs of the last decade and also one of the cheaper ones out there. It provides better availability, reach, and performance than most high cost CDNs. It even helped Tesco.com reduce its loading time by 70% across Asia!

CDNsun is another great CDN that provides high quality delivery for a relatively low price. Website and media acceleration are prime factors of CDNsun. With a client base that includes Omega Watches and XTCard, you know you are in the right hands. You can also try a free 15 day trial to see how CDNsun works out for your website.

Just give CloudFlare five minutes of your time and see how that turns out for your website Dynamic and secure, CloudFlare offers webpage optimization, website security, mobile optimization, and real time statistics for only $20 per month. Not bad for one of the biggest CDN providers out there!

Relatively new in the game but no means a slacker, EdgeCast provides technical support and customer service like no other CDN. Its powerful yet flexible interface can help you optimize your website within no time. And with the acquisition of Verizon, only sky is the limit for this cost effective CDN.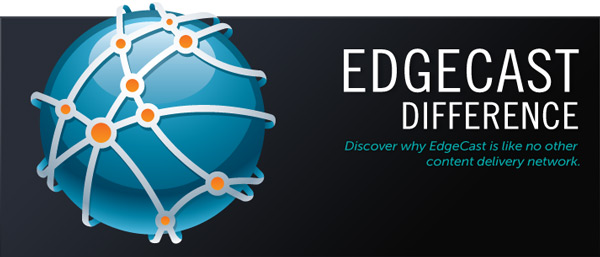 The post How to Speed Up Your Website with a CDN appeared first on Design daily news.
Download the Designers essentials package now!
You are subscribed to email updates from Design daily news
To stop receiving these emails, you may unsubscribe now.
Email delivery powered by Google
Google Inc., 20 West Kinzie, Chicago IL USA 60610