---
Posted: 14 Jul 2014 08:22 PM PDT
Building up a startup takes a lot of hard work. Of course, you'll find startup resources, but you still need to work your ass off to get started. In this post you will find some advice on how to approach the design aspect of building a startup.
1. Don't overlook design
There is a good reason why many startups are launched by designers nowadays: design is crucial to the success of your startups. Potential customers have developped a more critical eye when it comes to the visuals of your startup, and they'll overlook you as not professional if you overlook design. So get a good designer if you have no designer in your team.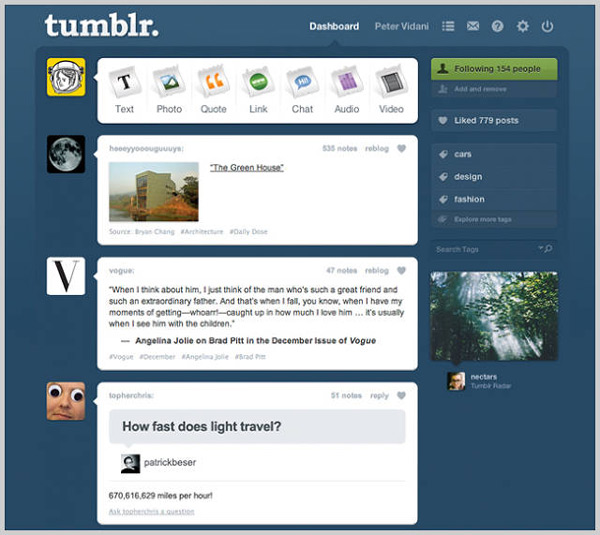 Although Tumblr was founded by designers, it created a successful design culture.
2. Keep it simple
While overlooking design is bad, overdesigning is just as bad. The KISS (Keep It Simple, Stupid) principle is famous among designers, it should be among business owners too.
Steve Jobs understood this better than no other CEO, and he did an amazing job at keeping his company's designs simple. He obviously wasn't designing, but he prevented bloated designs to happen by giving directions for the company.
Also, if you look at the evolution of the car companies logos, you will notice that pretty much every one of them removes stuff and simplify their logos as they grow.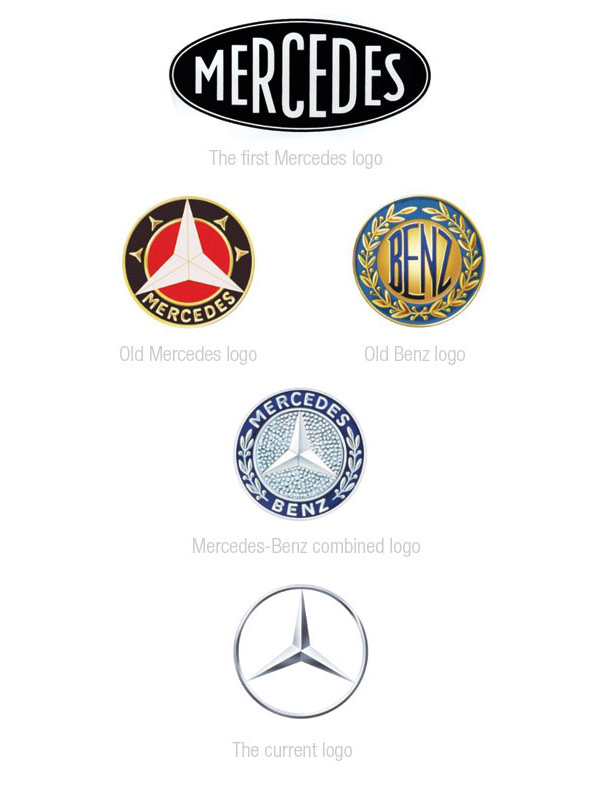 3. Be responsive
Some companies go as far as creating their online presence for mobile first. That's not necessary, at least in most cases it isn't. However, you should make sure that your website looks well on all devices. If you don't understand why, just take a look around you in the street and see all the idiots sticking their noses in their cell phones, they are on the internet most of the time.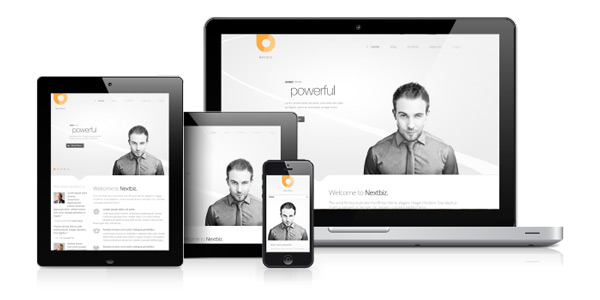 4. Web design is 95% typography
This. Oliver Reichenstein is one of the top information architects, he knows what's up with web design and typography. Startup owners, please don't mess up your site with poor use of typography and unnecessary elements. If your visitors can't read your site, they will not buy your products. Period.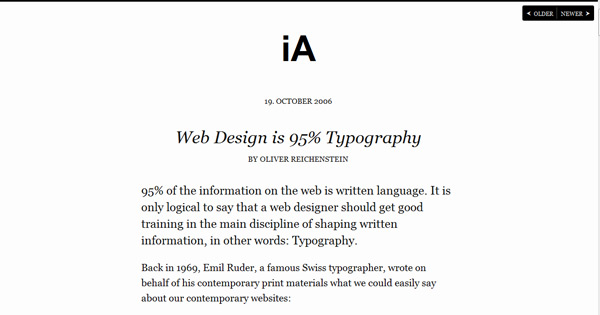 5. Pay attention to details
The devil hides in the details. You may know this about some other fields, it is true for design too. While you'll get away with good design, you'll only get praised for great design.
The post 5 design tips for startups appeared first on Design daily news.
Download the free transport icons package now!
Posted: 14 Jul 2014 05:29 PM PDT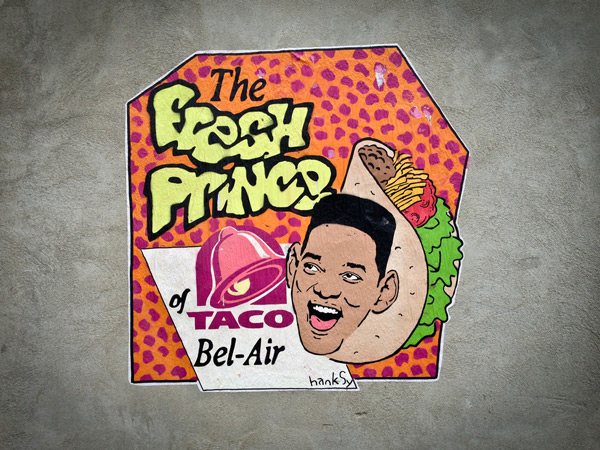 Hanksy, who got his artist name by spoofing Banksy's art while including Tom Hanks in it, published some new work on his website.
No more Tom Hanks in it, but many pop culture icons and celebrity can be found on the street, sometimes with changes in their name or play on words. I'm a big fan of his elfie.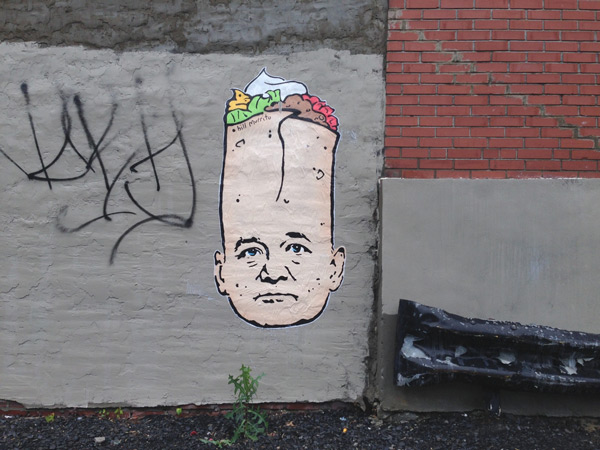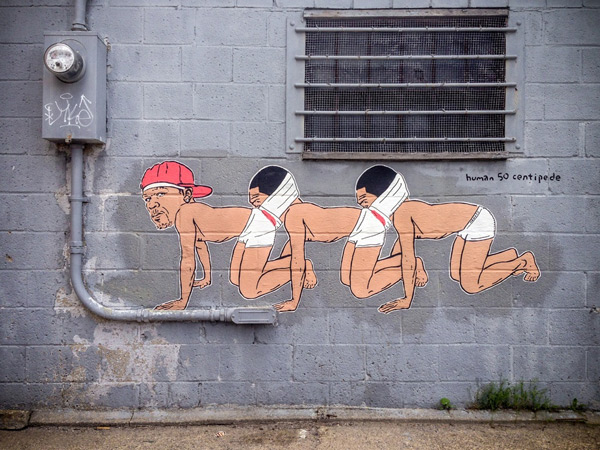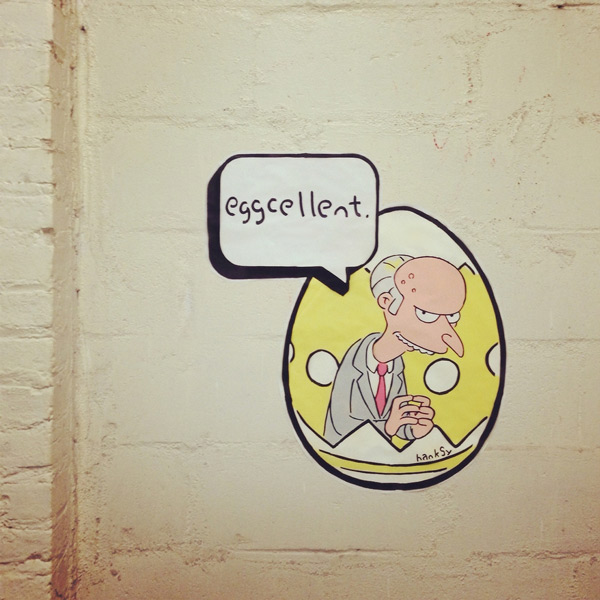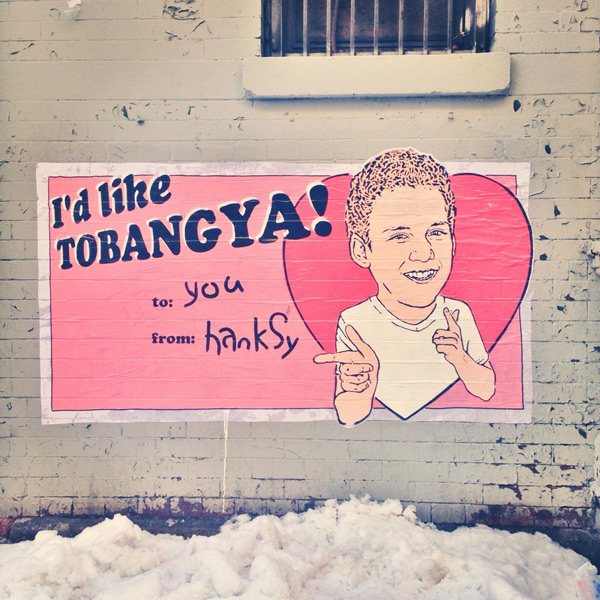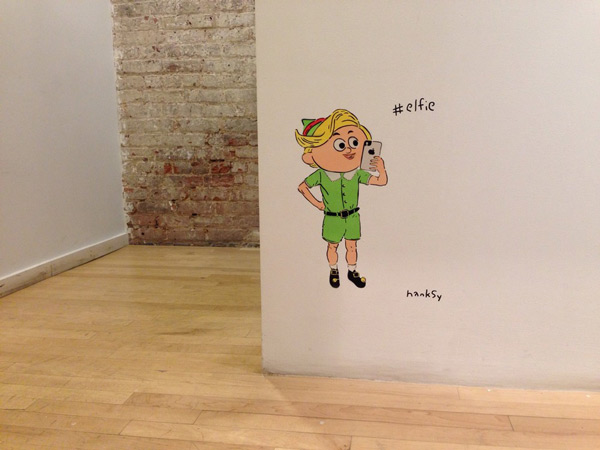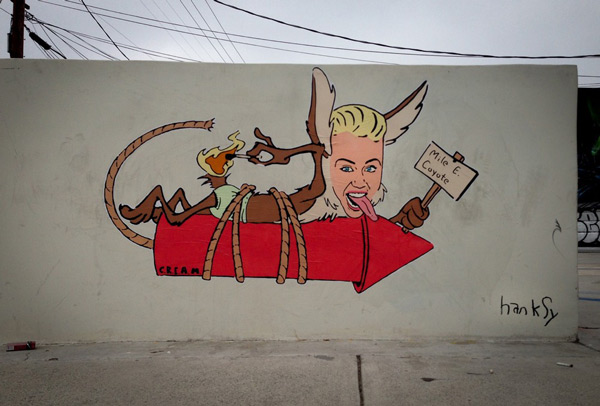 The post New street art by Hanksy appeared first on Design daily news.
Download the free transport icons package now!
Motion silhouette: a book with animated shadows
Posted: 14 Jul 2014 04:38 PM PDT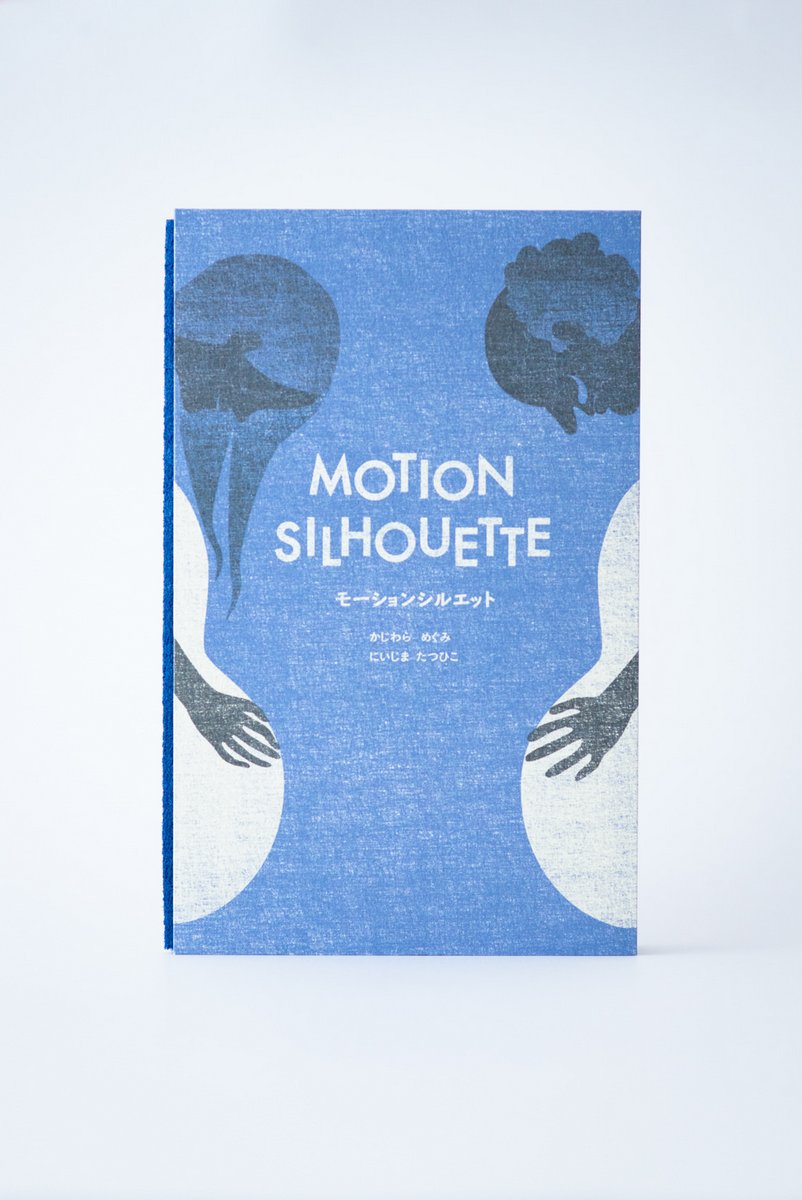 You already know about pop-out books, but Motion Silhouette is a new kind of book. Created by Japanese designers Megumi Kajiwara and Tatsuhiko Niijima, it has pop-out paper cutouts that come to life when you play with a torch's light. The shadows interact with the printed content in a very cool manner.
On this post, you can see a few images from the book, as well as some animated gifs to illustrate the concept, but you should really check out the videos on the project's Tumblr.
The books are made on-demand, so you have to email the authors from their website to place an order. Each book costs 6000 yen (around $60).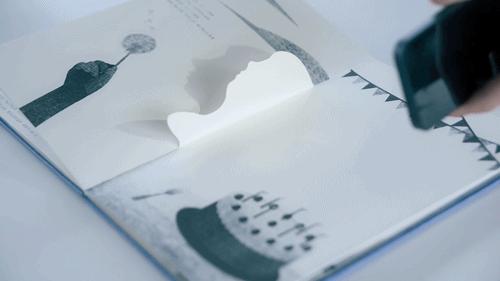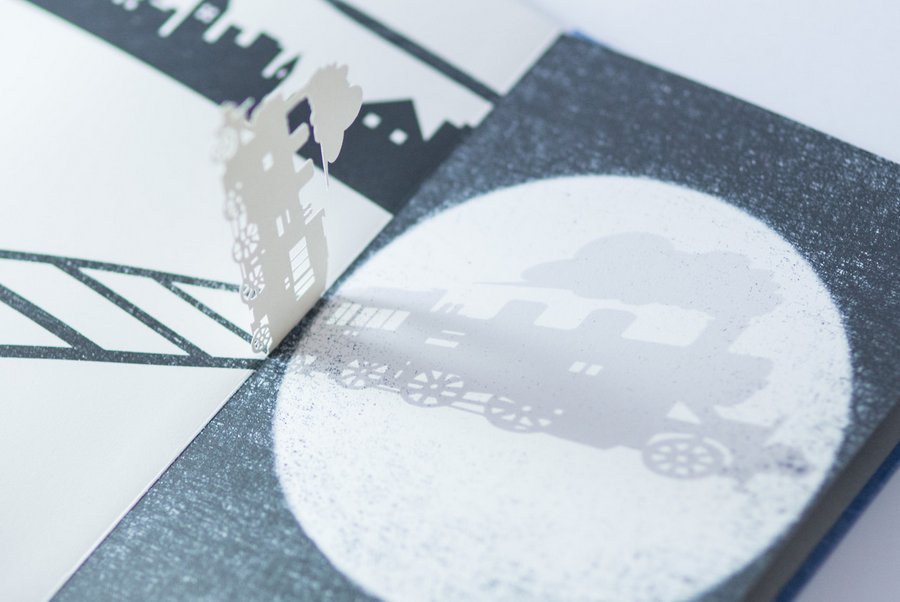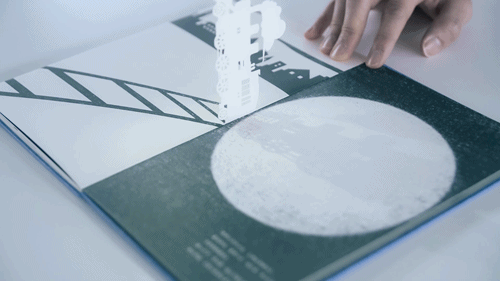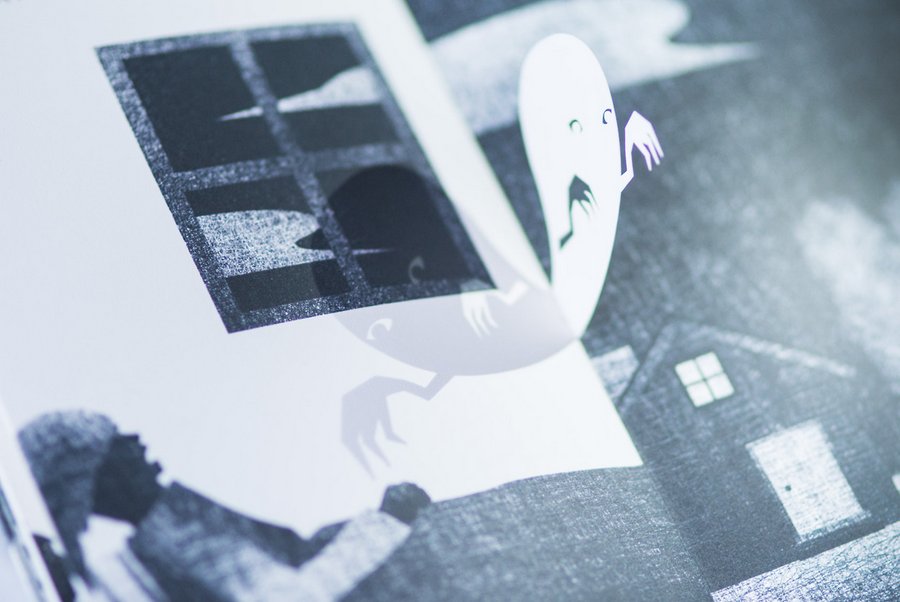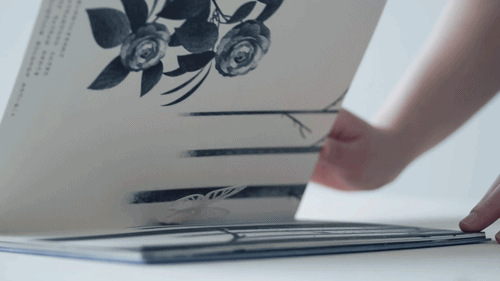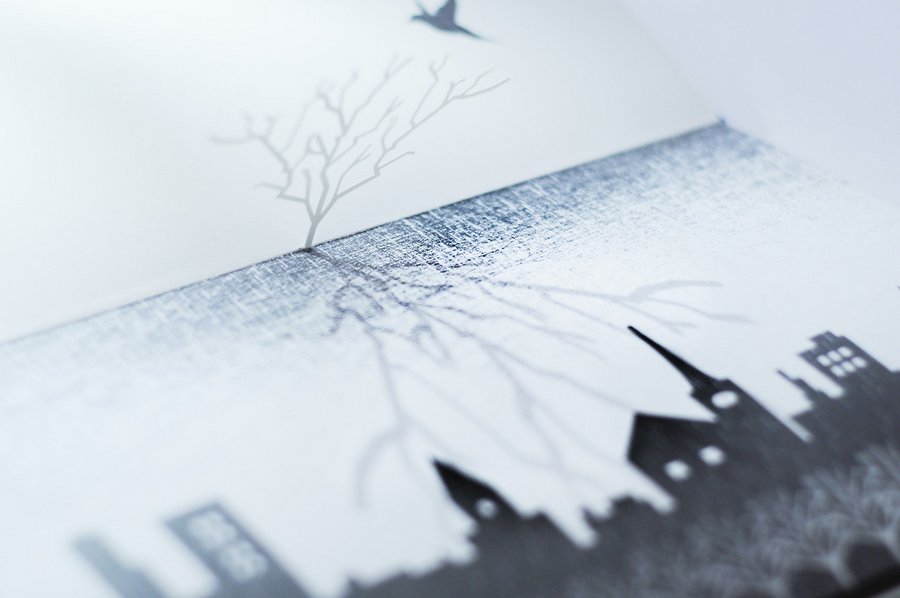 The post Motion silhouette: a book with animated shadows appeared first on Design daily news.
Download the free transport icons package now!
You are subscribed to email updates from Design daily news
To stop receiving these emails, you may unsubscribe now.
Email delivery powered by Google
Google Inc., 20 West Kinzie, Chicago IL USA 60610