---
Featured design studio: Neue Werkstatt
Posted: 12 Jun 2013 05:36 PM PDT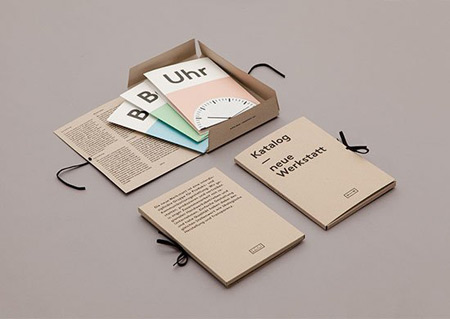 Neue Werkstatt's work is clean, minimalist and elegant for both graphic and industrial design. Unfortunately, they don't share much work on their website.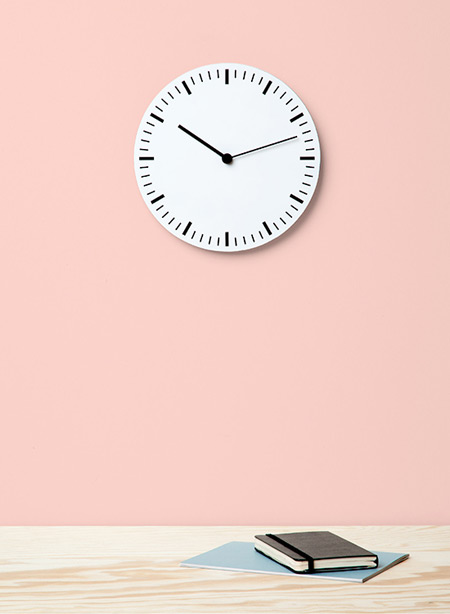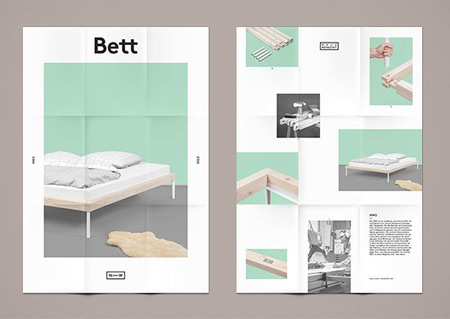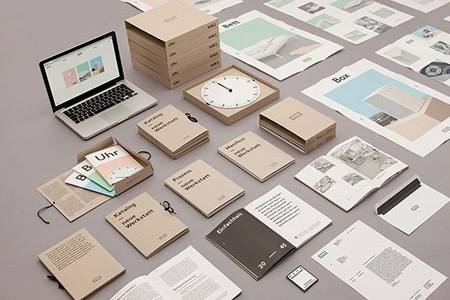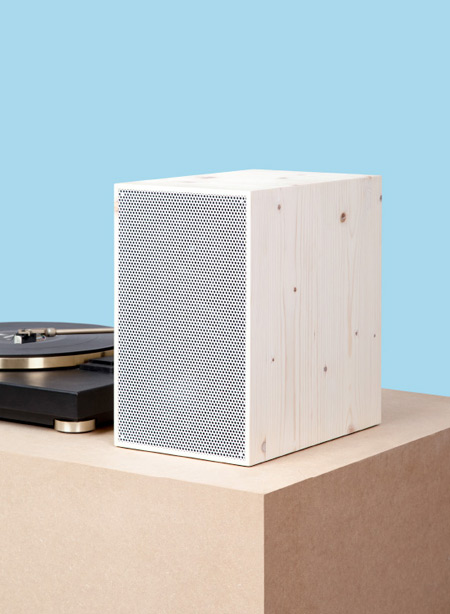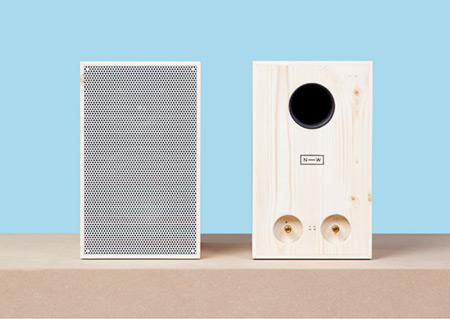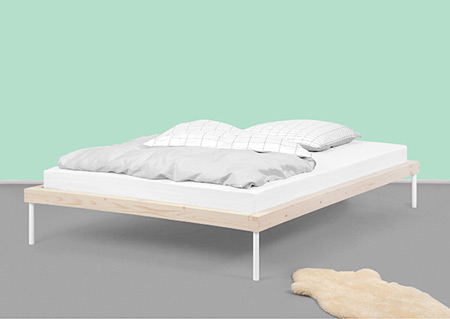 Posted: 12 Jun 2013 04:32 PM PDT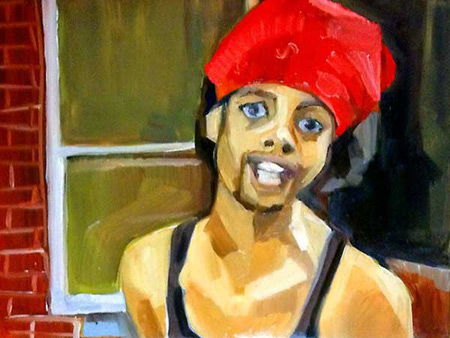 Lauren Kaelin has worked on a project where he paint popular Internet memes. How many of those memes can you recognize? Via Design Taxi.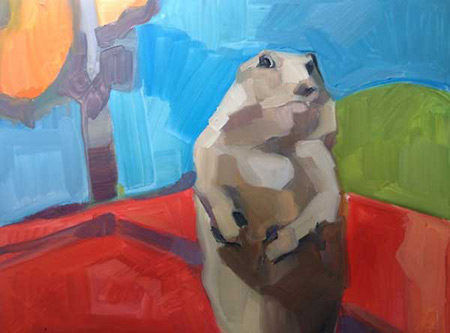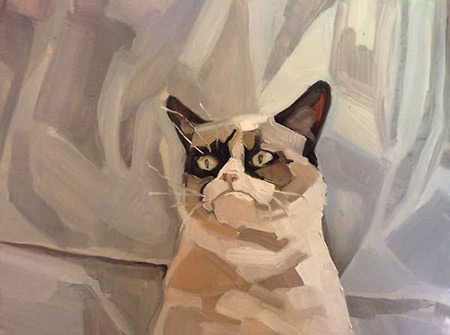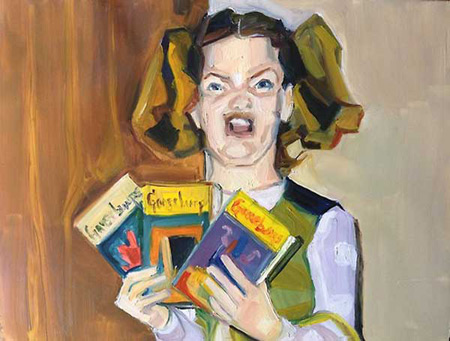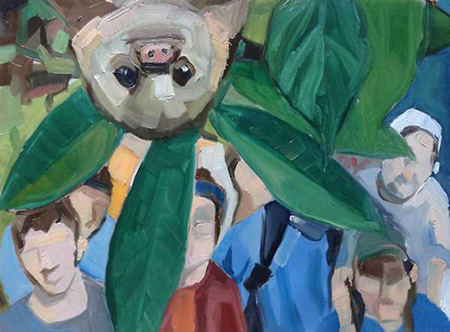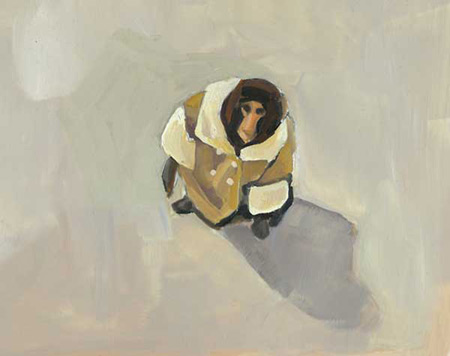 Apple adopts flat design for iOS7
Posted: 11 Jun 2013 06:19 PM PDT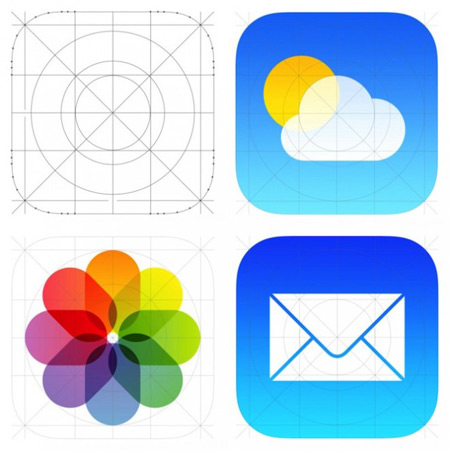 It's not so common, but instead of setting trends, Apple follows the trend of flat design with its new iOS user interface.
The first impression many people got is that iOS7 looks a lot like Android's UI. Design wise I don't think the interface is bad, but it will take some time to get used to it.
As usual with many announcements by Apple, it got a lot of designers complaining, there is even a Tumblelog dedicated to that.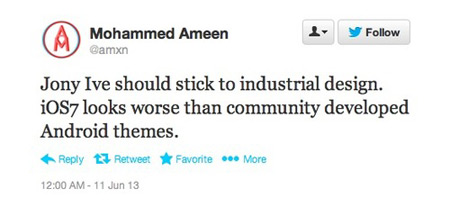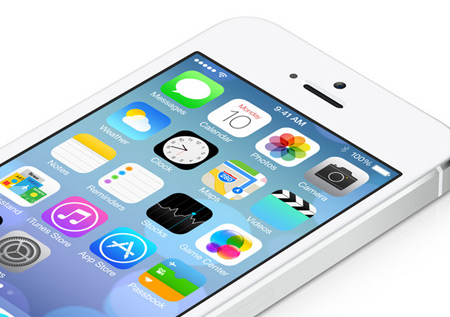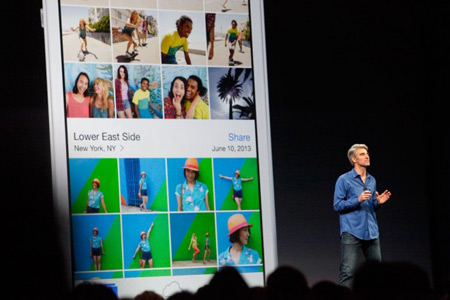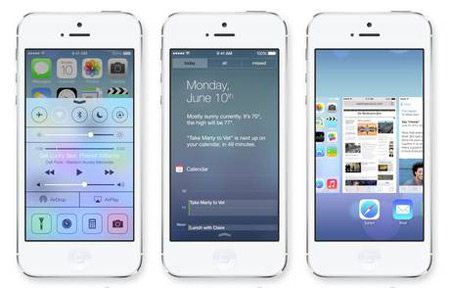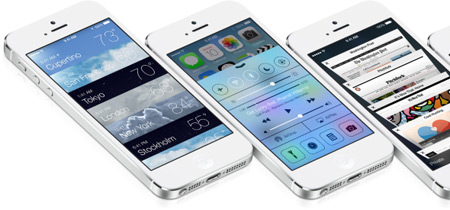 Posted: 11 Jun 2013 04:42 PM PDT
Every wednesday, we share a few freebies that'll make your designer toolbox a bit more useful.
Shiny metal UI
Tired of the flat UI madness? Give a shot to the shiny metal UI offered by Pixels Daily.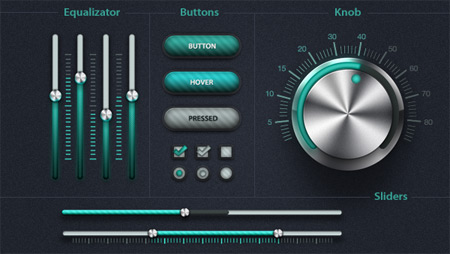 Product grid layout
A responsive product grid layout that comes with some UI details for inspiration.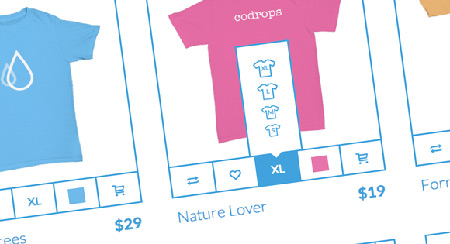 Topcoat
CSS components for faster web apps.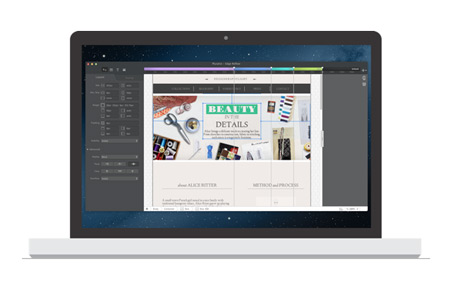 Grunge Splatter Brushes
A great set of four grunge splatter brushes, downloadable for free on Bittbox.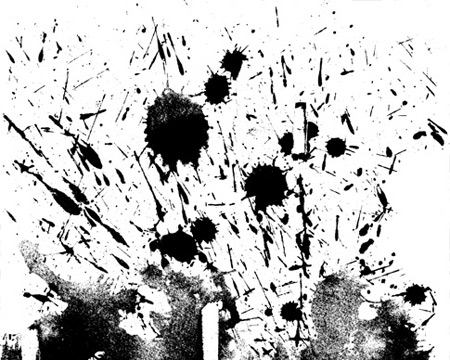 Aleo
An elegant free slab serif typeface designed by Alessio Laiso.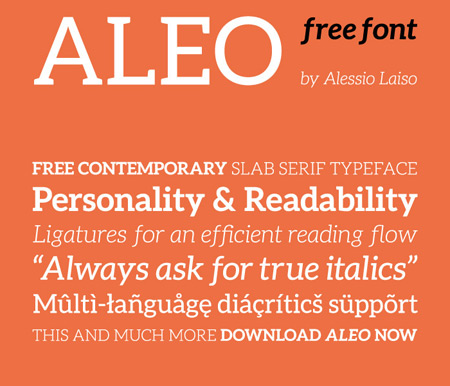 MagPress: a WordPress plugin to create eBooks
Posted: 11 Jun 2013 05:02 AM PDT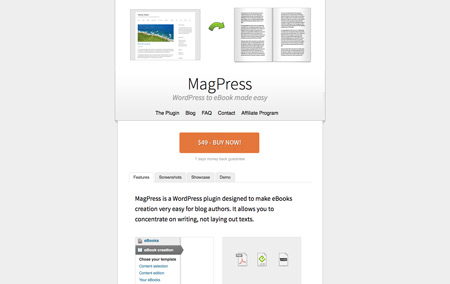 I'm very happy to announce the launch of MagPress, a WordPress plugin I created to build eBooks from within your WordPress admin.
You can check out the press release, but you'll probably more interesting in checking out the features on the homepage. In short, this plugin allows you to sort your existing articles, edit the content of those articles and publish it as an eBook in the PDF, ePub or .Mobi formats.
There are also 8 great templates to chose from, giving you more control over your eBooks.
To celebrate the launch, we'll give Designer Daily's readers a $30 discount on the purchase of MagPress for a limited time. For that, enter the following coupon at purchase: maglaunch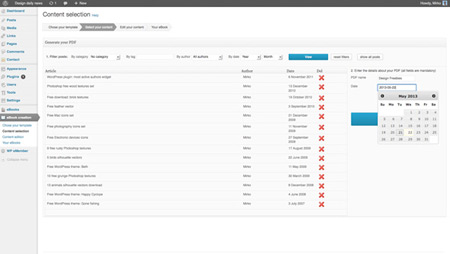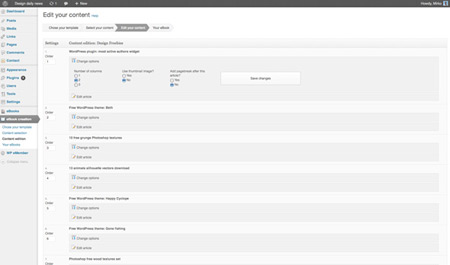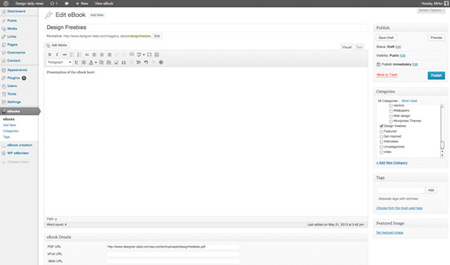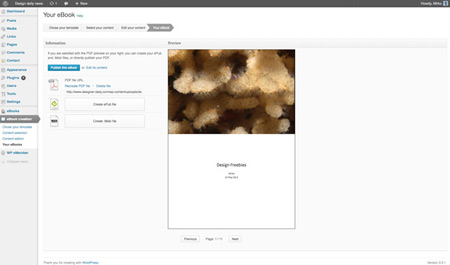 The 8 most useful Photoshop plugins for web design
Posted: 10 Jun 2013 03:53 PM PDT
Some designers think that Photoshop is not an appropriate tool for web design, but it is still used by many to create mock-ups. If you are one of the designers who work with Photoshop for web design, I have a compiled a little list of Photoshop plugins for more making Photoshop more efficient.
1. Divine
Stop bother with too much slicing and coding, start using Divine and just download your WordPress theme straight from Photoshop.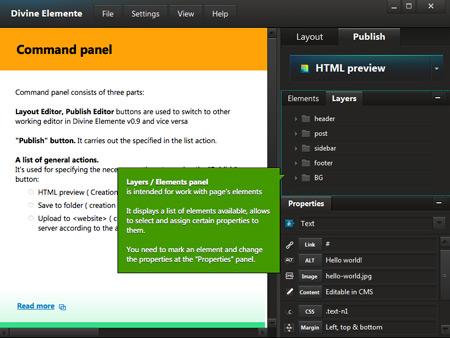 2. GuideGuide
Anyone who works with Photoshop for mock-ups and grids for web design knows this, it's extremely annoying to work with guides in Photoshop. Stop bothering and install GuideGuide, a Photoshop plugin that let's you work with guides in a painless way.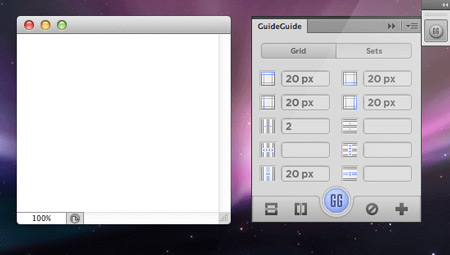 3. CSS3Ps
CSS3Ps is a free cloud based photoshop plugin that converts your layers to CSS3.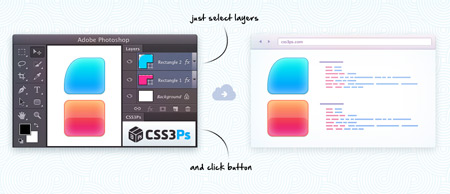 4. Cut&Slice me
Easily cut up your PSD mock-ups and export the slices optimized for different devices with Cut&Slice me.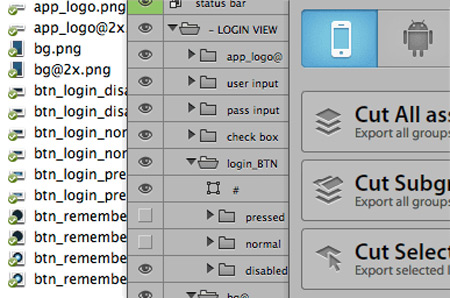 5. SuperPNG
SuperPNG is a free Adobe Photoshop plug-in for using PNG ("ping") files. It has more comprehensive support for the format than Photoshop's included plug-in and provides control over alpha channel handling.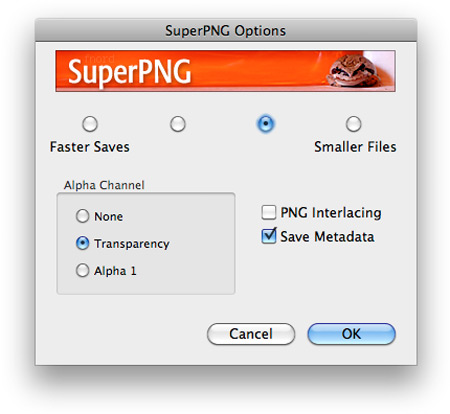 6. WebZap
WebZap is a plugin that provides Photoshop with additional tools and functionalities that are designed to assist web developers with their mockup and ui design workflow.
7. Icons plugin
Quickly create your favicons with this cool little Photoshop plugin.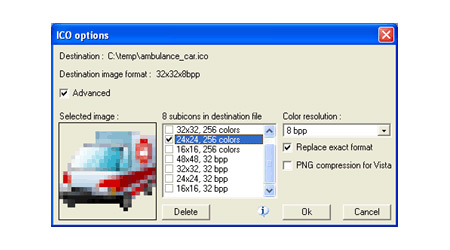 8. Web Font
The Photoshop Web Font Plugin lets you design with the same web fonts you will use to 'go live'. The best part is that you'll get access to free fonts from WebINK or Google web fonts.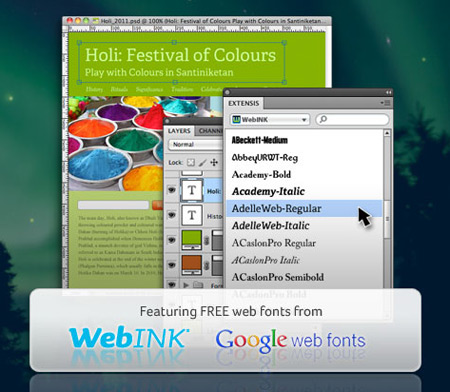 Google visual assets guidelines
Posted: 10 Jun 2013 03:52 PM PDT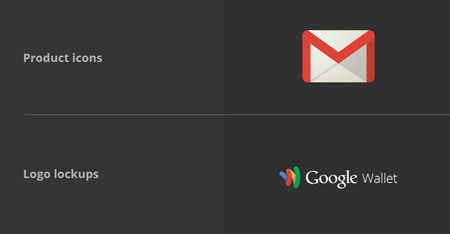 Google's visual guidelines are an excellent example of how to set rules to uniformize designs in a big company.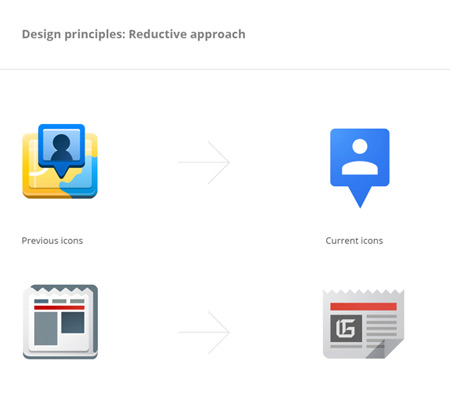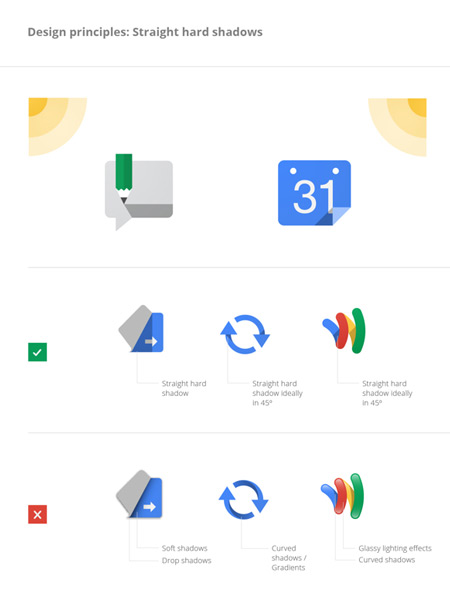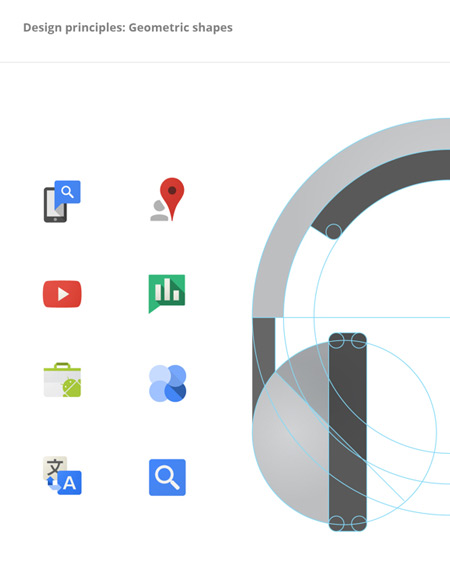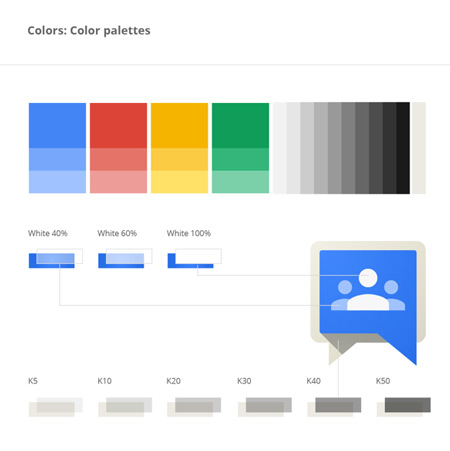 Featured illustrator: Jessica Fortner
Posted: 10 Jun 2013 03:32 PM PDT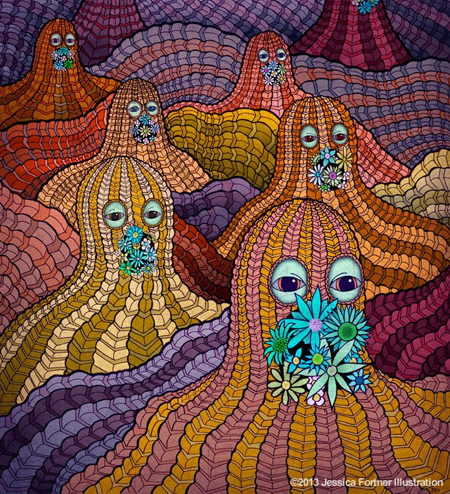 Jessica Fortner is an illustrator who works from Toronto, Canada. She focuses on editorial, advertising and children illustration.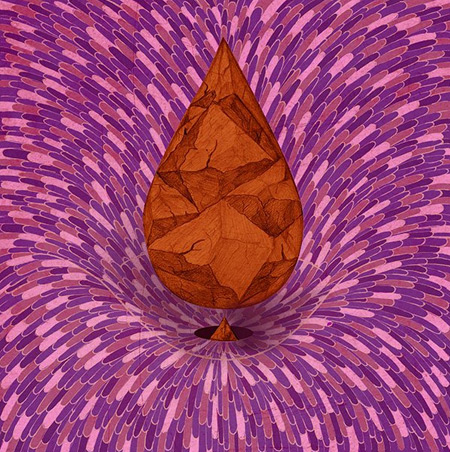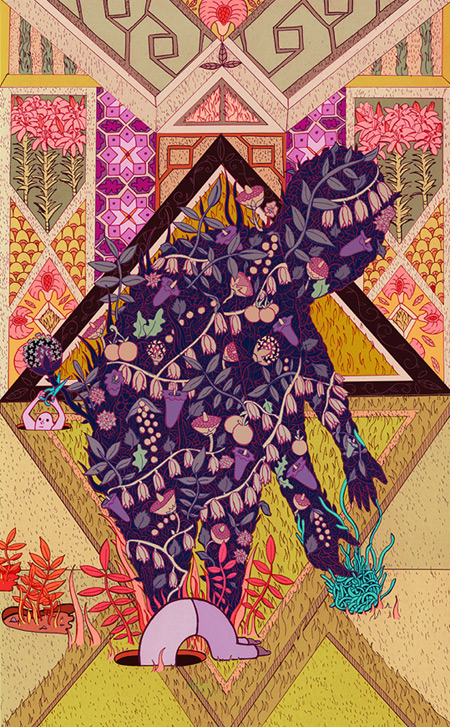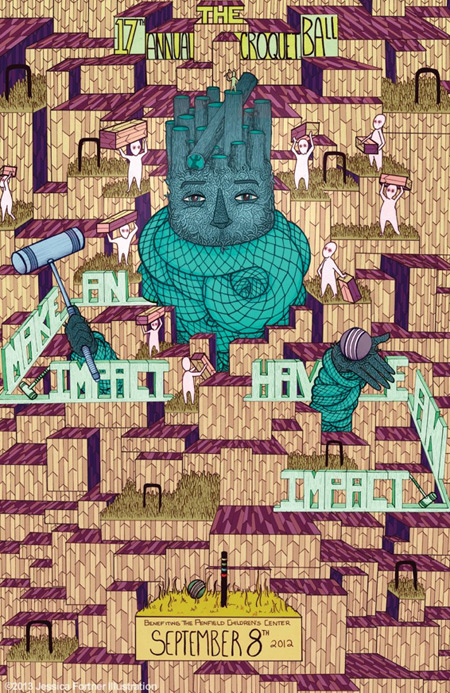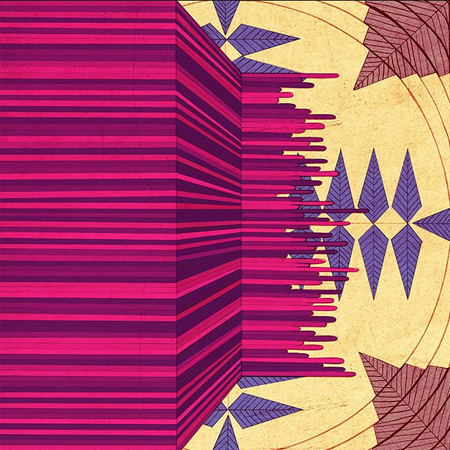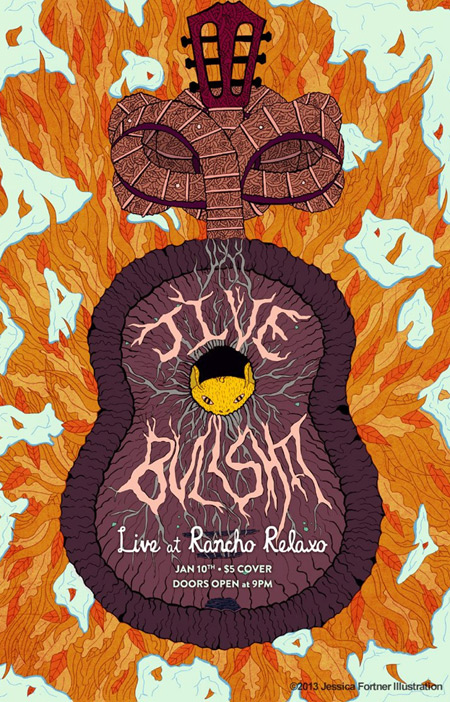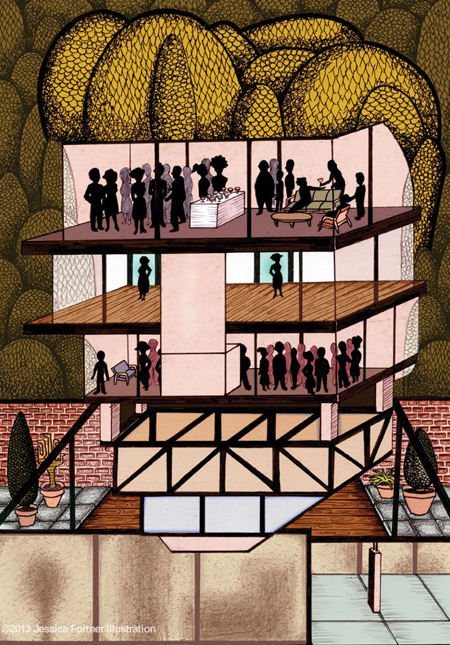 Street art by David de la Mano and Pablo S. Herrero
Posted: 09 Jun 2013 07:18 PM PDT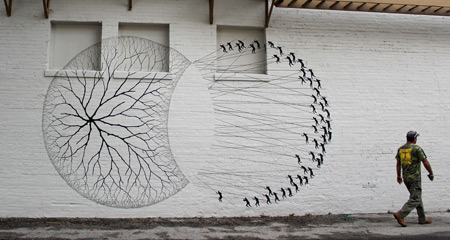 Stunning mural paintings createad by David de la Mano and Pablo S. Herrero. It's good to see street artists adopt radically different styles. Via Colossal.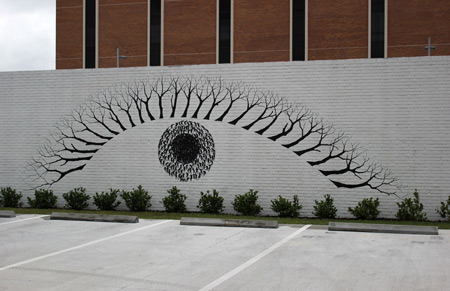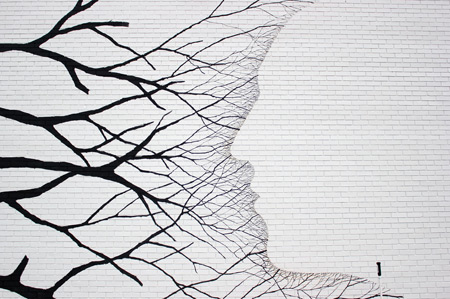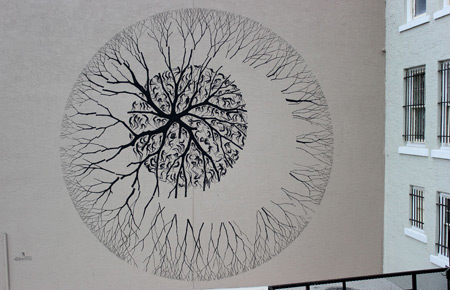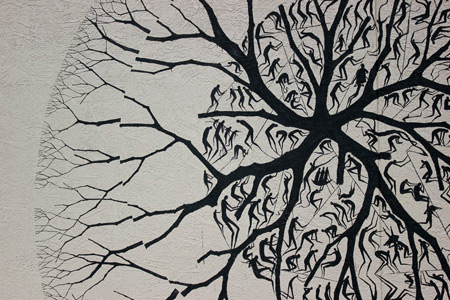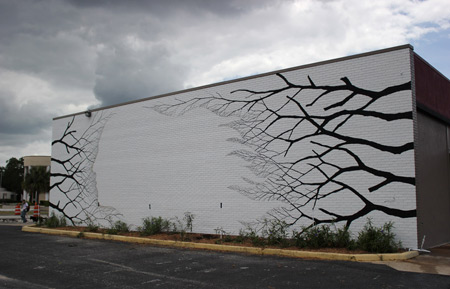 Posted: 09 Jun 2013 03:30 PM PDT
Pinterest has become a great source of inspiration for me. Each week I share my favorite pins of the week. If you don't want to miss any pin, make sure to follow me on Pinterest.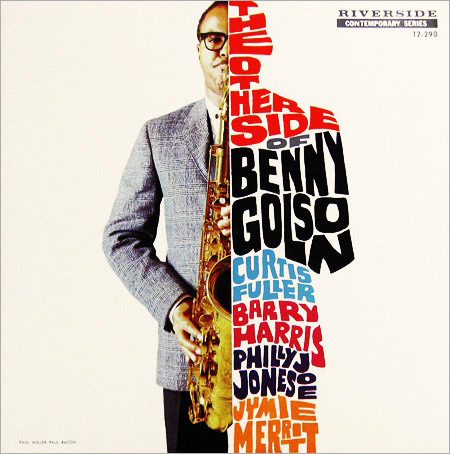 Riverside Records jazz album covers. Via Designspiration.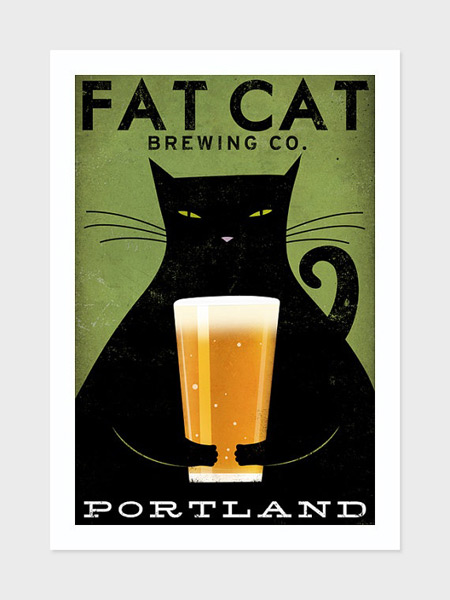 Fat Cat Brewing illustration. Via Etsy.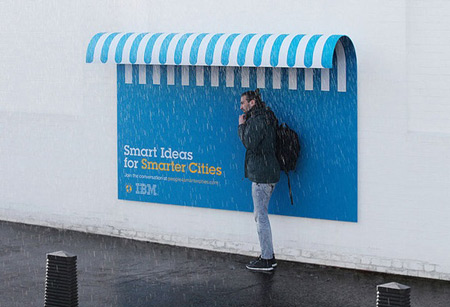 Advertising for IBM by Ogilvy. Via Creative Review.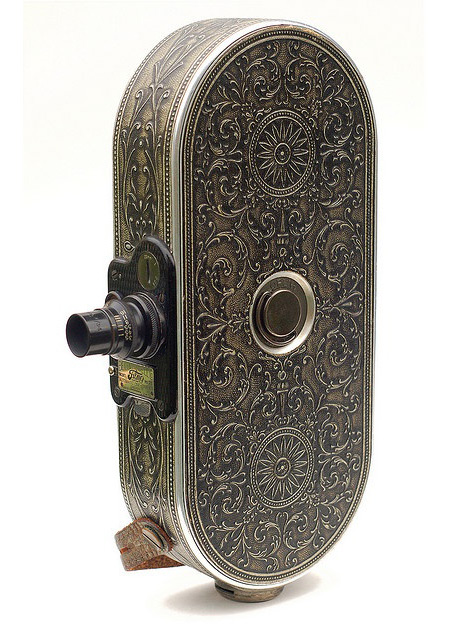 Gorgeous camera. Via Flickr.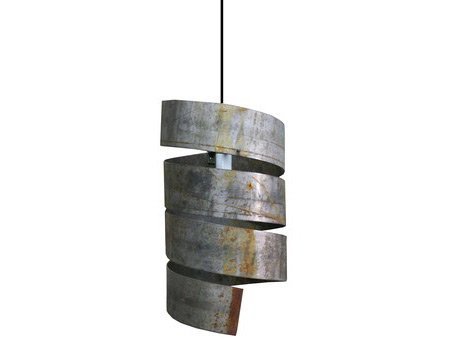 Industrial Spiral Pendant Light. Via Fab.com.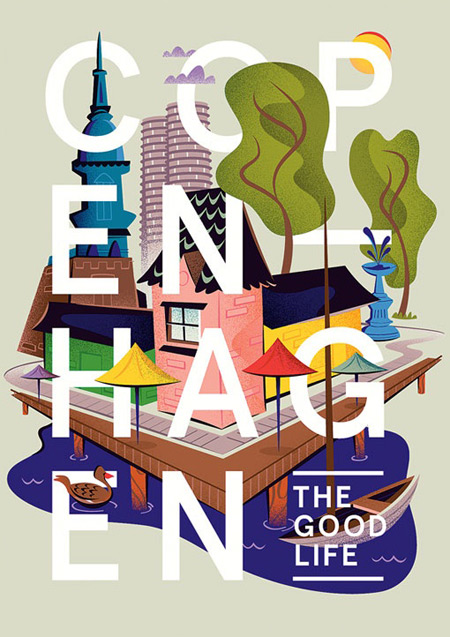 Copenhagen poster by Matt Chase. Via Design Work Life.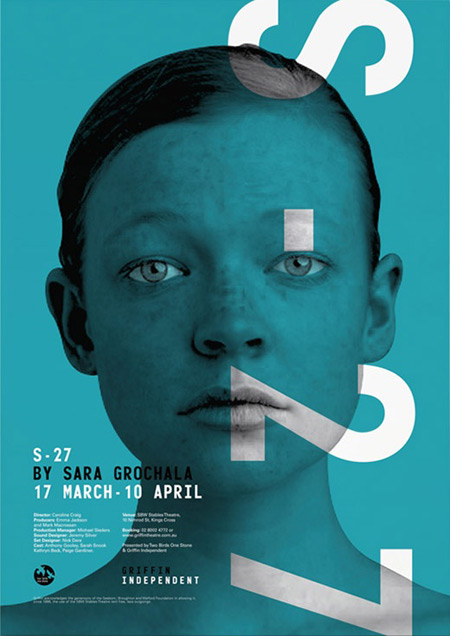 Poster for the Griffin Theatre Company by Chris Maclean. Via Chris Maclean.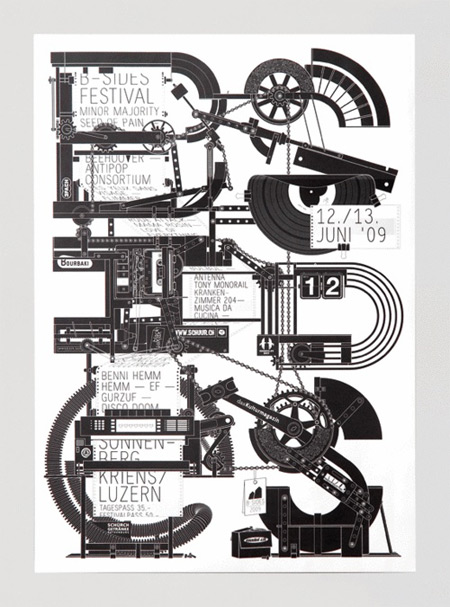 B-Sides 2009 by Felix Pfäffli. Via From Up North.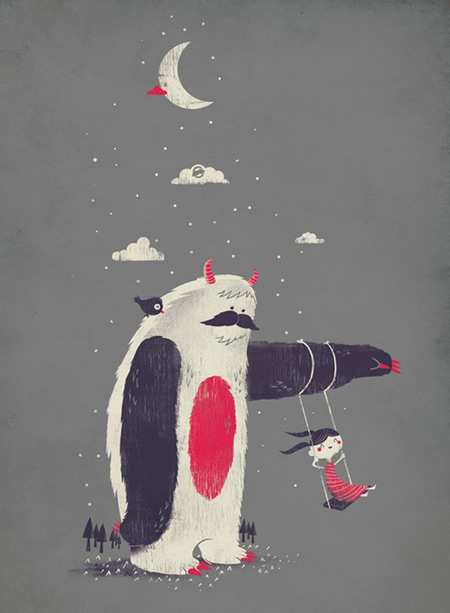 A Helping Hand Poster. Via Fab.com.
You are subscribed to email updates from Design daily news
To stop receiving these emails, you may unsubscribe now.
Email delivery powered by Google
Google Inc., 20 West Kinzie, Chicago IL USA 60610