---
WordPress news: February 17 to February 23, 2013
Posted: 22 Feb 2013 04:52 PM PST
WordPress has become a tool used by millions of designers for much more than creating blogs. Each week we take a look at what's new with WordPress.
Plugins
Add featured image to RSS feed
As its name indicates, this plugin let's you add a thumbnail image to your articles in your RSS feed.
Themes
Flozo
A free WordPress business theme brought to you by FlyerZone.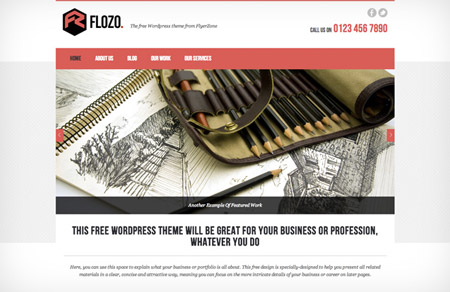 News
Introducing Twenty Thirteen
The theme for WordPress 3.6 just made it into the core of the development version. The dev team has decided to be less conservative for this theme and tried to experiment more. Read more about it or just check a demo of the theme.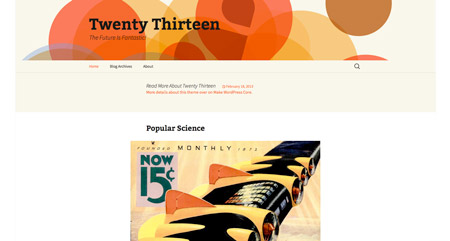 Redesigning Automattic's websites
Stéphane Thomas wrote a long article about redesigning the many websites of Automattic for consistency.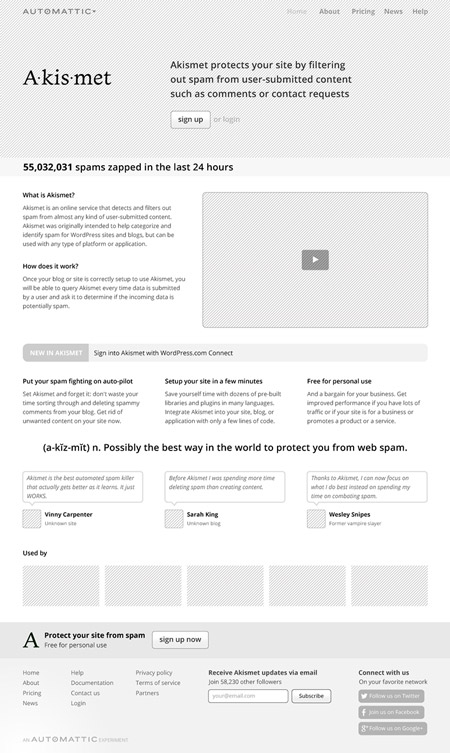 Tutorials & Snippets
How to easily make WordPress images responsive
Making images in WordPress responsive is actually very easy and straightforward, discover how on WP Recipes.
Object-Oriented WordPress Plugin Development
Tom McFarlin takes a look at why and how to make your WordPress plugins object-oriented.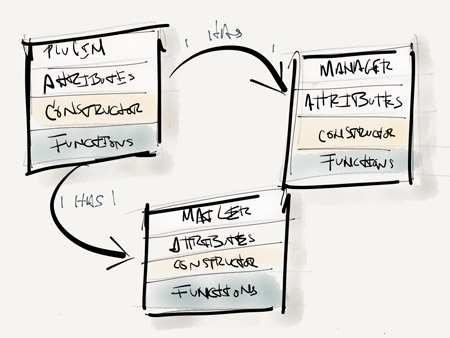 You are subscribed to email updates from Design daily news
To stop receiving these emails, you may unsubscribe now.
Email delivery powered by Google
Google Inc., 20 West Kinzie, Chicago IL USA 60610