---
10 Great WordPress Plug-ins to Improve Comments on your Blog
Posted: 04 Apr 2012 06:36 PM PDT
One of the things that every blogger eagerly looks for on their blog is interaction and communication. They want people to hear their thoughts but more importantly they also want feedback and opinion on where they stand on a particular subject. In other words they want you to comment on their post and get involved.
Today's post highlights some very popular and useful WordPress comment plug-ins for blog commenting. Blog owners will find this list to be particularly useful. You don't have to include all of them in your blog. It is recommended that you try them all out one by one to decide which of these works best for you and is beneficial for your blog.
1. Akismet
We can't talk about blog commenting and not mention Akismet. It is designed to block spam and ensure that only genuine comments make it to your posts. This is a priceless plug-in. Get this plugin.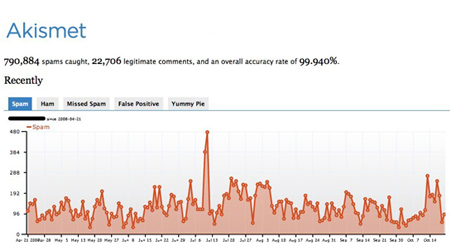 2. OpenID
I really like this one because as an end user, one can simply log-in to their local WordPress account using an OpenID and comment. Get this plugin.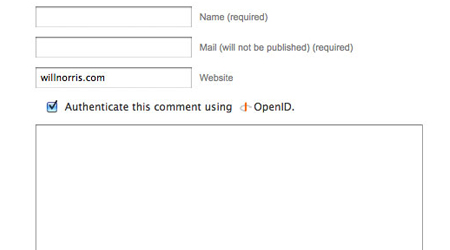 3. Comment Rating
Would you want your readers to rate not only the post but also the comments that are posted on it? Get Comment Rating plug-in. It places Like and Dislike Button below all comments so viewers can rate it up or down accordingly. Get this plugin.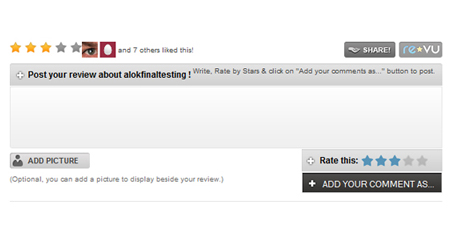 4. WordPress SI CAPTCHA
Another great way to discourage spammers and keep your blog spam free is the SI CAPTCHA plug-in from WordPress prompting viewers to enter a code before their comments are posted. It's a great way to keep the spam bots at bay. Get this plugin.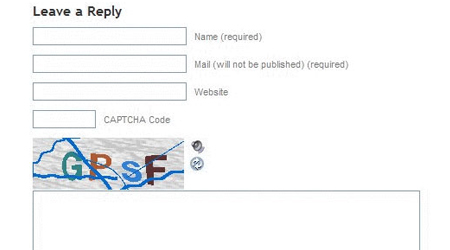 5. Quote Comments
This is a very handy plug-in to have. If your blog viewers actively get involved in discussions, then Quote Comments are a great way to keep the conversation going. Sometimes people want to reply to a specific part of the comment and this plug-in is great for such purposes. Get this plugin.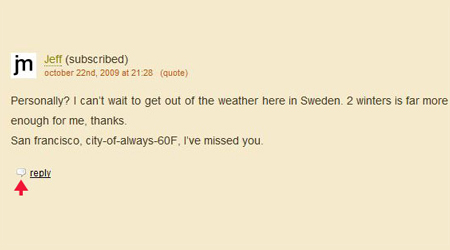 6. Tango Smileys Extended
If you want to give your users the freehand to show their emotions then this plug-in is an absolute must for your blog. Emoticons are a great way to make the comment more interactive and personal. It gives viewers the opportunity to truly express themselves. Get this plugin.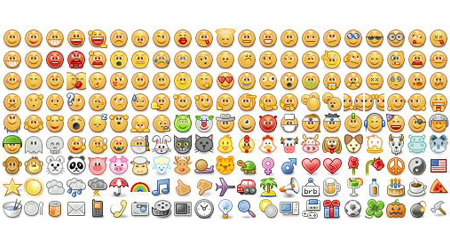 7. CommentLuv
I personally find this plug-in to be a little far-fetched but there is no denying that it is an innovative tool. Not only does it let people post a comment, it also visits the comment author's site and retrieves their latest tweets, posts or Digg submissions that they might want to add in the comment. CommentLuv is immensely popular among pro bloggers. Get this plugin.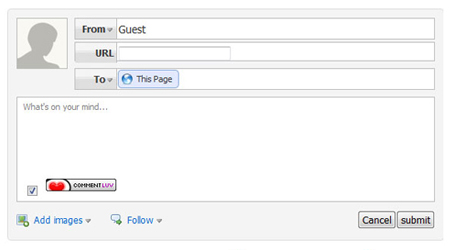 8. SEO Smart Links
This WP plug-in is primarily geared towards internal/external linking and blog optimization. Considered one of the best SEO plug-ins, it helps save time by automatically linking keywords in your posts to other appropriate content on your blog. A very handy plug-in by all means. Get this plugin.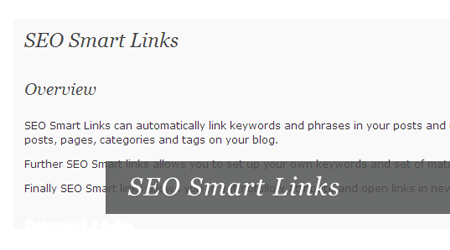 9. Disqus
A fancy name for a similar English word. Disqus is all about discussion and getting people involved in conversation and debate. This is another popular plug-in used by pro bloggers. Get this plugin.
10. GD Star Rating
Bloggers who don't want users rating a comment by using Likes and Dislikes, GD Star Rating Plug-in gives a more subtle approach. It follows the same rating concept but provides stars rating option instead of Likes. Get this plugin.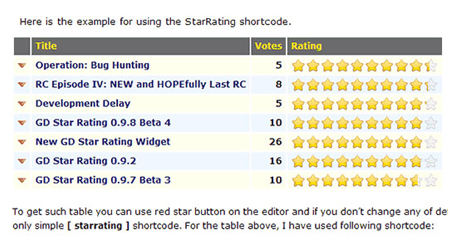 There are a plethora of choices available for blog owners when it comes to WordPress comment plug-ings however the ones mentioned above have a proven track record of working smoothly and effortlessly with other WP plug-ins. Be sure to try them out and see which of these you would like to implement on your blog.
About the author: Alexis Stone is a design consultant and an active blogger at LogoDesignGuru. For the past 5 years she has been helping small businesses grow their online presence by providing various brand identity solutions including logo design, web design and other graphic design services. Follow her G+ profile
You are subscribed to email updates from Design daily news
To stop receiving these emails, you may unsubscribe now.
Email delivery powered by Google
Google Inc., 20 West Kinzie, Chicago IL USA 60610